---
---
Ferrari Launches Limited Edition Of 'Monza' Variants With Virtual Windscreen
---
24th September 2018
With no glass and roof, Ferrari unveils the 1950s 'Barchetta' backed designs with new Monza models
Talking about high-performance sports car without glass and windscreen sounds like the high-speed, single-shell F1 cars. But, the Italian luxury car maker Ferrari has brought the single-seat, open cockpit cars out from the F1 tracks. Ferrari has introduced its limited edition of Monza supercars- the single seater SP1 and SP2.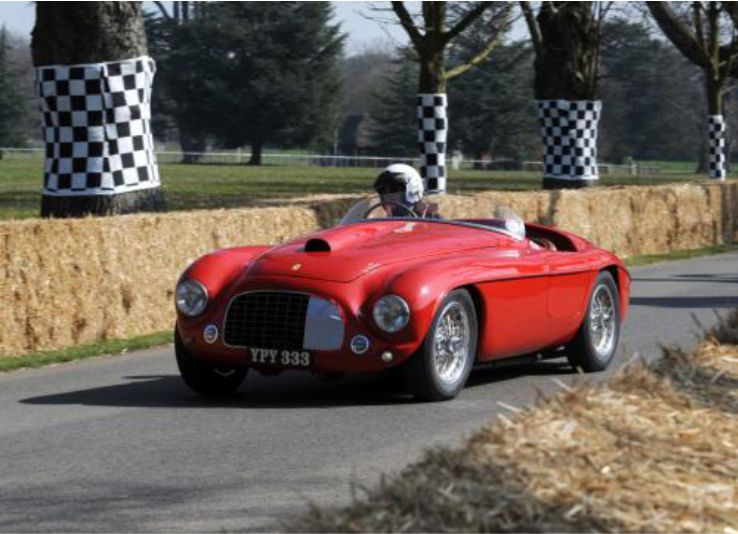 In the era of 21st century, when the juggernauts of car manufacturing sector are adopting the throwback style by inventing modern variants of cars from its inspired vintage collections, the all-new pair of Ferrari Monza models give a reminiscent of 1950 Monza race cars.



The captivating factor that describes the two Ferrari's angels as an exceptional machine is that they are equipped with 'virtual windscreen' which navigates the flow of air into its extended streamlining at high speed on the front of the car and then throws it upward just behind the steering wheel. Especially, the 'virtual windscreen' prevents everything from tiny stones to midges. Also, the SP1 and SP2 are injected with the most road-going Ferrari engines ever. Both the speed monsters are manufactured in the 'Barchetta' style, designed by Ferrari in the late 1950s.


Nevertheless, the old version of Monza Barchettas and the new variants have sheer differences. While the compact running cars of the past, mostly featured small, were installed with inline-four engines, the fresh duo of road-going Monza features a 6.5-litre V12 engine.
Moreover, the Monza's are expected to conquer the speed of 100 kmph in merely 2.9 seconds and can defeat the 200 kmph mark in 7.9 seconds.

On the other hand, Ferrari claims that both the Ferrari genesis SP1 and SP2 will run more than 300 kmph.
In addition, other details will be revealed at the Paris Motor Show and more than ₹14 crore, exclusive of taxes and duties is the expected price of the 21st century Ferrari miniatures. Also, the company has declared that as the Monza's are limited edition, only 500 of the Monza's will be manufactured in order to elevate the exclusivity and keeping requirements high.
---
Next