---
Objects Of Desire | Luxury Lifestyle
---
LA POLO brings to you the Objects of Desire for this week
Let us reimagine luxury in a manner where we do not classify on the basis of the monetary attached to it, but where the dignity of material, innovation and craftsmanship is maintained. Born out of this, LA POLO brings to you the Objects Of Desire, that cater to endeavoring your personal luxury.




Here are the top objects that are going to blow your mind.


PART II
1.The Moussaieff Red Diamond



The Moussaieff Red Diamond that for a decent period of time known as Red Shield Diamond is one of the rarest pieces of diamond ever found. This red diamond that measures around 5.11 carats or 1.022 g has been brilliantly shaped as a triangular billion cut, also known as a trillion cut. This world's largest known red diamond has been rated as "Fancy Red" by Gemological Institute of America.

It was in 1990 that Moussaieff Red Diamond was discovered. The stone that weighed back then 13.9 carats was found in Abaetezinho river in the region of Alto Paranaiba by a Brazilian farmer. Purchased and cut later by William Goldberg Diamond Corp, the diamond was originally named as the "Red Shield". Later the diamond was purchased by Shlomo Moussaieff, an Israelian born jewelry dealer around 2002 and it currently remains with the Moussaieff Jewellers Ltd

2.Glenfiddich 50 Year Old



The Glenfiddich 50 Year Old is an epitome of the master blend for those who are wanting the rarest essence of history embedded together. This classic whisky harmoniously combines to compliment the flavors of the single malt.

The Glenfiddich 50 Year Old stands as a proof of the skill as well as dedication of the Glenfiddich Malt Master, Brian Kinsman. The whisky has been laid for maturing for the last 50 years in the cold darkness of Warehouse 8. The Malt Master then later gets mingled for the next six months with an American Oak Barrel. This gives the Malt a different flavor aromated with harmony.

Each bottle of Glenfiddich 50 Year Old is hand blown and separately numbered with wax before Thomas Fattorini, the 6th generation of silversmith at Glenfiddich applies the finishing touch. It is then packed in a hand stitched black leather classic case with the interior of hand woven silk lining. This together makes the whole experience worth its aspiration.

3.uInfinity Massage Chair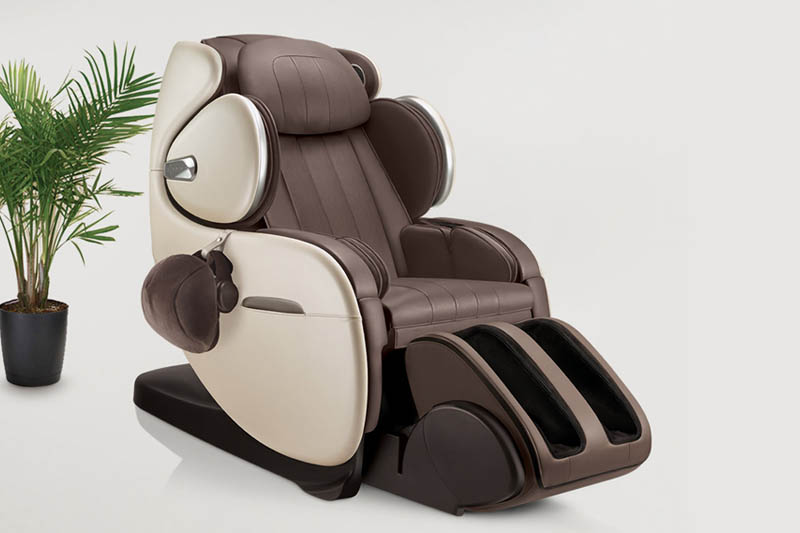 The uInfinity Massage Chair had been produced with an ideology that , 'this chair understands everyone in the family'. When it comes to comfort and massage, there is nothing that can beat the proficiency of the chair. The uInfinity Massage Chair goes beyond the usual method to bring uniqueness to the ways it gives programing levels in the chair.
PART I
1.Emirates Palace, Abu Dhabi


Regarded as one of the most expensive hotels in the world, Emirates Palace, Abu Dhabi is claimed as an iconic landmark of the place. Mingling the Arabian essence with the contemporary style of lifestyle and modernity, Emirates Palace remains as a magical memory for the guests. During the day, the dome of the Palace looks like gold with sunshine poured over it in a backdrop of majestically clear blue sky and sparkling green land. While, the nights witness the dome of the Palace turn into the spectrum epitomizing the rainbow colors.

2.Russian Gilt Bronze, Cut Glass and Blue Porcelain Chandelier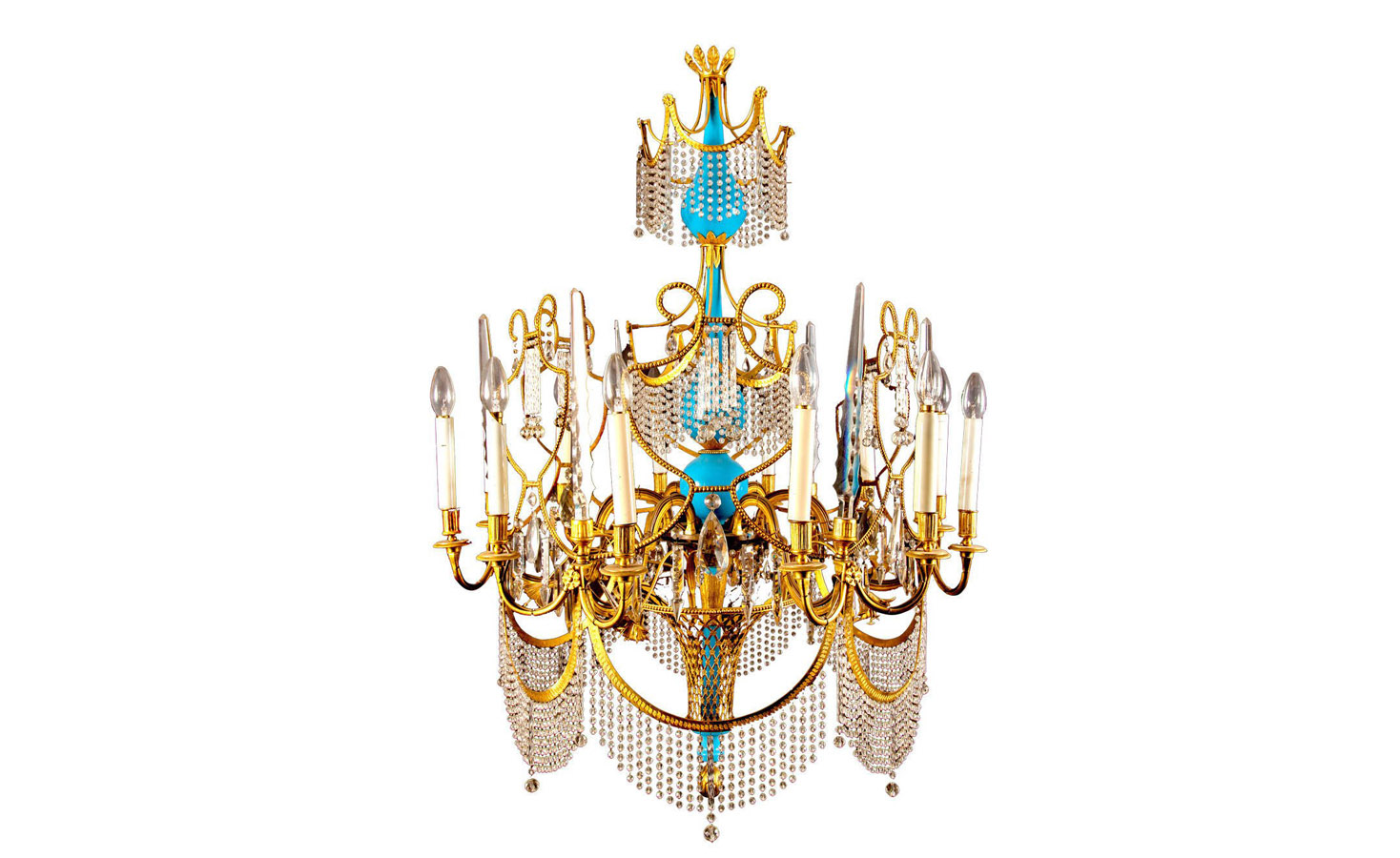 The Russian Gilt Bronze, Cut Glass and Blue Porcelain Chandelier as they call is an antique Russian Chandelier that comes with an unusual blue porcelain fixed in the centre. The centre is combined strategically with glass and gilts, where twelve light chandelier are decorated in three tiers in a cascading pendant glass dropping shape.

3.Pagani Huayra BC



This car by Pagani is one of the most expensive cars that this Italian manufacturer has produced. The Pagani Huayra BC is way lighter than the usual Huayra produced earlier. All thanks to the carbon fire and the other lightweight alternatives used.
The owner of this car is an American real estate business tycoon who has given the car a name called "The King"

---