---
---
And They Got It From Polo
---
Polo has been an inspiration for some legendary fashion brands.
COCO CHANEL
COCO CHANEL is responsible for many innovations that still dictate women's fashion today. The tweed jacket, the little black dress, menswear and women's wear…she has rocked it all. One of the most sought-after fashionistas, Coco Chanel, born in 1883 with the moniker of Gabrielle Bonheur Chanel, is a true queen of French fashion. Gabrielle "Coco" Chanel took inspiration from her horseback days, dressing women in men's Polo uniforms with a few tweaks. By doing so, she forever changed the history of women's fashion, introducing them to breaches. Chanel was known for breaking the rules. Early 1909, when women wearing pants was even rarer, Chanel was photographed wearing pants. Chanel's introduction to Polo and fashion was unlikely as women and horses never quite crossed paths, other than on the sidelines, a century ago. Polo inspired Chanel in the world of fashion in many ways. The little black dress, the cardigan jacket, the perfume No.5 de Chanel and the Chanel suit… the focus was always on the comfort of women, designing for modern audiences, and that's how wealthy women and celebrity icons such as Marilyn Monroe went into her showroom. Getting inspired from the polo uniform, a tweed jacket, featuring gold buttons, path pockets and a gold-coloured chain sewn into the hem to ensure it hung properly from the shoulders, the Chanel suit became a status symbol for the new generation.
DONATELLA VERSACE
FashionModel Directory
Donatella Versace is an Italian fashion designer and businesswoman. The designer is credited with inventing the supermodel vogue of the 1990s, by discovering and featuring supermodels like Naomi Campbell, Christy Turlington and Linda Evangelista, all of whom were featured on the runway and in many ad campaigns. She has been inspired by Polo's free-spirit.
BETSEY JOHNSON
The Connecticut-born designer spent her childhood in dance classes. Her exuberant, vivacious label rocks the fashion industry since the 1960s. Johnson's creativity and imagination are apparent in her pieces, constantly ever-changing with the times but remaining true to herself and her personal design aesthetic, embodying enthusiasm, fun and a happy verve.
MIUCCIA PRADA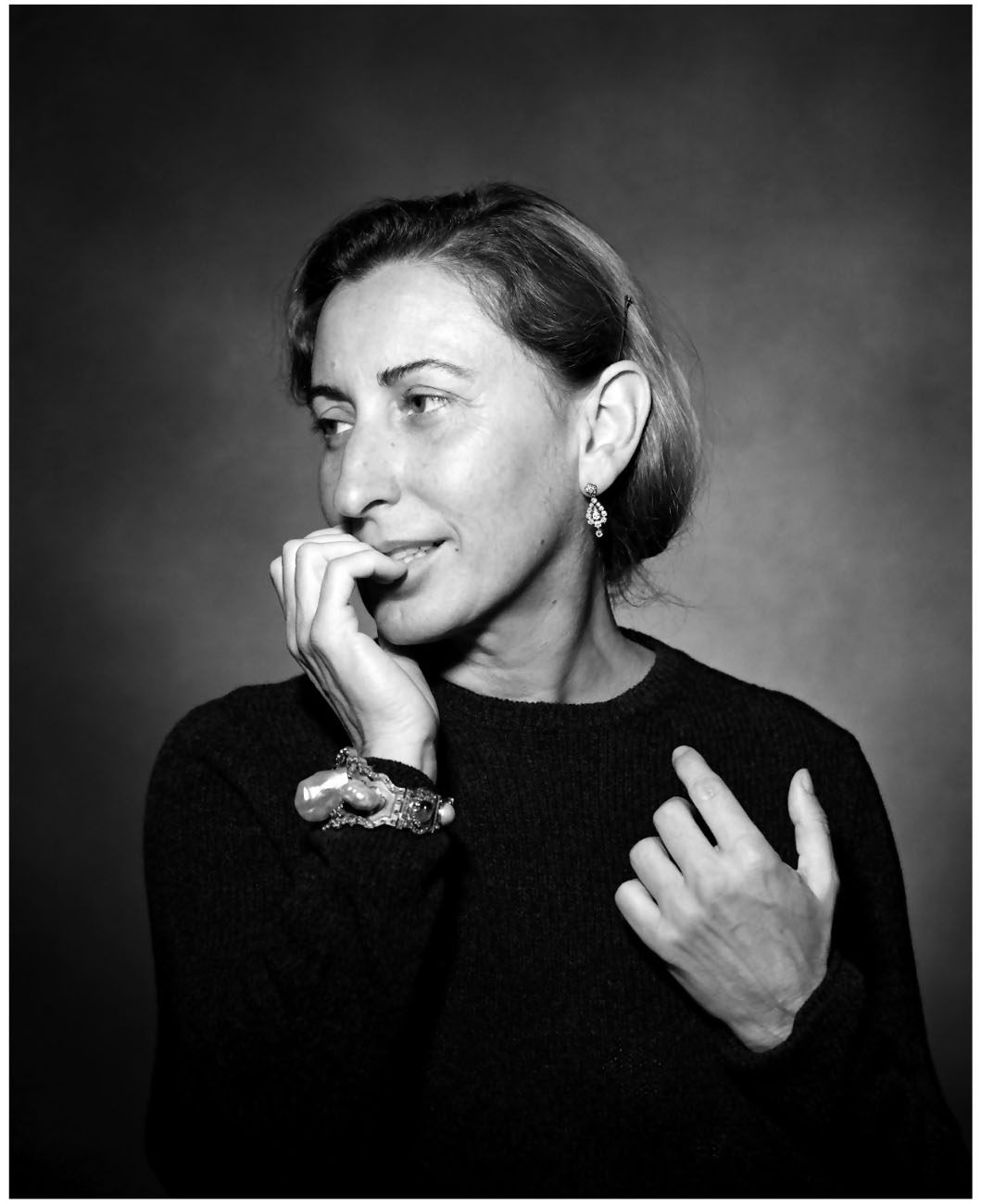 Pleasure Photo
Born on May 10, 1949, the amazing designer first dazzled the fashion world in 1985 with a series of black nylon handbags and backpacks. Prada has flourished as a billion-dollar company, taking the fashion world through stylish minimalism based on pared-down design, innovative fabrics and computer-enhanced patterns.
CAROLINA HERRERA
Fashion icon Carolina Herrera has a keen eye for beauty. Her elegant yet dynamic sense of style was shaped at a young age. She was exposed to international culture and global fashion trends in her home country of Venezuela. The style expert and fashion aficionado launched her label in 1981. Herrera is known for classic modernity and for dressing celebrities and influential leaders globally.
---
Next