---
---
Bespoke Appeal
---
Savile Row custom tailoring is the hallmark of men's fashions. Yuri & Yuri offers an understated style, a relaxed look with handmade detail.
With the mix of British style, Scottish elegance and Italian textures, there's a unique diversity which comes to Yuri & Yuri. Crafted by hand, at every possible stage, even down to the button holes and prick-stitched edging on pockets and out-seams, the look is contemporary and chic.
An article by GQ British, in January 2018, stated:
"London is obviously menswear's worldwide capital and the most significant road in this world is Savile Row, an unobtrusive Mayfair line of the men's tailors that basically make the best suits in the world."
When it comes to sourcing cloth, Y&Y are uncompromisingly loyal to a handful of mills based in England, Scotland and Italy.
If a gentleman wants to look smart and equally well put together without wanting to appear too formal, Savile Row offers high quality handcrafted, ready-to-wear clothes. Using time-honoured handmade techniques, they create bespoke suits with edgy appeal.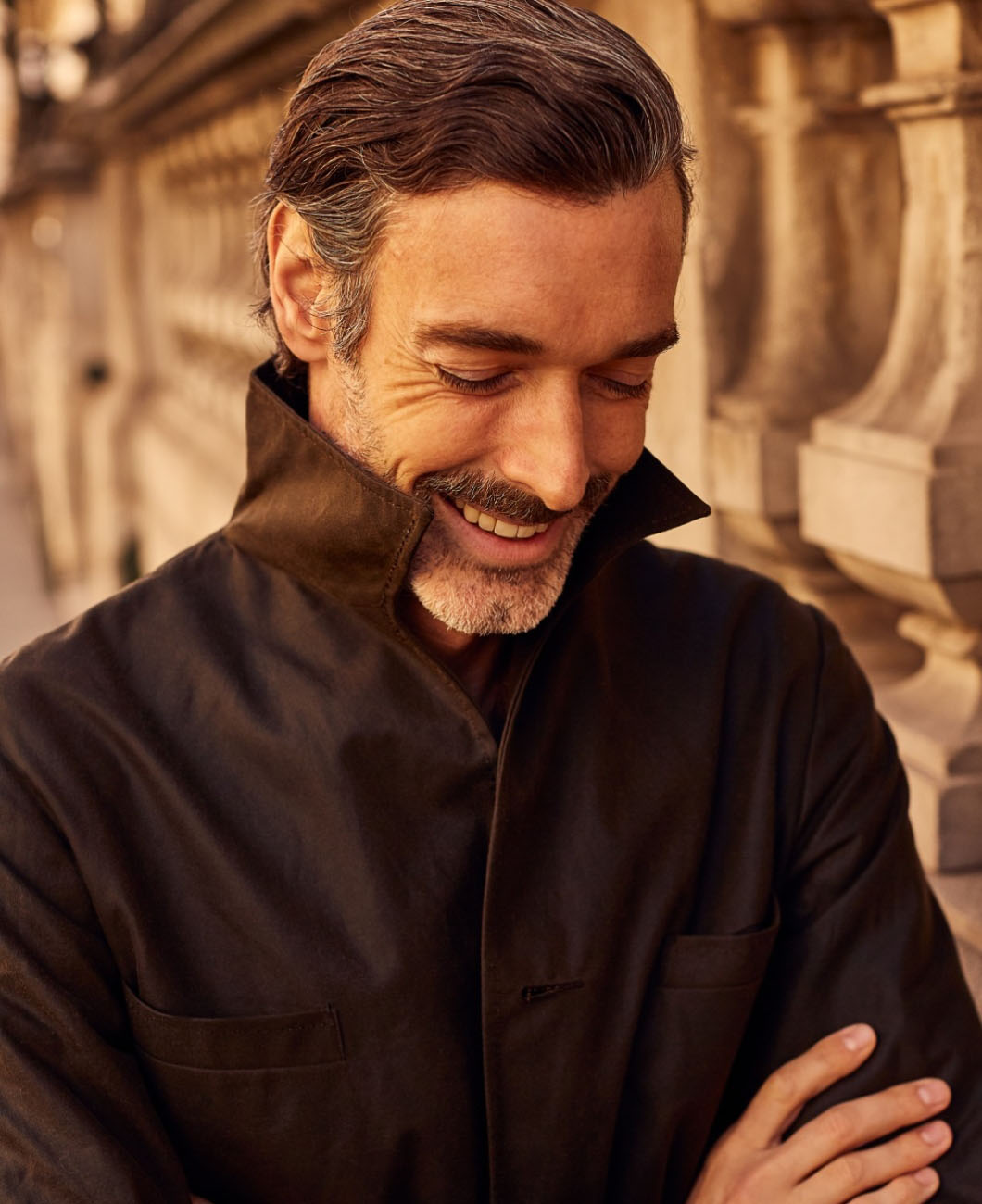 "The difference between something good and something great is attention to detail." – Charles R Swindoll, Pastor & author
---
Next