---
---
CARYSIL JAIPUR OPEN FOR BRIG HH MAHARAJA SAWAI BHAWANI SINGH CUP
---
A quick recap of the Jaipur Open.
The crème de la crème of Polo tournaments, CARYSIL JAIPUR OPEN FOR BRIG HH MAHARAJA SAWAI BHAWANI SINGH CUP (16 Goal Open), started from 17th February 2021.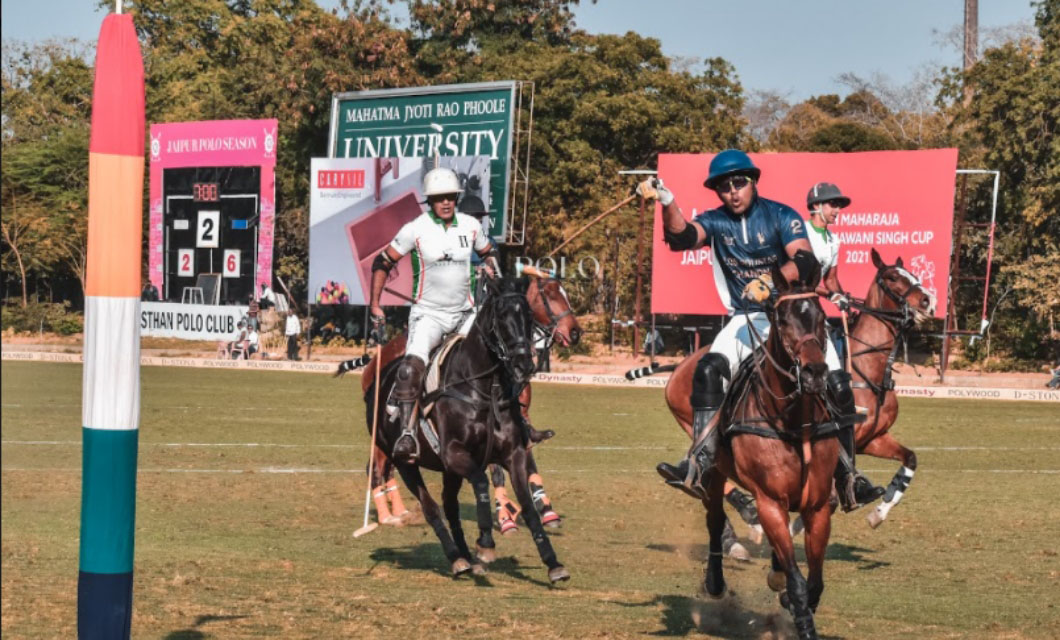 Day1:
The tournament's first match was pure gold and set a precursor to what fans can expect ahead. One hell of a match that was not decided till the last 10 seconds of the 6th chukker. Sona Polo and Piramal Carysil set the stage blazing with the show they put on. Sona Polo got a notch ahead with a goal from 30 yards penalty in the final 10 seconds of the match and was the winner. The second match provided a breather as Chandna Los Polistas comprehensively won against Sahara Warriors without many twists and turns. The scoreline was 12-8.
Day2:
It was a virtual eliminator on the 2nd day of the tournament. The first match was nerve-racking. Piramal Carysil and Chandna Los Polistas Polo made sure the finalist truly earn their position. The match went into the last two chukkers, in which 5th chukker was a tie with five each goal, but 6th ended the suspense with Piramal Carysil making it to the final. The 2nd match between Sahara Warriors and Sona Polo was equally scintillating than the first, if not more. This match went to the last two chukkers to decide the winner. Sona Polo was ahead in the game from the start, but Sahara Warriors was never out of the race, finally equalizing their score at the 4th chukker. In the end, it was the substitute player, Hurr Ali, who made all the difference for Sona Polo by scoring the differentiating goal with a scoreline of 8-9.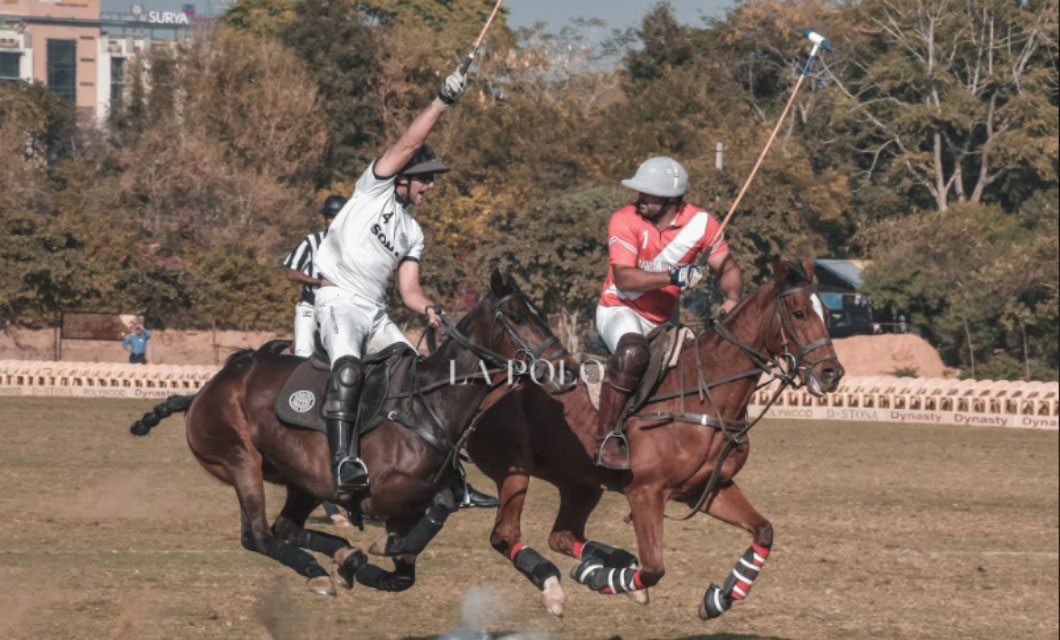 Day3:
Keeping up with the precedence that the tournaments had set in the earlier matches, the final did not disappoint spectators. Piramal Carysil and Sona Polo Team were the ones who were one step away from getting their name etched on the trophy. Piramal Carysil had a smooth sailing till the end of the 3rd chukker. It was the 4th chukker when Sona Polo went all guns blazing by passing the ball to Juan Agustin Garcia Grossi, and he did not disappoint his team and converted three passes into goals. In the final chukker, the score was equal, but the momentum was with Sona Polo and Garcia Grossi, who capitalized his excellent form and the crucial final goal by a flick from a spot penalty. The winners were Sona Polo with a scoreline of 12-11.
---
Next