---
---
CHEONGSAM: Quintessential emblem of boldness
---
One of the iconic dresses of china, qipao has evolved into different versions for emerging out as an emblem of boldness and freedom for women.
W hen the Chinese intellectuals began to revolt about the staunch and rigid traditional customs like tying feet of the women and shackling them with ropes in order to stop their growth, such rigid traditions were outlawed. After that, women were allowed to dabble their feet into modern activities like teaching, studying or running small businesses. Performing such chores required flexible, bold and comfortable attire. Pondering onto such requisite elements the transmogrification of 'qipao' was done into a bodice and streamlined dress known as 'cheongsam'. Although it is originated from the metropolitan city of Shanghai, but due to its versatile structure it gradually gained popularity in metropolitan cities like Beijing, Taiwan and HongKong as well. Qipao had a baggy and loose structure, revealing only the face, hands and tip of the toes, this dress also concealed the whole figure of the body, be it fat, round or an apple shape. And as the garment evolved into cheongsam, traditional silks were replaced with cheaper, contemporary textiles.
Through the 1930s and 1940s cheongsam incessantly evolved into bolder patterns with high side slits reaching up to the thighs with a body-fitted and hugging structure. Being an urban Chinese dress which went through Europe and the vagaries of time, made it customary to pair the dress with high heels. These days Cheongsam is getting underrated and is worn only on special or traditional occasions like weddings, ceremonies or fashion shows. Flexible and easy to carry versions of cheongsams are also used as formal uniforms at airlines or hotels.
They can be bought from high-end boutique stores for getting a bespoke piece of cheongsam whereas, off the peg are also available at the street side stalls.
GOLDEN AGE OF CHEONGSAM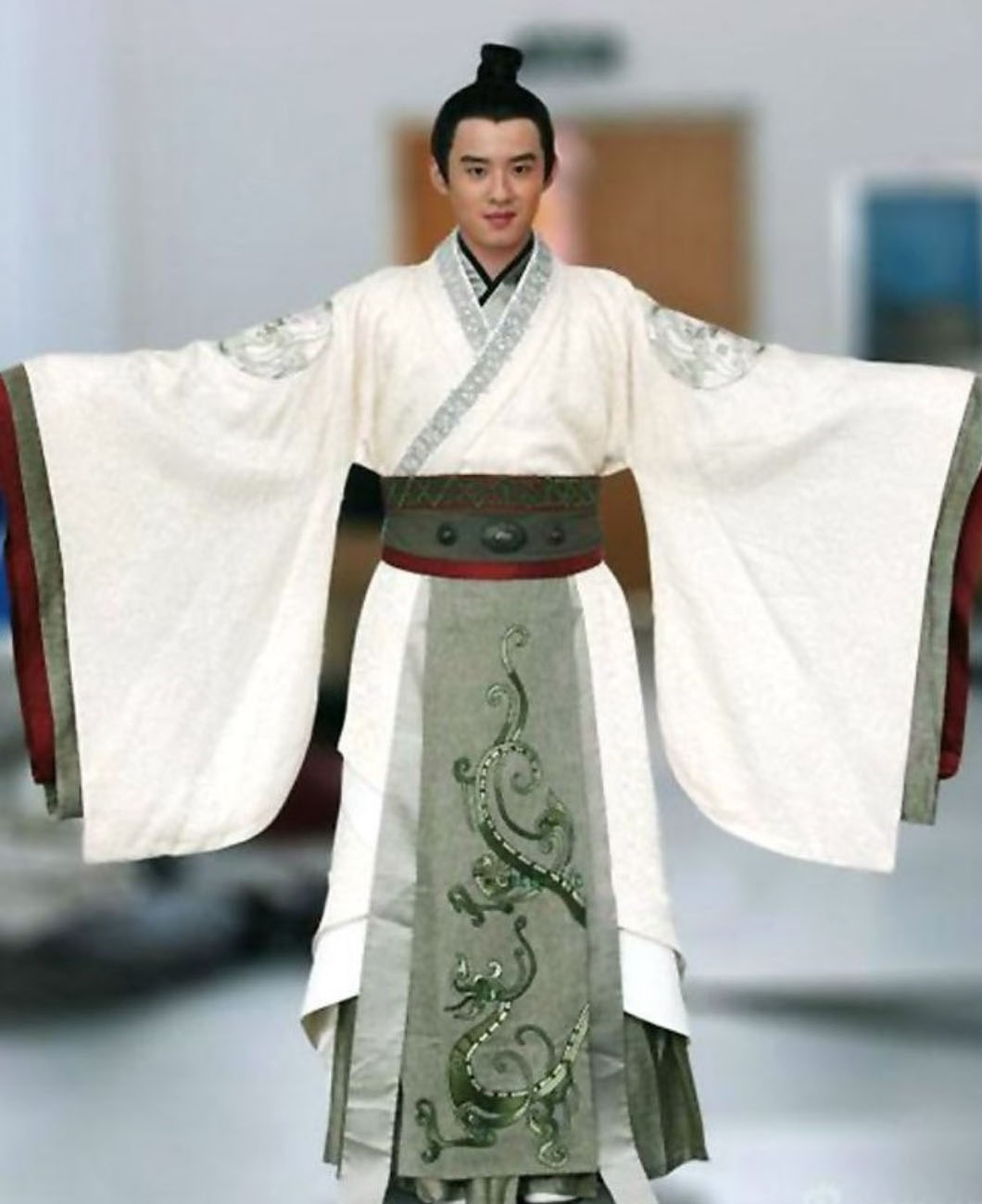 After the feudal Qing dynasty overturned, Chinese feminists initiated movements and campaigns for the liberation of women from staunch and rigid traditional activities. Cheongsam emerged out as a symbol of boldness for all those women who were trapped in the bait of orthodox Chinese traditions. Since it was unfolded from an androgynous Chinese garment 'changpao' which denoted the liberation of women, that era was marked as the 'golden era of cheongsam'. Women started to chop their long tresses and wore bold dresses symbolizing the termination of orthodox rules which were set against their overall growth.
Until late 1960s women preferred to spruce up in their traditional cheongsam attire's but gradually it was replaced by some more versatile and easy to carry garments like woolen pull-over, jeans, trousers etc.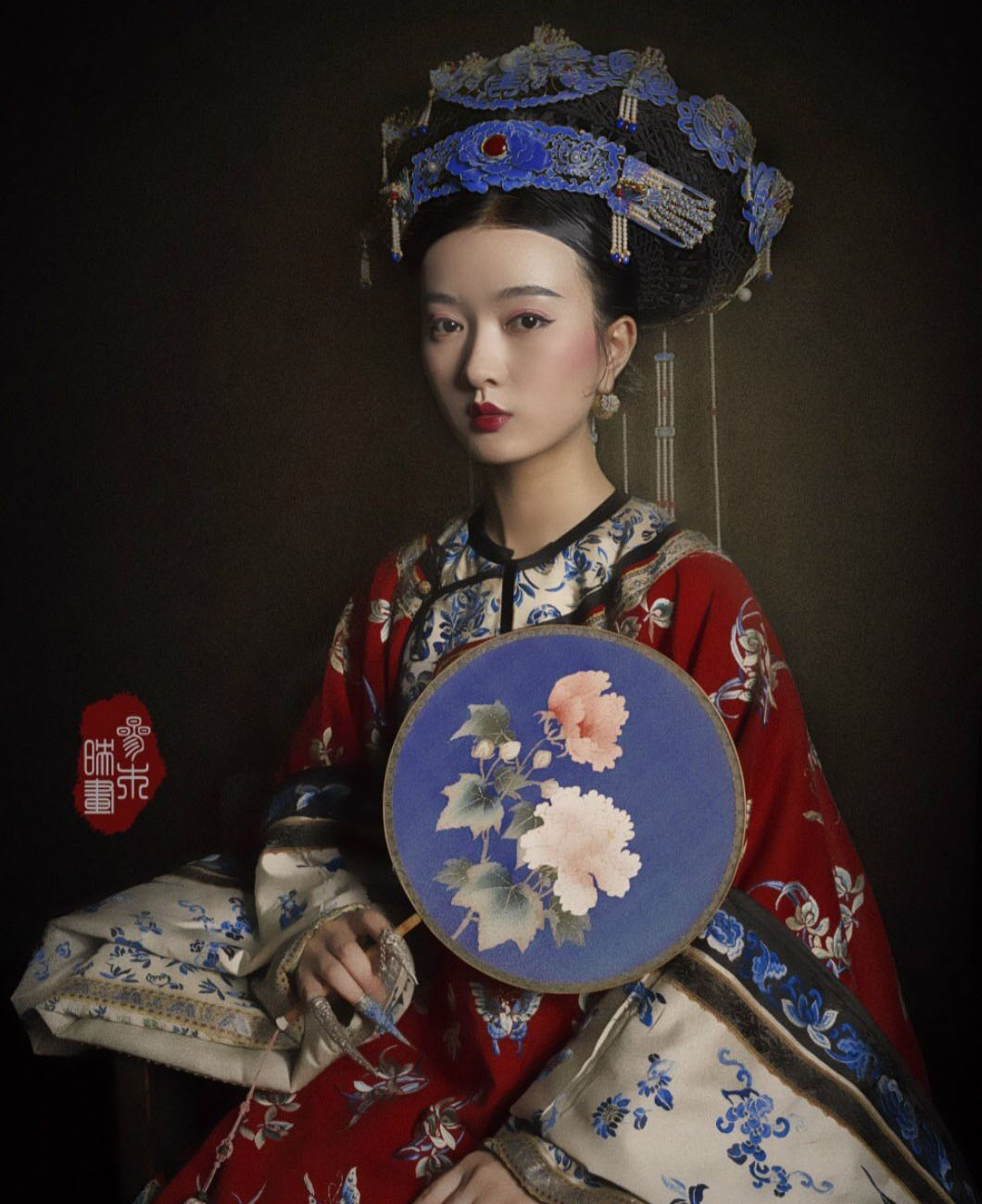 ---
Next