---
---
Col Ravi Rathore: A man of many talents
---
The outgoing Commandant of 61st Cavalry is the highest handicap army polo player in the world. A look at his achievements
When asked about his role in the Indian Polo Association (IPA), the commandant of the 61st Cavalry Regiment, Col Ravi Rathore, says: "It has been the greatest honour to have commanded one of the best regiments in the world and to have the unique privilege to be the honorary secretary to the IPA."
The Indian army's highest handicapped polo player, a +5 handicap, Col Ravi Rathore is also an Arjuna awardee. Col Rathore mentions how winning the gold medal at Zone E in Teheran, after defeating Pakistan in 2017 and qualifying for the World Cup and being awarded two Arjuna Awards are among his and IPA's two of the biggest achievement in the last three years.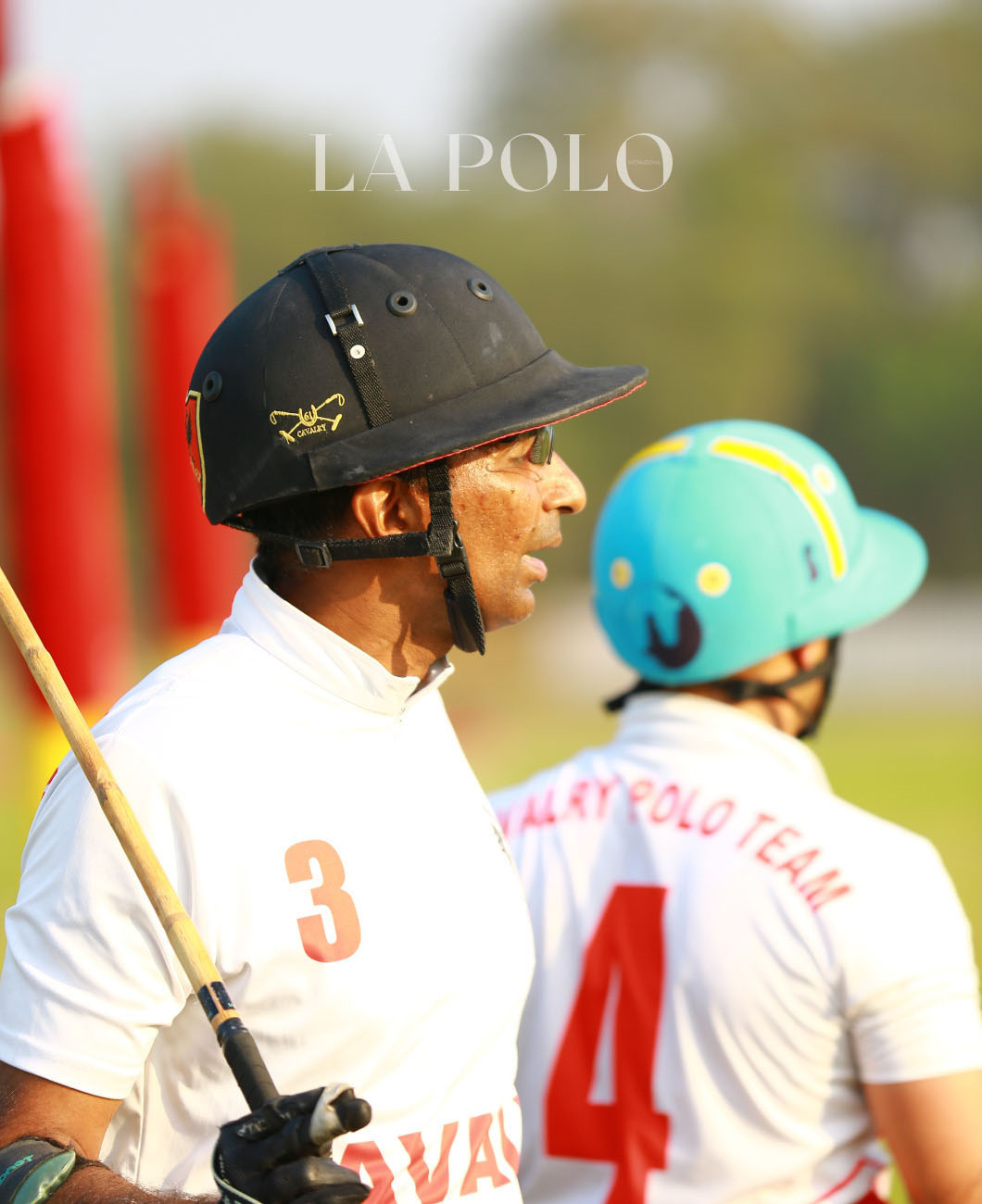 He has won many tournaments, including the prestigious opens in 2018-19, the IPA National Polo Championship and the Northern India Polo Championship (16 goals).
He has represented India in over 25 countries and has played a pivotal role in the Indian polo team, for five world cup championships, consecutively.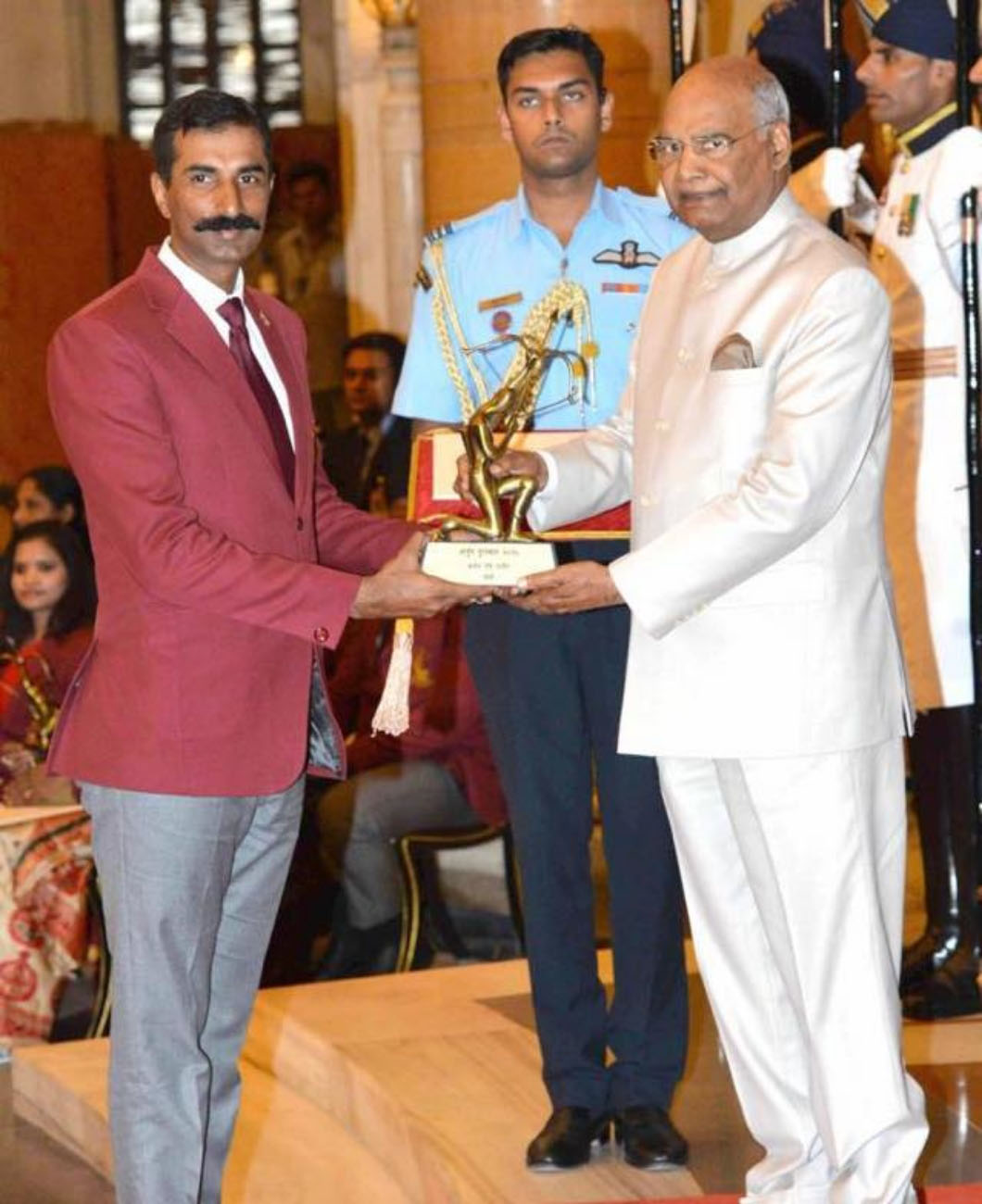 Despite dedicating his life to the sport for over two decades, he doesn't feel his awards belongs to him alone. He sees these as a recognition for the sport, and a push in the direction of excellence.
The 61st Cavalry has a lot to contribute to Col Rathore's association with the equestrian world and his vigour for polo. Army regiments mounted on horseback have played significant roles in wars and operations, including the famous cavalry charge in the Battle of Haifa.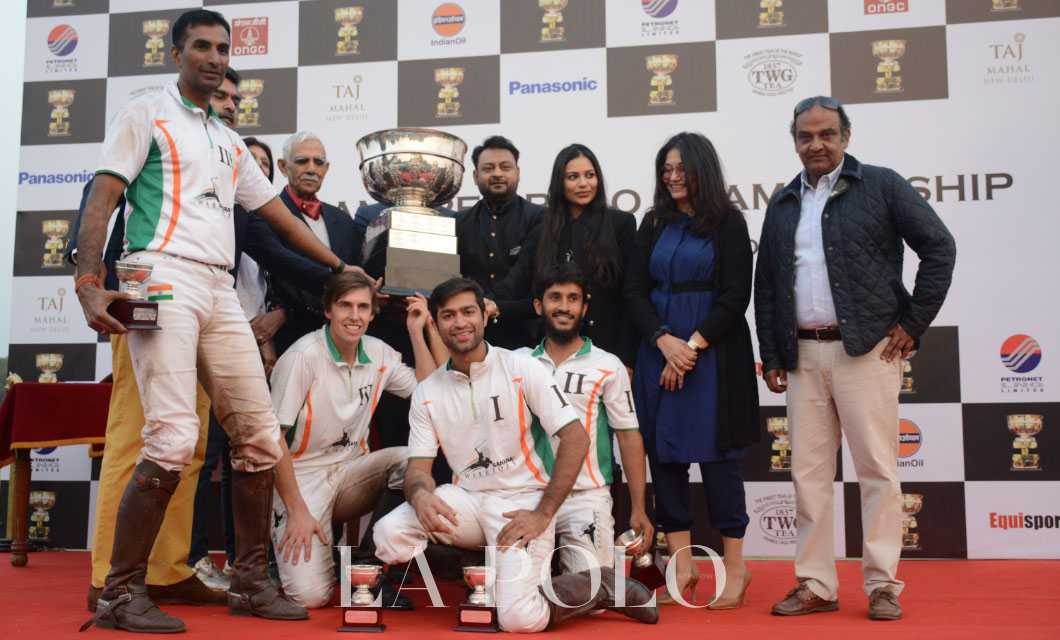 He is a ferocious warrior on the field, and also has a heart of gold. In April 2019, Aftab Ahmed, owing to his differently-abled status, despite being honoured with the "Most Promising Rider" award at the Delhi Horse Show in 2019, couldn't find a future under the equestrian umbrella; Col Rathore did everything in his might to work out an arrangement between the sports ministry and other channels to get Aftab his due. His zeal has inspired a legion of polo players.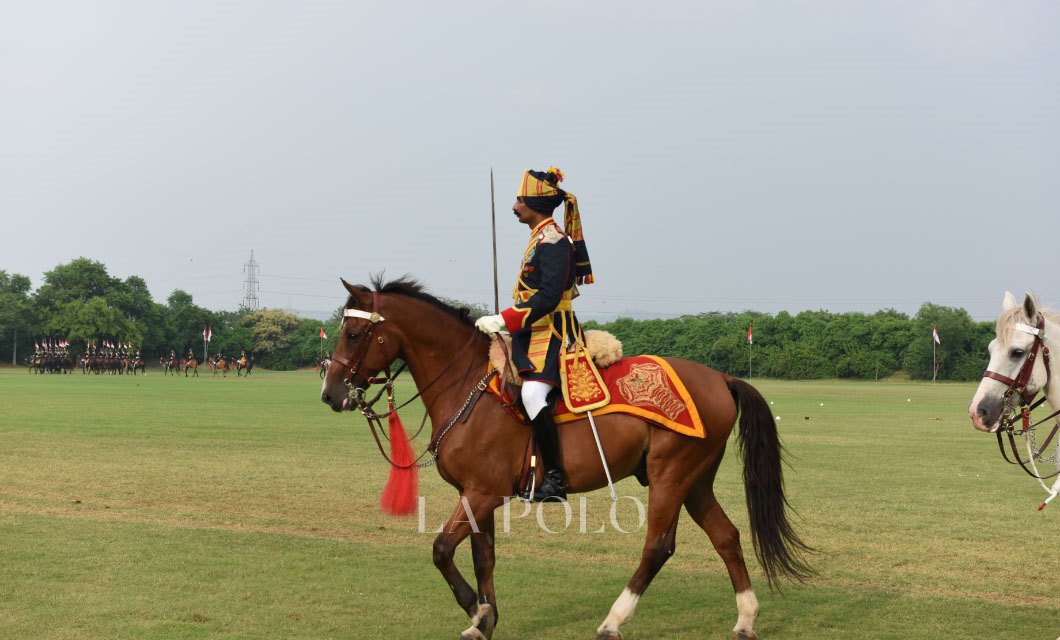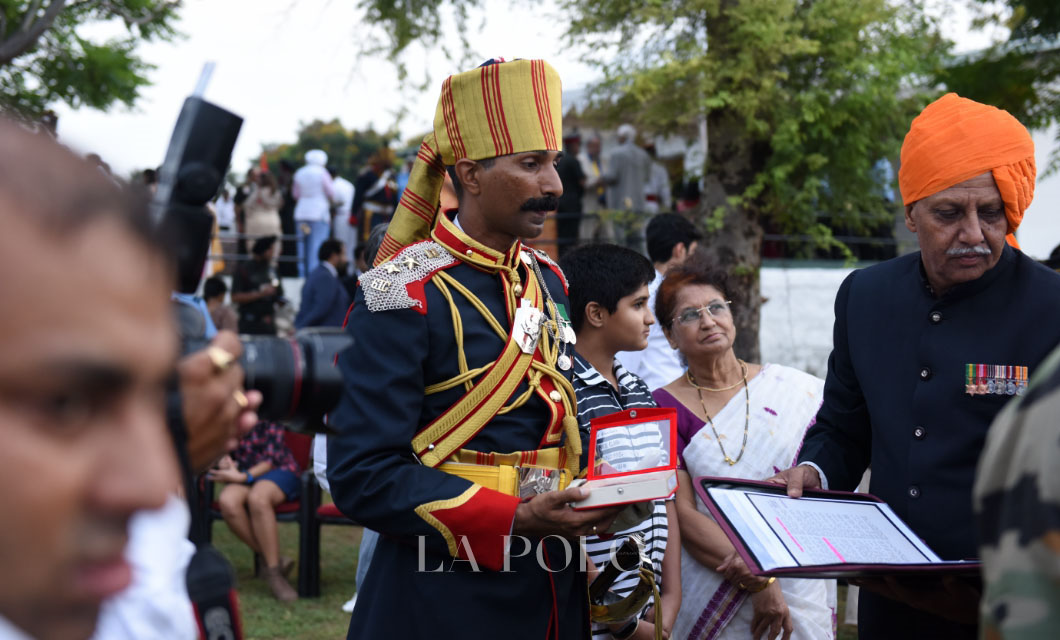 President IPA announced the launch of the Indian Polo Arena League at the finals of the Cavalry Gold Cup, 2019 which will go a long way to get the game of polo to masses and get the polo players their dues.
It became a moment of considerable accomplishment for Indian sports when Pablo Jauretche, a +8 handicap player from Argentina, coached Indian polo players in a camp organised by the IPA in India and trained 8 young Indian players in Argentina. The IPA's yearbook and live coverage of Indian Polo tournaments by LA POLO was another praiseworthy step.
---
Next