---
Indian polo | Field Marshal Cariapa Cup
The Competitive Spirit Of The Field Marshal Cariappa Cup 2018
---
2nd November 2018 | Delhi,india
Delhi cheered in the finals of The Field Marshal Cariappa Cup 2018
The day saw final match of The Field Marshal Cariappa Cup 2018 at 3:30 pm at AEC Ground I, New Delhi. The match was played between Mediesta and Lancers, where the Mediesta team comprised of Co HM Preenja (-2), Mr. Rehat Virk (0), Mr. Akshai malik (0), and Mr. Deepak Udar (+1); while Lancers had Capt MS Chauhan (-2), Maj Apurva Dabhade (-1), Maj Arjun Patil (+2), and Mr. Philip William Seller (+2).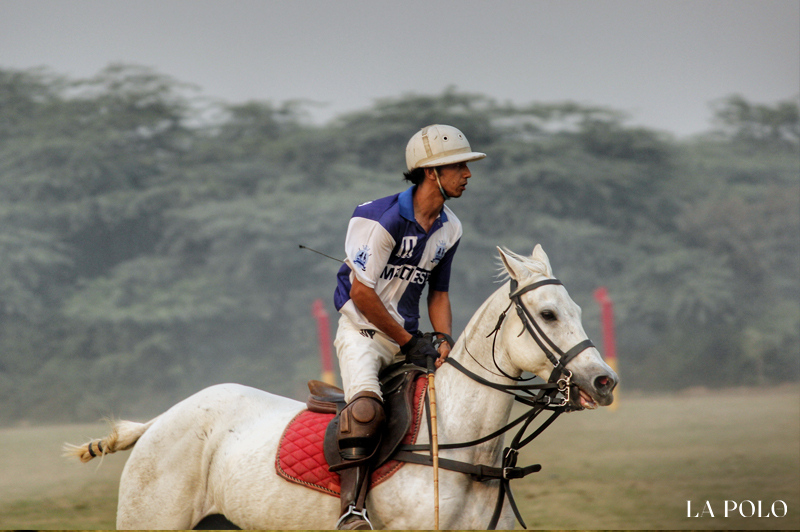 Mediesta were given a 1.5 point lead before the match. The match started on a score of 1.5 - 0 with Mediesta in the lead. The match started off on an intense note and only one goal was scored in the first chukker. The only goal of the chukker was scored by Philip Seller for Lancers Polo team. The first half ended on a score of 1 - 1.5 with Mediesta in the lead. Lancers played in red while Mediesta played in blue and white jersey. The umpires of the match were Julio Bensadon and Basheer Ali.
Philip Seller opened the second chukker with a stunning strike on the goal. Mediesta replied back with a goal from Deepak Udar. Deepak Udar scored from a 30' penalty. The score was 2 - 2.5 when Capt. MS Chauhan scored a goal in the late minutes to help Lancers take a 0.5 point lead after the first half. Lancers were leading by 3 - 2.5 after the first half.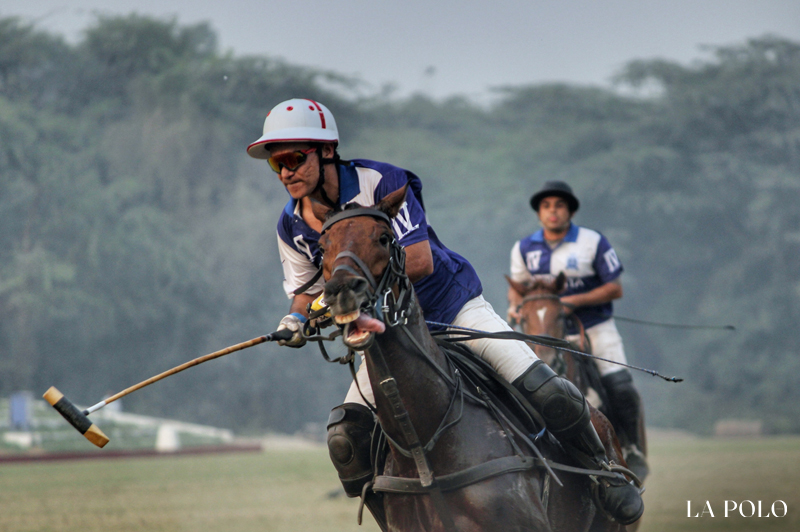 The third chukker opened with a 30' penalty scored by Philip Seller. Rehat Virk scored a goal just after Philip's goal. The score was 4 - 3.5 after Rehat's goal. The match was getting pretty exciting and intense when Maj Arjun Patil scored a goal. Philip Seller scored a splendid goal in the final minutes of the third chukker to end the third chukker on a lead, The score after the third chukker was 6 -3.5 with Lancers in the lead.
Phil Seller opened the fourth chukker with a brilliant goal scored from a long shot. The score was 7 - 3.5. Philip Seller scored an absolute stunner again and the scoreboard now showed 8 - 3.5. Lancers had dominated the finals completely. Captain MS Chauhan went on to score a goal in the closing minutes of the game but hit the ball on the pole. Lancers won the final of the Field Marshal Cariappa Cup by 8 - 3.5.
Match Progression: Lancers-Mediesta: (1 - 1.5)/(3 - 2.5)/(6 - 3.5)/(8 - 3.5)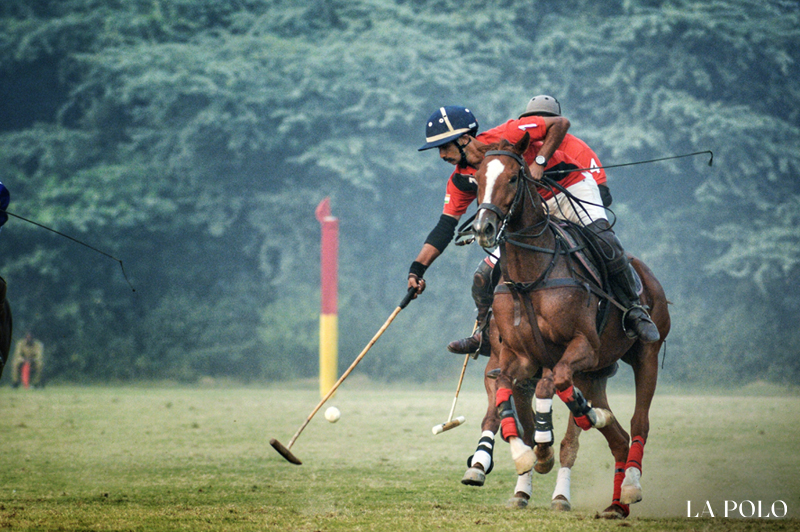 ---