---
---
From The Cullinan Diamond To The 1935 Delahaye 135 MS Coupe Vintage Car
---
Another chapter from the Objects of Desire unfolded for you
THE CULLINAN DIAMOND

The cullinan diamond is one of the most beautiful diamonds in the world.

The Cullinan Diamond ring, which is intensely blue in color, baisa huge diamond which has been sold off in an auction for a whopping $25.3 Million. This auction took place in Christie's New York sale, where the Cullinan diamond got one of the top spots out of the 260 lots that were available for the auctioning procedure. The Cullinan diamond is a 24.18-carat diamond, whose corners are cut and therefore rectangular in shape. The Cullinan diamond a mixed cut gem and is set on a platinum ring, which is flanked with a variety of other diamonds. These diamonds are the classic baguette cut diamonds. An even more shocking fact is that the Cullinan diamond is nearly 10 carats bigger than the Oppenheimer Blue diamond which is 14.62 carat. The Oppenheimer diamond was previously sold at an auction and a price of $57.5 million.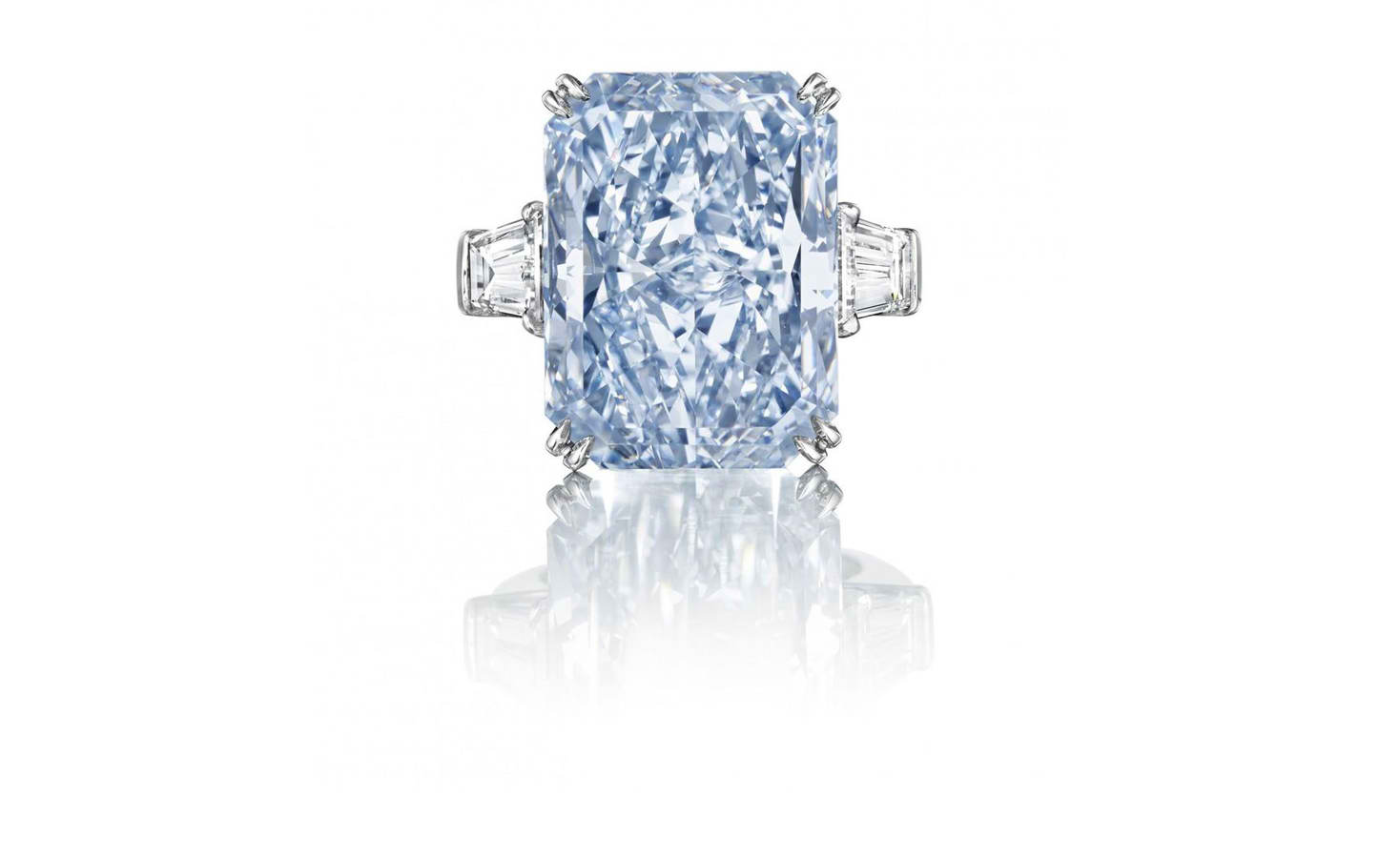 Sir Thomas Cullinan was the founder of the mine where the Cullinan diamond was partially discovered. The name of the mine was Petra's Cullinan Diamond Mine, where the excavation took place in the year 1898. Some parts of this diamond were discovered in India in the Kollur district. Since the discovery of this diamond, the Cullinan mine has been know for various other such discoveries of not just blue diamonds but also pink diamonds. One of such diamonds is the De Beers Millennium Jewel 4 diamond which is nearly 10.1 carat and it was sold off at a price of $31.8 million. Another jewel adding to the discoveries of this mine was the 'Blue Moon' which is around 12.03 carat, which was sold for $48.4 million, in Geneva in the month of November, year 2015. The founder of the mine also says that it was his pleasure to be there in New York and sell off or auction this diamond at such a handsome price.

1935 Delahaye 135MS




Here is your dreamy luxurious vintage car,that costs Rs.50 crore, and this car is none other than the 1935 Delahaye 135MS

The 1935 Delahaye 135MS is the most beautiful vintage car anyone would have ever seen. It is also one of the most classic vintage cars in the country. This absolutely stunning 1935 Delahaye 135MS is one of those owned by Dalip Singh who belongs to the royal family of Jodhpur. There has been some stunning and custom based coachwork that has been done by Figoni et Falaschi. It is one of the 5 surviving cars in the country,where only 11 such cars were made. This mesmerizing and stunning 1935 Delahaye 135MS has had a royal lineage and also a beautiful, eventful and an illustrious history. Delahaye also won a major award for its appearance and speed, called the Cartier Concourse d'Elegance. This was the first ever award given to any car, and it was given in Mumbai around a decade ago. Since then, this car has managed to make its place in the Indian history of automobiles. The 1935 Delahaye 135MS car weighs a total of 124 kilograms, consisting of a 3.2 litre overhead valve and 6 straight gear lines to protect it from any sort of sudden damage. It also consists of crankshafts that are meant for emergency purposes. The power of this car is nearly 10 hp , which was initially one of the features of the trucks of the same company. The car has a new and long wheelbase which makes the ride smoother and less bumpy. It has a single carburator which is of 76 hp. It has a leaf sprung front suspension and a rear live axle which provides further support and care.

SAXONIA THIN



Picture credit- Hodinkee

The SAXONIA THIN is the manufacturer's flattest watch so far. It focuses on the essential functions of a mechanical timepiece: the display of hours and minutes. The reduced and well-organized dial architecture with the long baton appliqués in solid gold emphasizes the elegant personality of this two-hand watch

The Saxonia Thin, a svelte, two-handed, manually wound dress watch from fan-favorite A. Lange & Söhne is nothing new. In fact, the model, which is Lange's thinnest timepiece in its history, was introduced back in 2011. This year at SIHH, Cara showed you a revamped 40 mm Saxonia Thin with the same in-house German-made caliber that is just 2.9 mm thick, and slight dial tweaks. At 40 mm, the watch costs $24,500 in both rose and white gold and it remains a favorite of our team. Today, however, Lange is back with a 37 mm Saxonia Thin.

The new Saxonia Thin 37 mm will be priced at $14,800 when it hits U.S. retailers this summer. The 37 mm watch uses the exact same L093.1 caliber that's found in the 40 mm watch which includes the high-end Lange-style finishing of a German silver three-quarter plate, Glashütte rubbing, solarized winding wheels, three screwed gold chatons, and a hand-engraved balance cock. The caliber features a 72-hour power reserve from 167 different components and while 40 mm might be the preferred choice for most, 37 mm strikes a perfect balance of vintage and new for men and for women. And again, for a savings of $10,000, I have a feeling many will make that sacrifice.

The latest edition of the Saxonia Thin watch which is two-handed dial without seconds or date will appeal to a lot of purists, as will the 37 mm size and how much it represents an appeal by one of today's most lauded high-end brands to attract younger buyers. No matter how you cut it, this is likely one of the best modern watches priced under $15,000 in the world, and I personally love to see this type of thinking by such a respected brand.

The svelte profile of the SAXONIA THIN is due to the manually wound calibre L093.1 which is merely 2.9 millimeters high. Its technical features include a mainspring barrel that delivers a power reserve of 72 hours despite its compact format. The ratchet and crown wheels are visibly integrated in the three-quarter plate and decorated with spiraling solarisation on the top side.


---
Next