---
---
Discovering nature's largesse on a horse
---
Horseback riding provides an interaction with the environs, quite unlike motorbiking or riding a car. We list out a few destinations.
Horses are used for transportation, battles and sports. Riding a horse can be exhilarating and calming. It offers you the chance to showcase your patience and agility. For travel enthusiasts, there are plentiful options to explore nature while riding on a horse.
1. Maroon Bells, Aspen, Colorado
Reddit
The most photographed peaks of Colorado, the Maroon Bells are beautiful all-year round but in the autumn, the region gets blanketed in gold. These peaks offer excursions through the aspen trees, alongside the Maroon Creek and through the alpine meadows passing through beaver ponds. You may give your thirsty horse a drink in the reflective lake that sits below the aspen and conifers. If you are travelling alone, you can take a two-day ride through the Maroon Bells wilderness. But if you are a family with kids, you may like to let the kids hop on a pony, or you may do it in the old-fashioned way, riding a wagon drawn by horses.
2. Sedona, Arizona
Wallpaper
In Sedona, you may witness colourful landscape on your horseback, and see till the red rocks soar into the blue skies. This picturesque setting inspires artists, photographers and creative people. Apart from watching the landscape while riding, explore the hidden canyons, and relax in spas. Horsing adventures here includes trails nestled along the Oak Creek with dramatic views of the wine country.
3 .Ireland
Adventure Women
The Ring of Kerry in Ireland is one of the world's most spectacular treks. It snakes through steep mountain slopes and lush valleys, across rivers and glistening lakes, beaches and rocky coastlines. So, trot right up to those stretches of sand and soaring mountains, searching for hidden coves and sacred meeting places for fairies. The O'Sullivan family's Killarney riding stables based in Ballydowney offer a variety of rides, from one-hour jaunts to five-day excursions.
4. The Land of Beautiful Horses
Dreamstime
Cappadocia in Turkey is renowned for its mushroom and anthill shaped towers, and is known as the "Land of Beautiful Horses". Riders get an opportunity to saddle up on native Bard or Arabian horses, meandering along the trails that wind through ancient villages, past old Byzantine churches and underground cities to valleys that are occupied with the famous chimney rock formation.
5 .Ladakh
Bestescape
Remote places like the Zanskar Valley do not have paved roads, thus motorbiking here is not an option for everyone. On your horseback, you may explore Zangla, Penzila Pass, Panikhar Fort and Zongkul, Stongdey and Gelugpa Monasteries. Changthang, which is a land for nomads and exotic wildlife, is yet another place for horse riding in Ladakh. Apart from these, horse riding near Tsomoriri and Pangong Lake are popular.
6 .Udaipur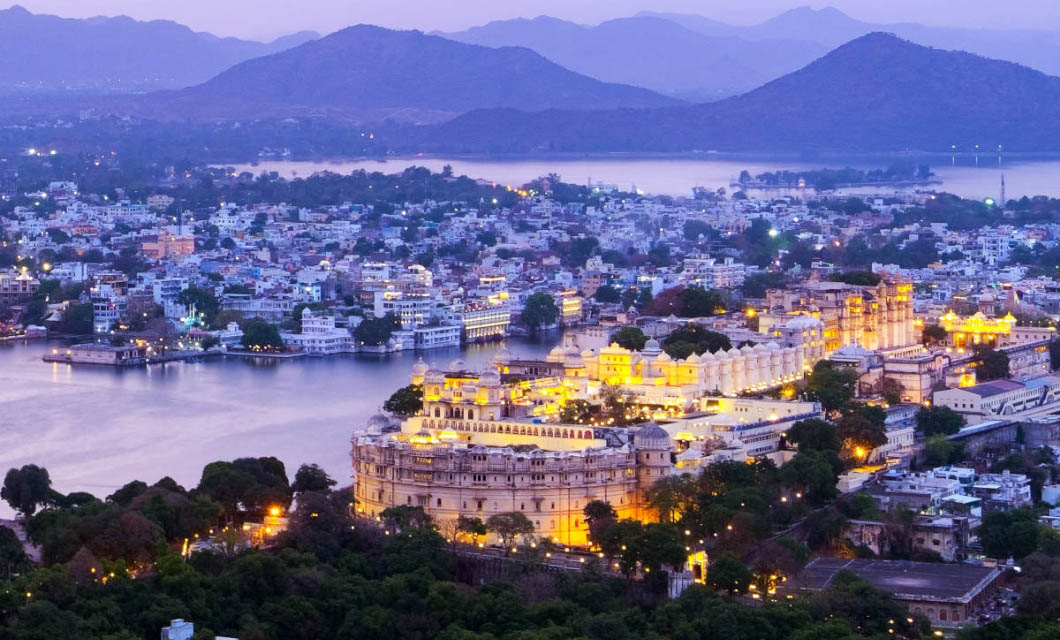 Vueindia Tours
Udaipur is an ideal place to ride a horse, the reason being the various trails that take you through charming places in the city. The horse-riding experience here is surreal and unlike any other. The city has many ranches that offer rides along the rural stretches and the Aravalli Mountain Ranges.
7. Valley of Flowers sanctuary
Dreamstime
Situated in North Sikkim is the Yumthang Valley of the Sikkim Valley of Flowers sanctuary. The valley comes to life during spring, when around 24 species of rhododendrons bloom. Yumthang, also known as the grazing ground of yaks, is beautiful to roam across while saddled on a horse. You may even choose to ride along River Teesta that flows from here towards Lachung.
8. Matheran and Mahabaleshwar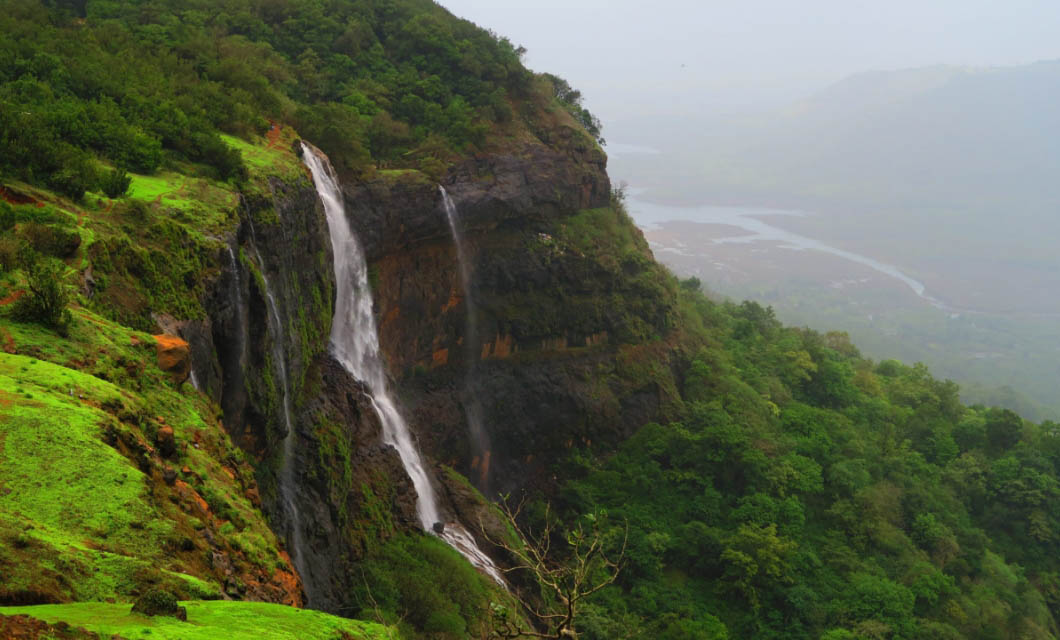 The Top Tours
Maharashtra's Matheran is a place where automobiles are prohibited. Situated at an altitude of about 2,500 ft, Matheran is a popular summer getaway. Riding here is an exhilarating experience. The other destination is Mahabaleshwar. One may pick horses for long or short rides at Echo Point. Table Land Point and Venna Lake are also famous for horse riding.
---
Next