---
---
DRAPING: Subtle art of swathing
---
Draping into large piece of cloth without stitching the corners has been in trend since the time of Mesopotamians and the Egyptians. And it exists in the current scenario as well in disguise of gowns and sarees.
Draping has been a riveting trend and fad among the female population of the world. It has an immaculate existence dating back to the time of the Mesopotamians and the Egyptians. It is a three dimensional way of swathing long piece of cloth materials and draping them into different variety of dresses. Greek fashion also followed the art of swathing and producing authentic attire's from a single piece of cloth. Some of the famous draping styles opted by the Greeks were 'peplos' and 'chlamys' which are still used by some western countries in order to produce an iconic, formal party gown.


Draping has been a hallmark for several renowned and putative fashion designers. One of them is 'Madame Gres' who was given the title of 'queen of the drapes'. Since, she was the pioneer of innovating different kinds of authentic and iconic draping styles. Her designing and draping techniques stood out of the other common designs because of her remarkable, idiosyncratic talents. She focused more on the three dimensional techniques of draping rather than penning down the two dimensional patterns and designs of the ideas. This approach made her designs look authentic since she always tried to use minimum number seams in her drapes in order to make a large and heavy flare out of it. She had steadily developed a taste for chiffon and fine silk jersey for her luxurious and diaphanous designs. Madame Gres has a great contribution to the innovation of various different and authentic, draping designs.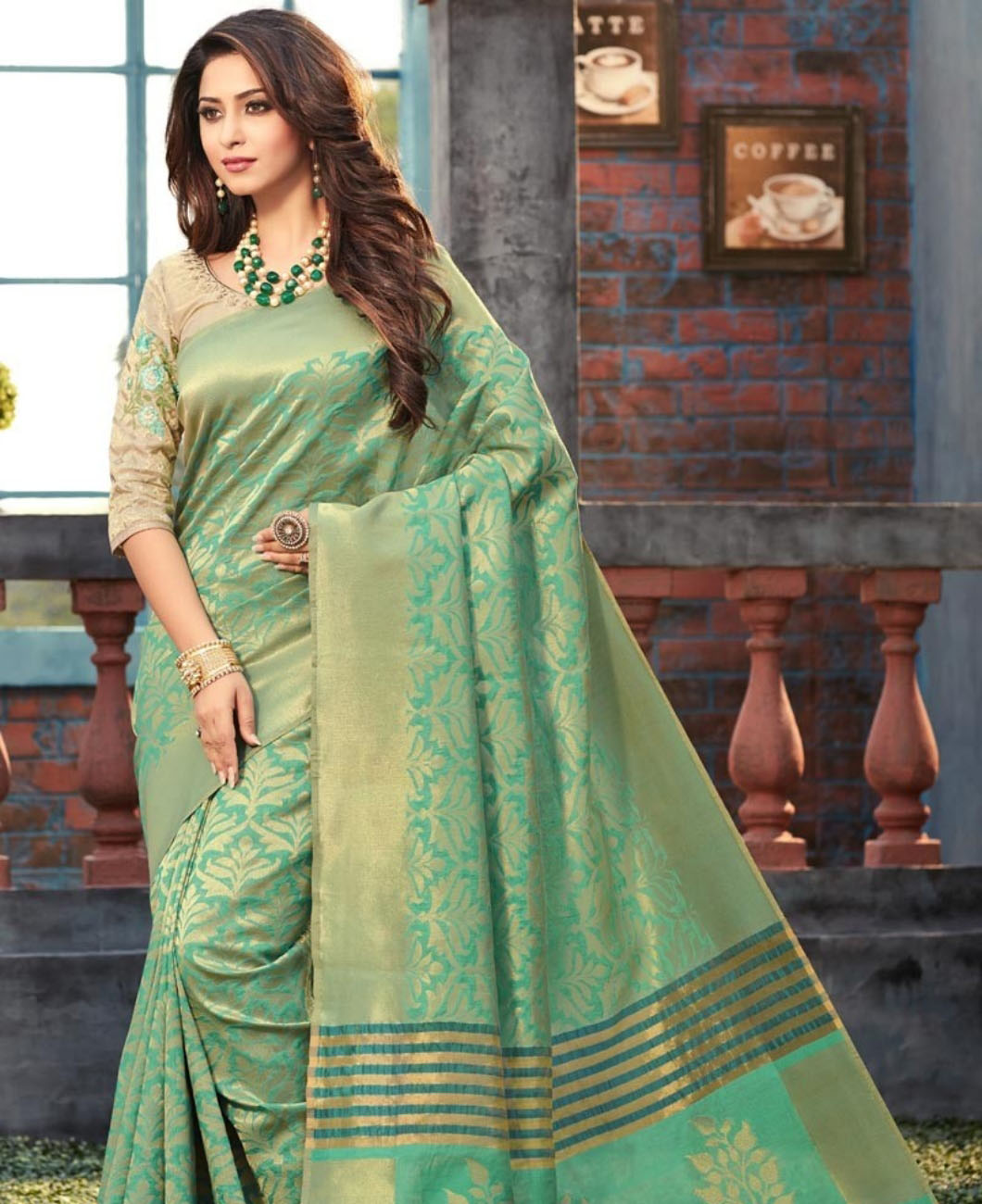 All this while, the trend of draping was quite ubiquitous in Asian countries like India and west Bengal. Back in the colonial era, women use to spruce up in typical Indian drapes which exuded out a sense of patriotism and belonging towards the nation. Though, the fad of dressing up in a saree has dwindled over the years perhaps due to the vagaries of time. But such attire's are still preferred during weddings and traditional Indian festivals. Since there flare and seams never fail to pull out an iconic and classic element. Moreover, a typical south Indian Kanchivaram drape is also quite significant in terms of traditions, rituals and cultures.
WRAPPED IN CURTAINS
Katie Scarlett O'Hara is a fictional character and the protagonist in Margaret Mitchell's novel 'Gone with the Wind'. The curtain dress of scarlett o hara symbolized the protagonist's will to survive. This attire was specifically designed for particular scenes. Also the dress had a green colored velvet cloak to revel the royal flare of the emerald green, chartreuse velvet underskirt.

The subtle art of swathing and draping has been a great contribution to the fashion houses across the globe. one piece attires can be innovated by simply attaching the corners or ends of the drape by means of pins, sashes or belts. Thereby, making it quite feasible to spruce up and appear glamorous even in a minimalistic and iconic turnout.
---
Next