---
---
EMPIRE WAIST: Styling with empire waist silhouettes
---
The emergence of empire waistline trends originated from French as well as the British style. Hence two regions together resulted into an amalgamation of style thereby giving rise to an 'empire waistline silhouette'.
EMPIRE WAIST: Styling with empire waist silhouettes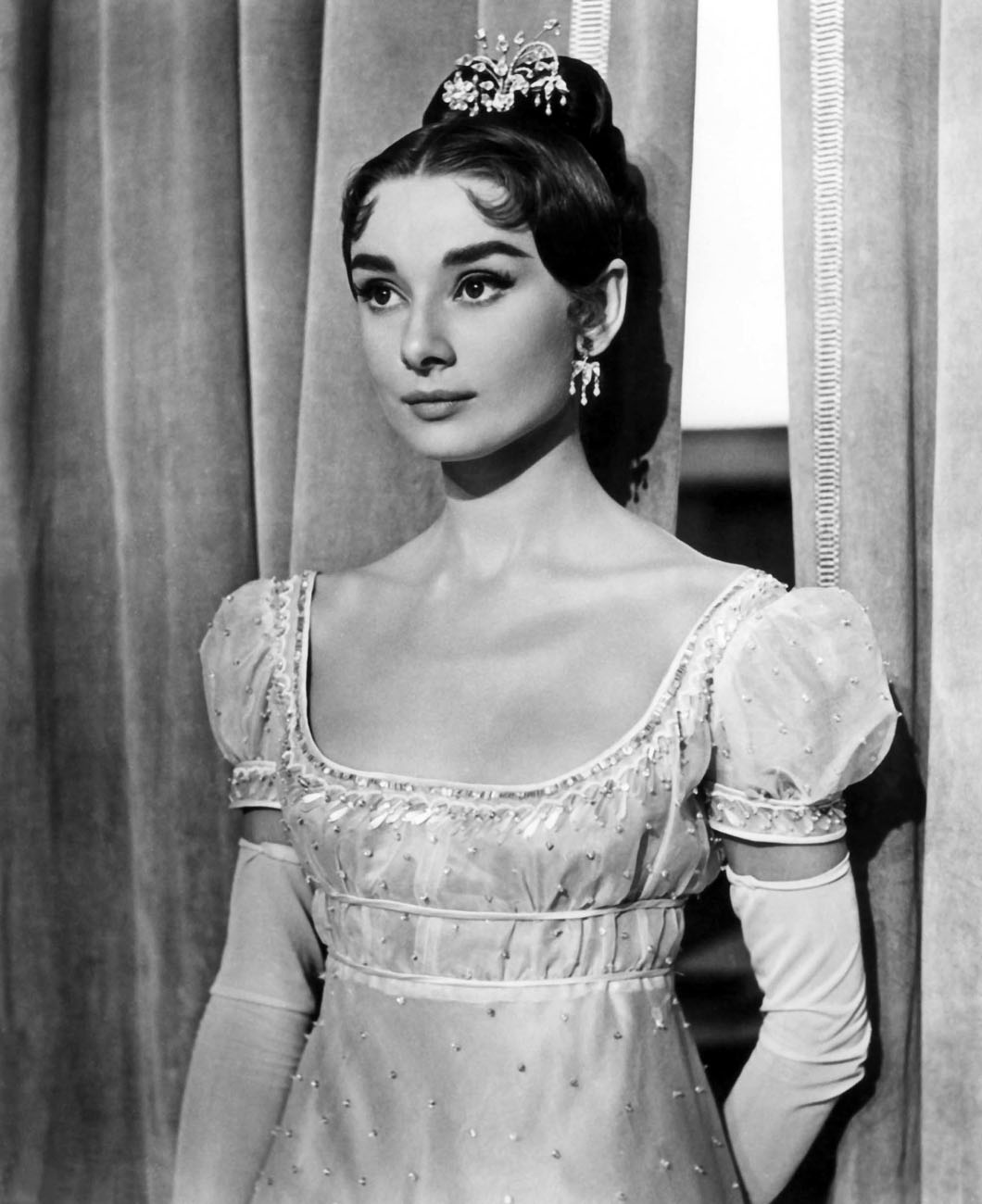 REMINISCENT OF THE GRECO ROMAN STYLE
The fad of streamlined empire waist gowns got popular among people back in the 'Greco roman' era in which the damsels preferred to spruce up into long gowns swathed tightly around their bosom and flaring open at the torso. In that bygone era women use to deck themselves up in long, high-waist gowns like 'chitons' and 'peplos'.


It was the 'transmogrification of the 'peplos', when the empire silhouette waistlines came into existence. Hence the framework of an empire waist silhouette was quite similar to an ancient Greco-roman style 'peplo' or 'chiton'. ('Peplo' gown had a low waistline and a loose fitting over the bosom as well as the torso.)
FRAMEWORK
The upper part of the gown is swathed around the bosom and ends below the bosom thereby cascading into a flare like a whorl of flower. This flare makes it doable to hide the corpulent part of the body. Thereby making it easy to move and sway around in those iconic gowns.
An empire waist had an exposing framework, especially the upper part of the gown which aligns along the bosom thereby defining the groovy curves of the bosom. It was probably the first time when women started wearing corset-less dresses. Whereas, cloaks and cardigans were available, for the conservative women who were not keen to reveal their body.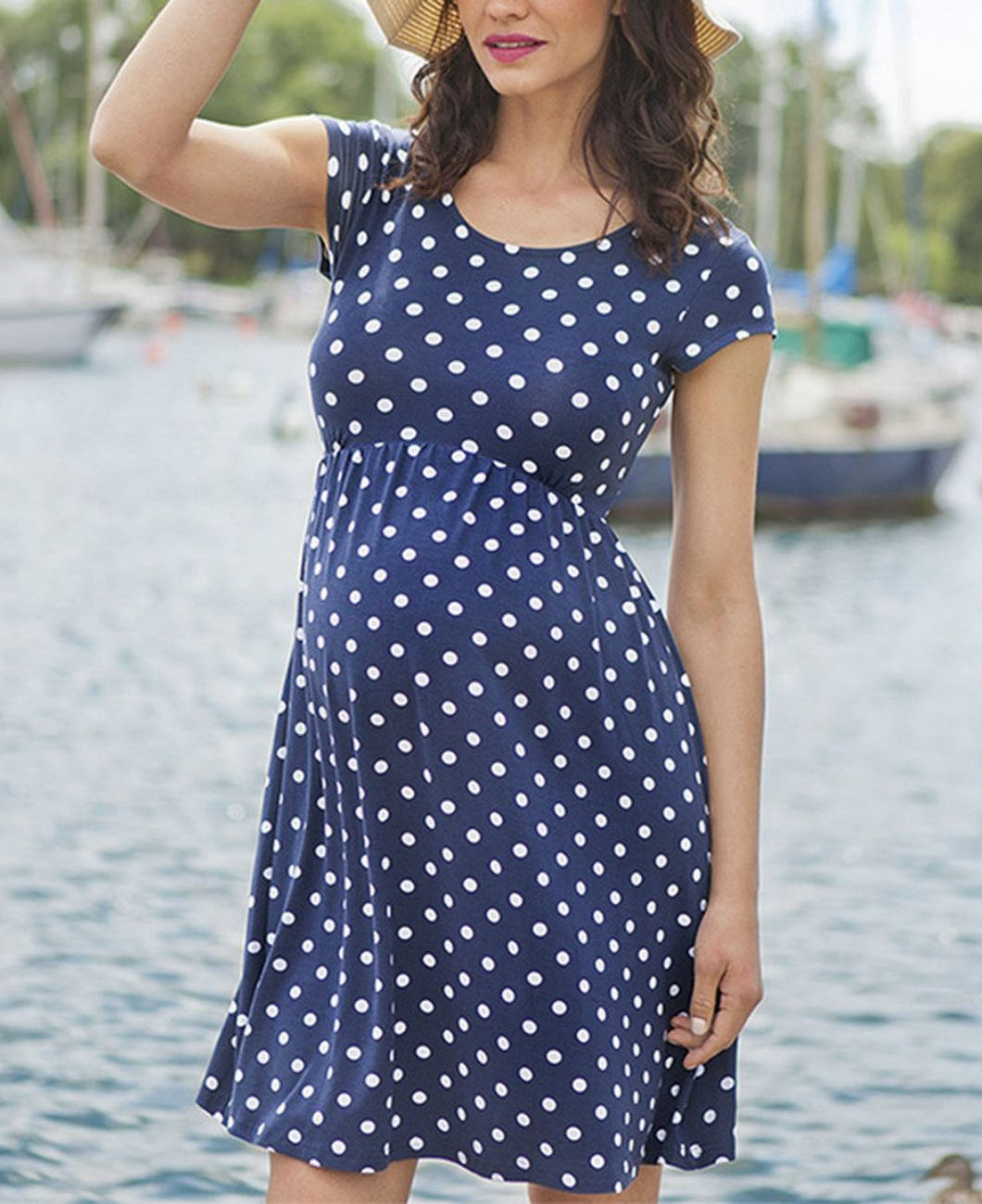 A RESORT DURING PREGNANCY
Empress Josephine the first mistress of napoleon was keen for putting her booming baby bump out of the sight of people. Hence she ordered a bespoke gown which would help to conceal her pregnancy. The cascading flare of the gown was so large that it feasibly conceals the torso. Eventually an empire silhouette dress became the sought after maternity dress for women looking forward to put their blooming baby bump out of the sight.
REGENCY TRENDS
The regency era or English styles also followed high waistline elements similar to French styles even when the countries were at war. The women solely hailing from England also known as the 'genteel' class of England were allowed and accepted in royal pale empress waist gowns. This empire look became popular due to British actress, Emma Lady Hamilton who was famous for her neoclassical fashion looks.
SIGNIFICANCE IN JANE AUSTEN'S PRIDE AND PREJUDICE
Trend of empire waist gowns was so popular in the bygone era that the author of Pride and prejudice, Jane Austen had her main protagonists wear those royal and regal high waist gowns, perhaps its royal and classic element is the reason behind its name- 'Empire waist silhouettes'.
---
Next