---
---
Fashion Styles To Follow
---
Fashion styles to follow this season are out exclusively by LA POLO.
LA POLO brings to you the top fashion styles to follow this season. Check out the complete list to know the fashion trends, and enter with a blow.


"You Live In These Clothes

And Hence They Mean A Lot To Me"
1.KNEE-LENGTH PRINTED DRESS
Fashion trends this season are all in for the knee-length printed dress that you bought from your visit to the streets of paris. Get them out and doll up with the style in fashion. A dark colored printed dress that just falls right on the knees is just perfect to go with block heels, which are other fashion trend of the season.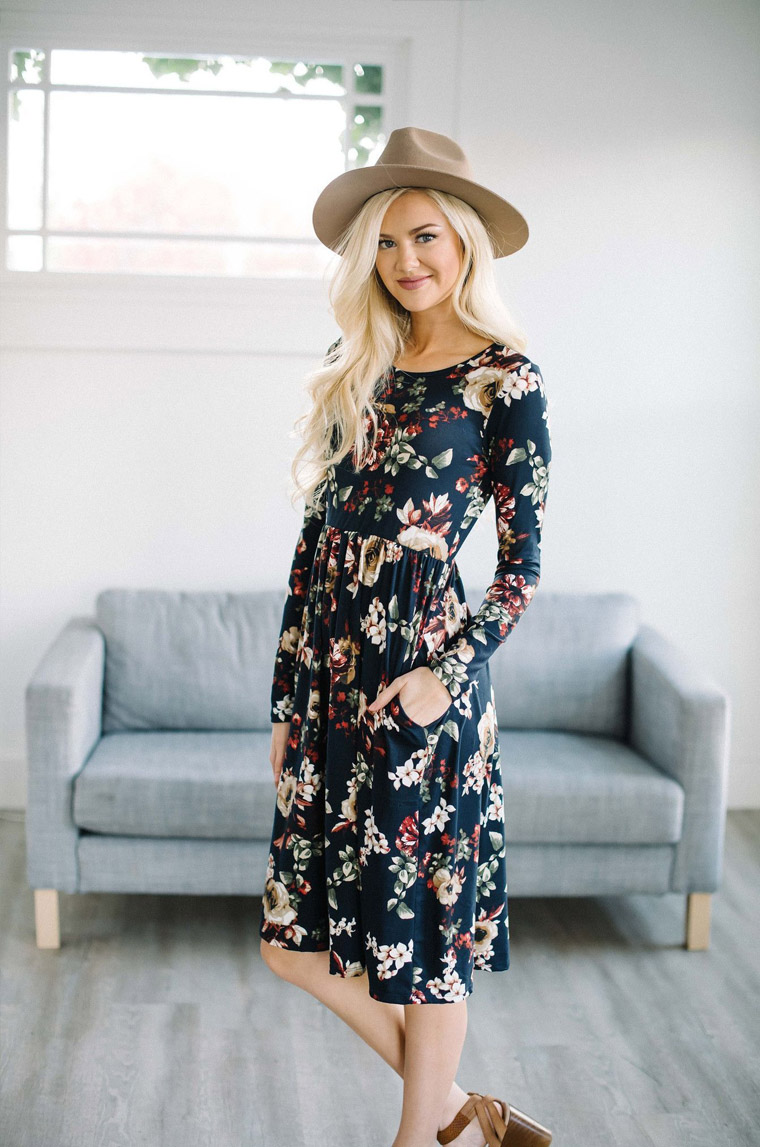 2.BELL BOTTOMS
The fashion trend from 80s and early 90s is back in style of contemporary and edgy fashion statement of the 21st century. This fashion style goes well in shades of blue, when paired with a crop top or an off shoulder top. Visit your nearest high end store and grab the best bell bottom in the store that fits you just right. Get on heels girl!


3.CROPPED TROUSERS
Cropped trousers or culottes, whatever you may call them. These cropped trousers and culottes have become the fashion of this season. They are comfortable, trendy, in style and most of all elegant. These cropped trousers and culottes will upgrade your wardrobe according to the latest fashion trend in just the correct way. The best part about them are that they look good for a casual meeting as well as are perfect for your professional front. So girls, do not think twice before buying them.


4.MONOCHROME
This is one fashion trend that never goes out of fashion. Monochromes are just the perfect fashion trend for all seasons and all times. Every fashion trend and clothing style goes in and out of style but this one style has always stayed in perfection. When in doubt go for the monochrome style, and the bonus is, you have multiple ways to wear it. Swear the monochrome look.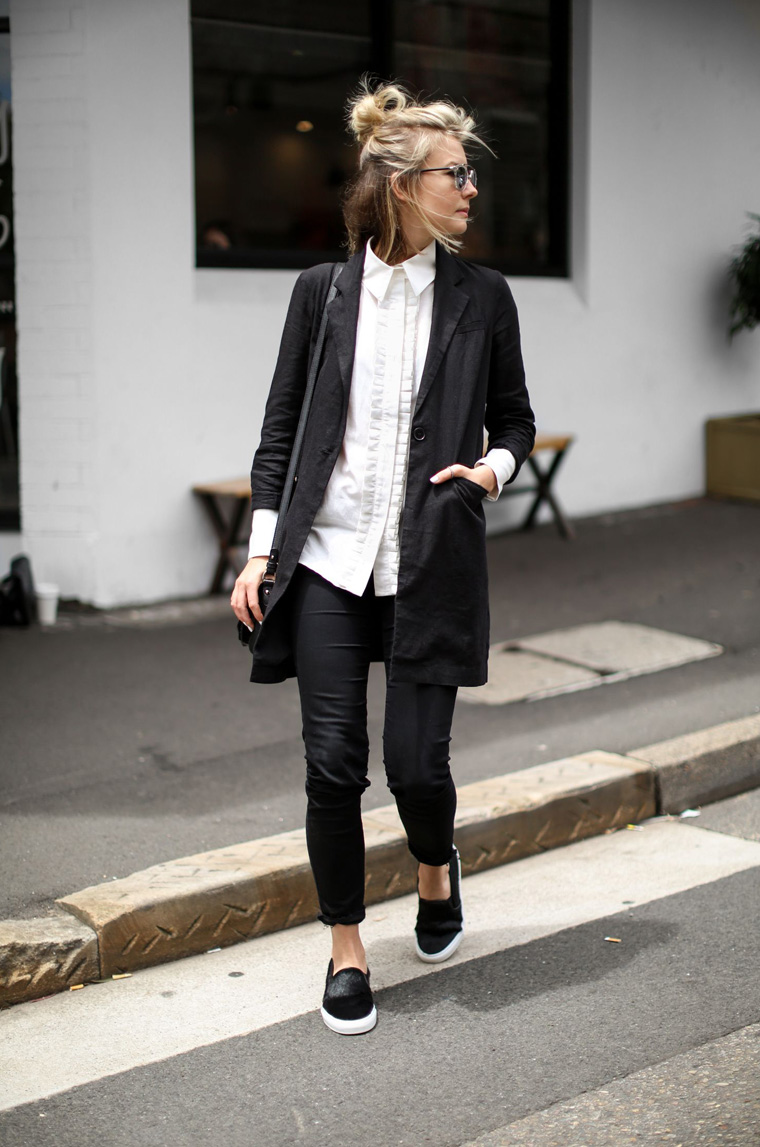 5.CHINTZ DRESS
Are you the one who follows only the latest fashion trends from the fashion industry? So here we bring to the top most fashion trend of the season. Here is to you the Chintz Dress fashion. The floral, tangy prints is back to fill your wardrobe with colors and set your scale as the fashion queen of the year. Don't hesitate and buy that floral dress which you left, thinking, it's too out of date.

6. NUDE SHADES
If you want your bridesmaids to have a modern look that's perfect for fall or winter weddings, try some of our favorite dusty shades from Dusty Rose, to Dusty Blue, Dust Sage and even Mist! Your girls will look elegant and sophisticated when they walk down the aisle. Also, pastels have been a popular fave for decades. This year is all about celebrating this classic look with some of our favorite hues like: Blushing Pink, Peach, Daffodil, Mint Green, Lilac and more! This is a fave for summer and spring weddings, and of course, you can even create a chic pastel rainbow with these shades.

So guys, these were some of the top fashion trends that you need to follow to be the star of any event. Be it monochrome or chintz dress , rock the party in style.
---
Next