---
---
Flimsy frills of peplum
---
An offspring of a loose ancient Greek cloak has become a trendsetting style for the fashion geek damsels.
Peplum is the offspring of the Greek word 'peplos' which was a long, loose robe cinched at the torso for creating folds in the skirt. As the people changed their way of carrying a 'peplo' it underwent several changes and passed down through the vagaries of time, evolving into a new flared version known as peplum.
Peplum is an outfit hitched with a frill or fold element at the hem. Sometimes it is used as an overskirt over a sleek skirt in order to accentuate the hour-glass figure of the body. In the 19th century peplums were the new trendsetters and were at the verge of reaching its crowning point. The main purpose that it served was providing some respite from scorching summer heat, since its flimsy and cool structure made the breeze sieve through the diaphanous dress.
Also, women started cinching their peplums in order to create the illusion of an hour-glass and streamlined figure thereby accentuating the whole figure. A peplum's frothy frills were also seen in the women riding jackets, office coats, and pencil skirts for creating an element of a streamlined body.
In the 1940s and 50s the shape of the peplum started to vary. And changes, like the shape and size of the peplum were noticed. The fetish for peplums fizzled out after the WW II and it resurfaced again after 30 years with wide and voluminous layers complimenting to the oversized shoulders in the 80's. Contemporarily, a peplum is also seen in different styles of swim wear. A peplum is attached to the hem of the apparel where the shorts are also attached. It covers the shorts attached to the swim wear and also creates an illusion of a sleek, streamlined figure.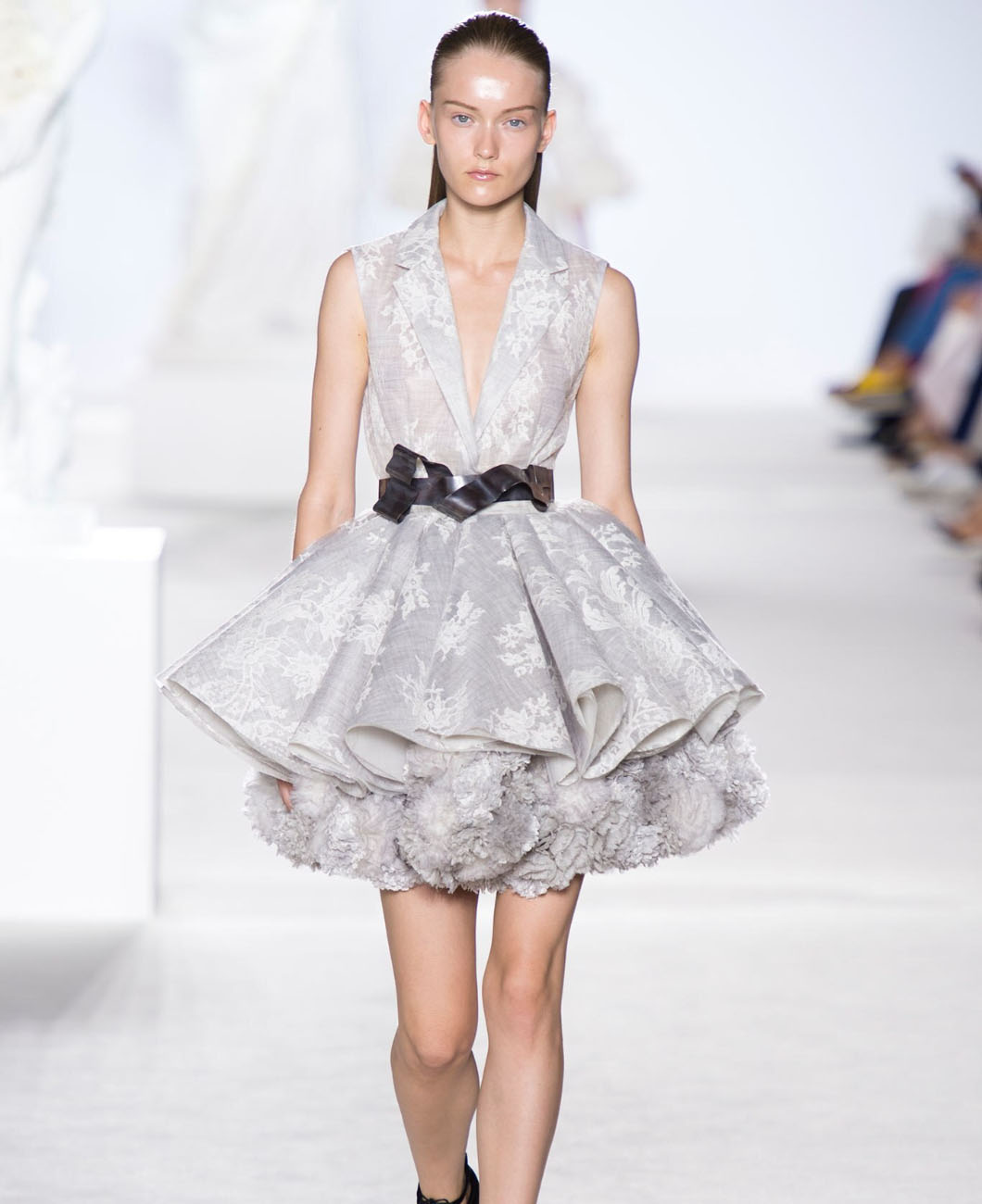 CHRONICLES OF PEPLOS OR PEPLUS
Back in the bygone era of Greece, women cinched their loose robes with a piece of cloth, girdle or a jute string, which created a cascade of frothy folds to fall in a place. 'Athenian' women from the ancient greek city of 'Athens' usually sewed all or some slits for the sake of modesty, but the women from the ancient Greek city of 'sparta' wore their 'peplos' open, pivoting on to a more modern and dynamic approach.
FLARING THE RUNWAYS
Gucci pre fall 2013 featured a few models decked up in flimsy, frothy peplums cascading down to their hem. Hence the fetish of frilled peplums is escalating up in the trends.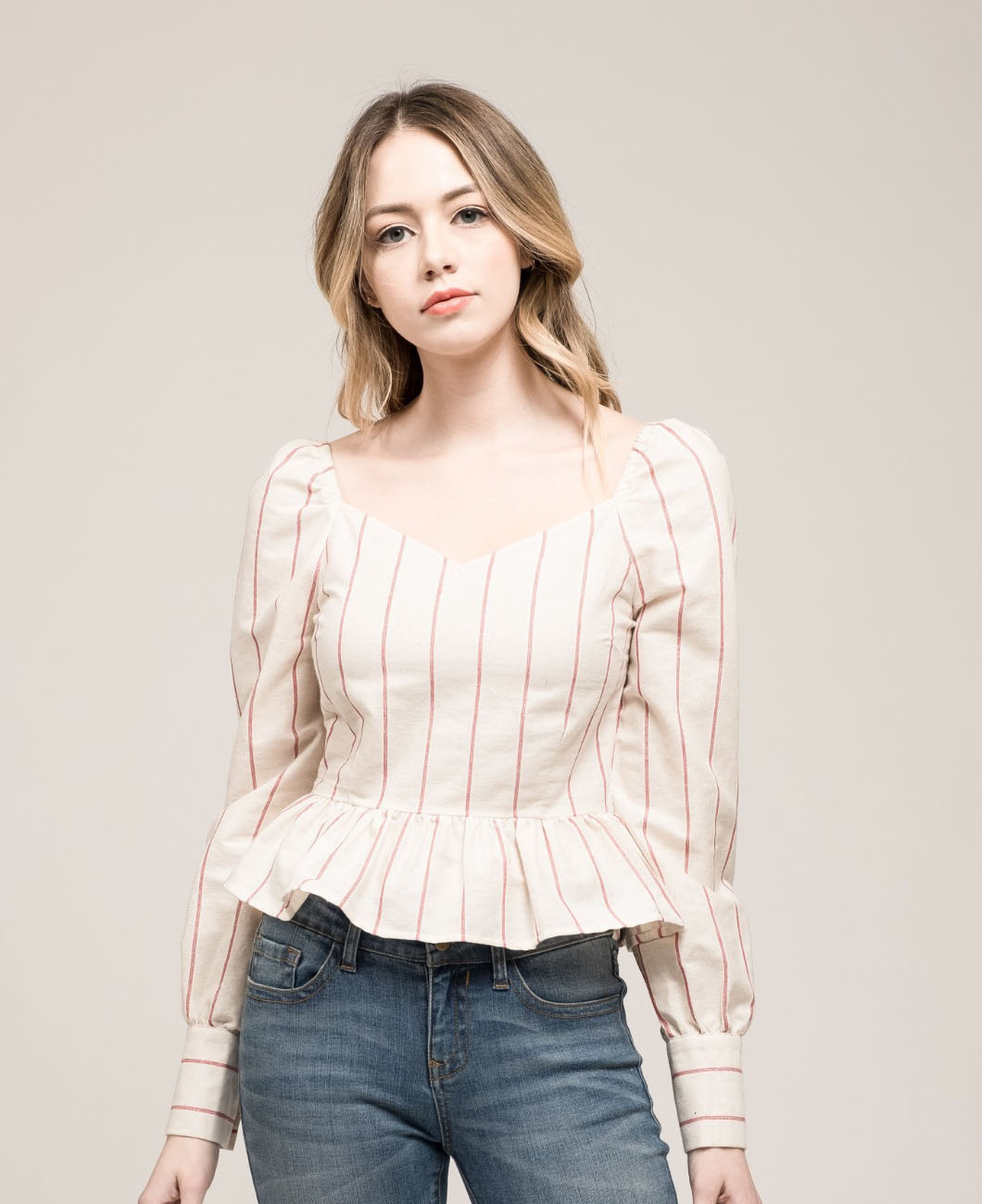 ---
Next