---
---
GAITERS: Walking along the trends
---
'Gaiters' a homonym for semi chaps as well as congress boots has a recurrent and similar background history.
The term gaiter is a homonym for 'chaps' and a 'semi boot' which is also known as 'gaiter'. Gaiters in context to semi chaps are the horse riding chaps, similar to a semi boot worn just above the ankle. A versatile element lies in these chaps that made it quite doable to use it for multiple purposes like personal protective equipment, for horse riding and sundry. Another meaning of the term 'gaiter' is a semi boot also known as congress boots from Australia which was in trend during the 19th and early 20th century.
Around 1884 these semi boots were made available in circa and were probably another version of the 'Balmoral' shoes named after the 'Balmoral' castle of Scotland. What made these shoes comfortable and flexible, was the elastic gussets which were incorporated into it. The elastic gussets of the boots made them so comfortable that they gradually gained popularity among the US politicians therefore they were more commonly known as the congress boots or gaiters. In the 19th century sea captains bought them and stashed them into the cargo ships in order to sell it to the shoeless crew members with the cost deduced from their wages.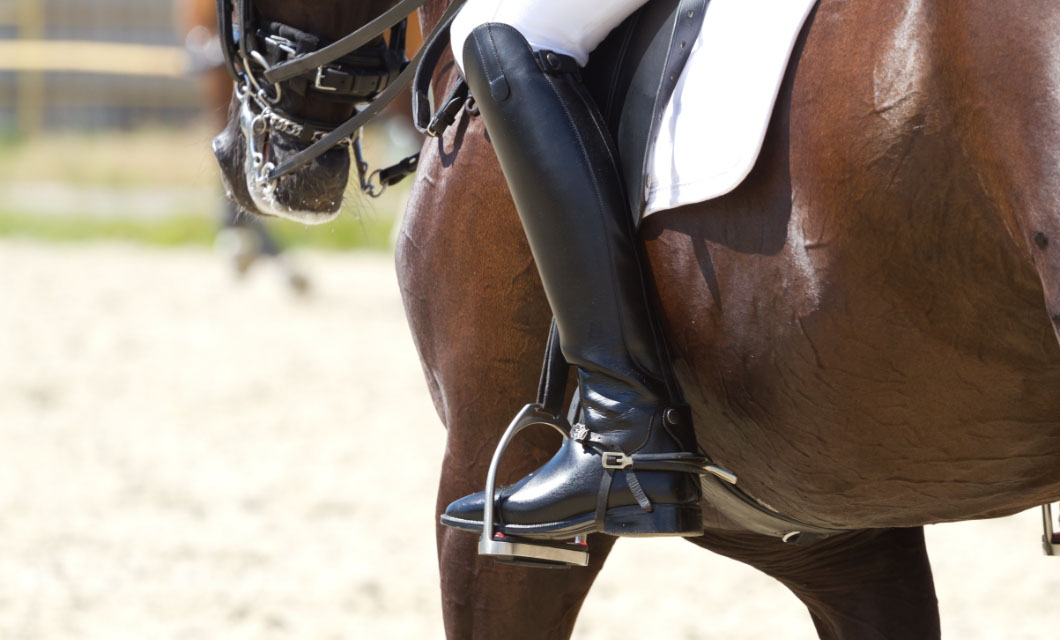 Hence it was an unscrupulous way of selling and unloading the cargo on board along with harassing the crew members of the ship. RM William an Australian businessman was also inspired by the elasticity of the gaiters. He was a school dropout who sneaked out of his home at the naïve age of 16. It followed a long process of struggle, wanderlust and self discovery. This struggle was worth since he designed a great pair of comfortable and flexible riding boots out of the obsolete 'congress boots'. This followed the launch his new shoe brand. Also during the great depression, Reg began to design and sell his own shoes via the mail orders. Hence handcrafted, durable and made to last a lifetime, they were convenient for harsh conditions and strenuous sports.
Contemporarily, gaiters are commonly used by trekkers and mountaineers since it protects their calf area from getting scratched and lacerated with deep cuts. Also during horse riding the metallic stirrups might give lacerative cuts hence semi chaps or gaiters are used in order to eschew the harsh cuts from the stirrups of the saddle.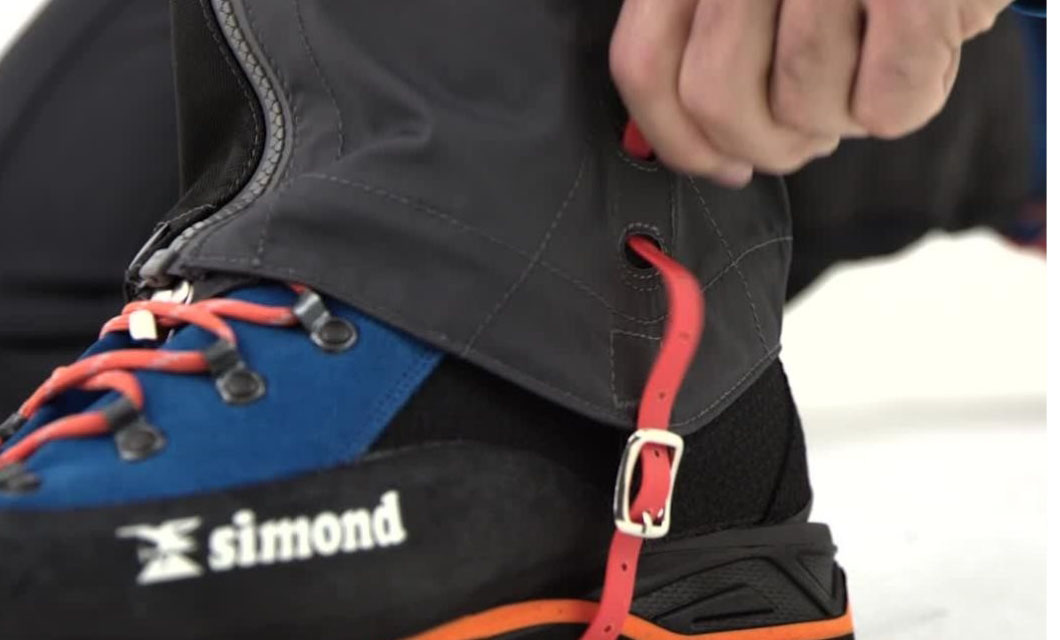 ---
Next