---
---
The Henley Royal Regatta Dress code Decoded
---
The largest rowing race in the world, Henley Royal Regatta is back again with much more enthusiasm. Here's how you can dress up for the day which would go along with the traditional dressing norms.
The Henley Royal Regatta is the largest and most prominent rowing race in the world. It first held in 1839 for the people of henley as a public attraction with lots of amusement and fair and has been held every year ever since. Witnessing 5 days of action at River Thames in Oxfordshire is truly breathtaking. In 1851, Henley Regatta became 'Royal' with the royal patronage of HRH Prince Albert. It has often been honoured by the members of the royal family. Every year henley attracts participants from universities, school teams, noviles and even Olympians. This year, Henley received 660 entries breaking previous year's record. 17 nations, 159 overseas, 1900 athletes and first ever entry from Saudi Arabia. Summer sporting events are exciting to watch and be a part of, but they can also be something of a fashion minefield.




People come dressed up in colourful outfits and enjoy the sun, but if you are a member of the Stewards' Enclosure then you have to follow the traditional dress code. Stewards enclosure is situated opposite to the finish line. As it is the top tier enclosure, it's reserved specially for the members and guests. The waiting list to become a member is between 6 to 10 years. The enclosure consists of 3 sitting area, bars, shops, and restaurants.

If you are not a member of the stewards' enclosure then you don't have to worry about the strict dress code. People of the ground usually go for smart summer casuals for the regatta.




Dress code for Men

As per the traditional dress code, men are not allowed to wear shorts, jeans or any sort of novelty attire. For the day, you can go with a lounge suit. The more bright colors you wear the more eye catching you'll look. To support their team or club, people wear their team colour blazer with chinos and boat shoes. But it's compulsory to wear your jacket all the time with matching tie or cravat. You can also style your outfit with panama hats. Most of the people dress up in bold classic striped regatta blazers with flannels trousers and deck shoes. These blazer were originally designed for spectators on the riverbank so they can easily identify individual rowing teams on the water. Some men go extra with their outfits, with striped blazer and striped ties. To maintain the harmony of the dress code, choose a sober jacket with striped tie or a striped jacket with sober knitted tie.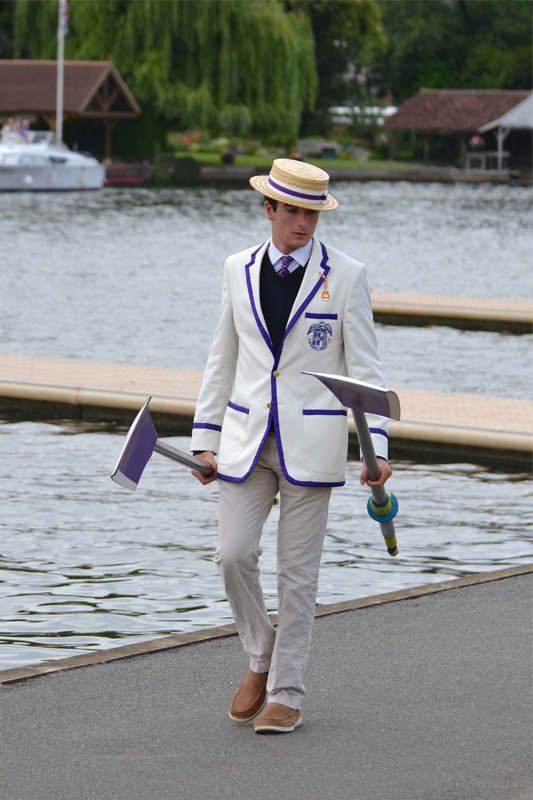 Dress code for Women

Just like men, women are also restricted to wear divided skirts, culottes and trousers of any kind in the stewards' enclosure. It is mandatory to wear skirts or dresses with hemline below knees. That's why many women go for summer dresses and smart jackets. You can opt for a floral print midi dress or a maxi dress. Although it's not compulsory but women are advised to wear hats. One can go for any kind of hat or a headgear if that suits you better. As most of the area will be grass, hence it is advised stilettos. Instead of that, go for wedges or block heels. Carry a small purse because for security reasons you won't be allowed in the stewards' enclosure with big bags. In previous times, women used to wear long maxi dresses with gloves and a hat in the stewards' enclosure, they used to carry an umbrella when the sun used to be very bright.


For Children

For kids above 13 years of age must follow the dress code for adults. You must not dress your kid in trainers, jeans, sweatshirts ot T-shirts if they are under 13. Get them a suit or dress for the day, you can also go twinning with your children.

Henley shirts

Henley shirts has deep roots in the history of menswear, it may look like a polo shirts but it's actually knit shirt with banded collar and a placket of 2 or more buttons. They are generally made up of cotton fabric but also seen in synthetic fabric. It became the standard rowing uniform because rowers used to enjoy the ventilation from the placket and without collar shirts. Later it became a racing tradition as the losers would typically give their shirts to the winners at the end of a race.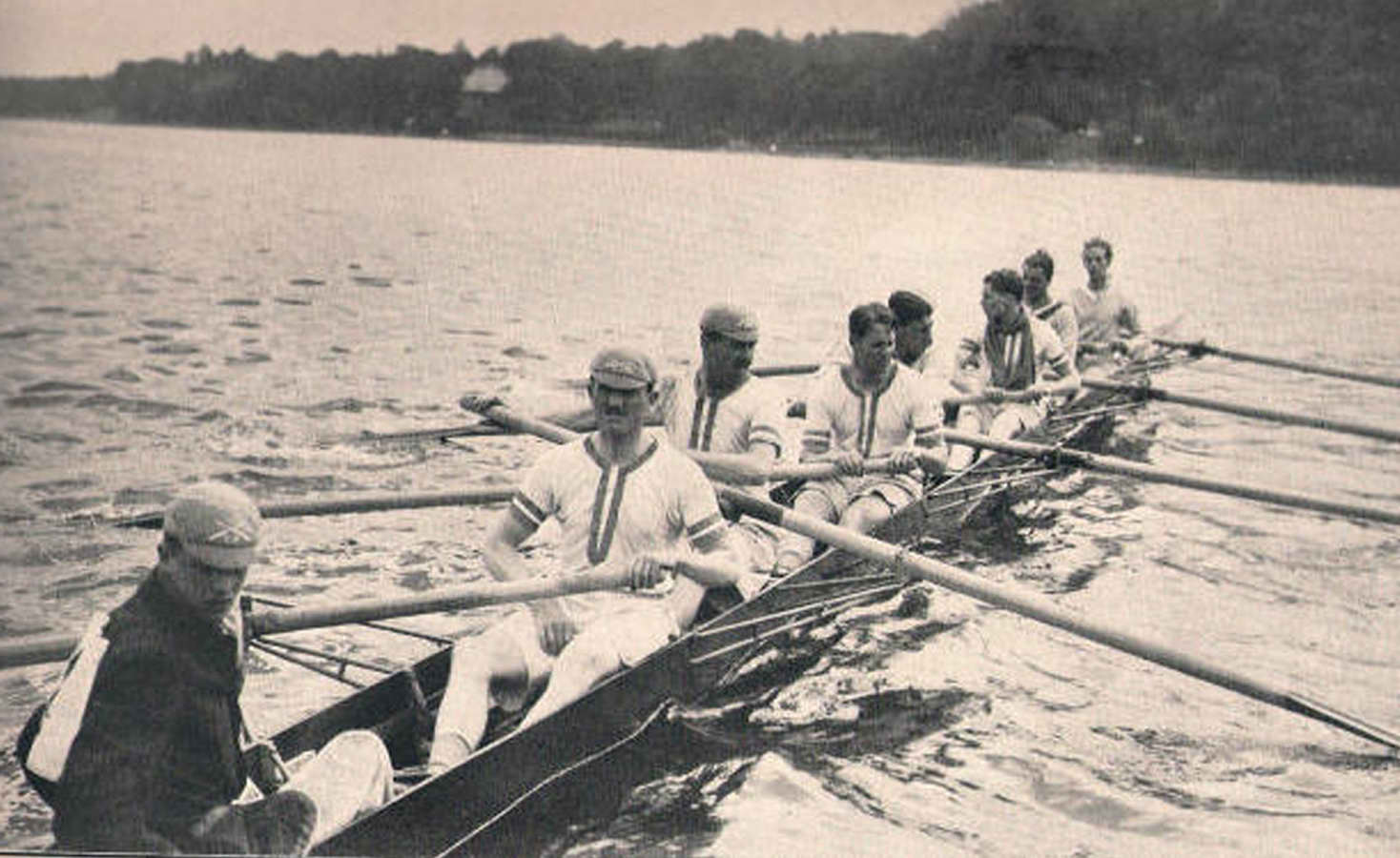 ---
Next