---
---
La Toile de Jouy
---
Wading into the extravagancy and luxury of bespoke La toile jouy and the complex process that goes into it. It has been one of the sought after brands since the past few centuries.
T he term La toile jouy was conceivably derived from the village of jouy-de-josas, where the fabric was manufactured. It was a quirky and an authentic technique of producing a monochrome print fabric using wooden blocks and copper plates, printed only in one color either white or cream. When cotton was first imported in the 16th century it overtook the other industries of silk and cotton thereby causing a plummet to the economy of the local silk and cotton industry. After seeing a decline in the economy of the French textile industry, a ban was decreed on the production of 'Indienne' cloth materials like 'cotton'. Since it was a threat to the local textile industry this ban stayed in force for almost 70 years. Christophe Phillipe Oberkampf was the pioneer of these swashbuckling prints. After the ban of cotton he was influenced to open his own textile for the incessant production of La toile Jouy cloth.


The pattern became quite popular in France and Britain and gradually people started ordering for bespoke patters of La toile jouy prints for upholstering them on couch sets, bed sheets patterns or for designing customized dresses. The printing technique used in printing such authentic designs. First an aluminum or iron based pigment known as mordant is applied to the wooden block or the copper plate. The mordant was printed into the fabric thereby plunging it into a pool of a unique root used for the dye, known as 'Garance'. When the fabric is emerged out of the water bath, it is dried and is followed by the removal of leftover ink.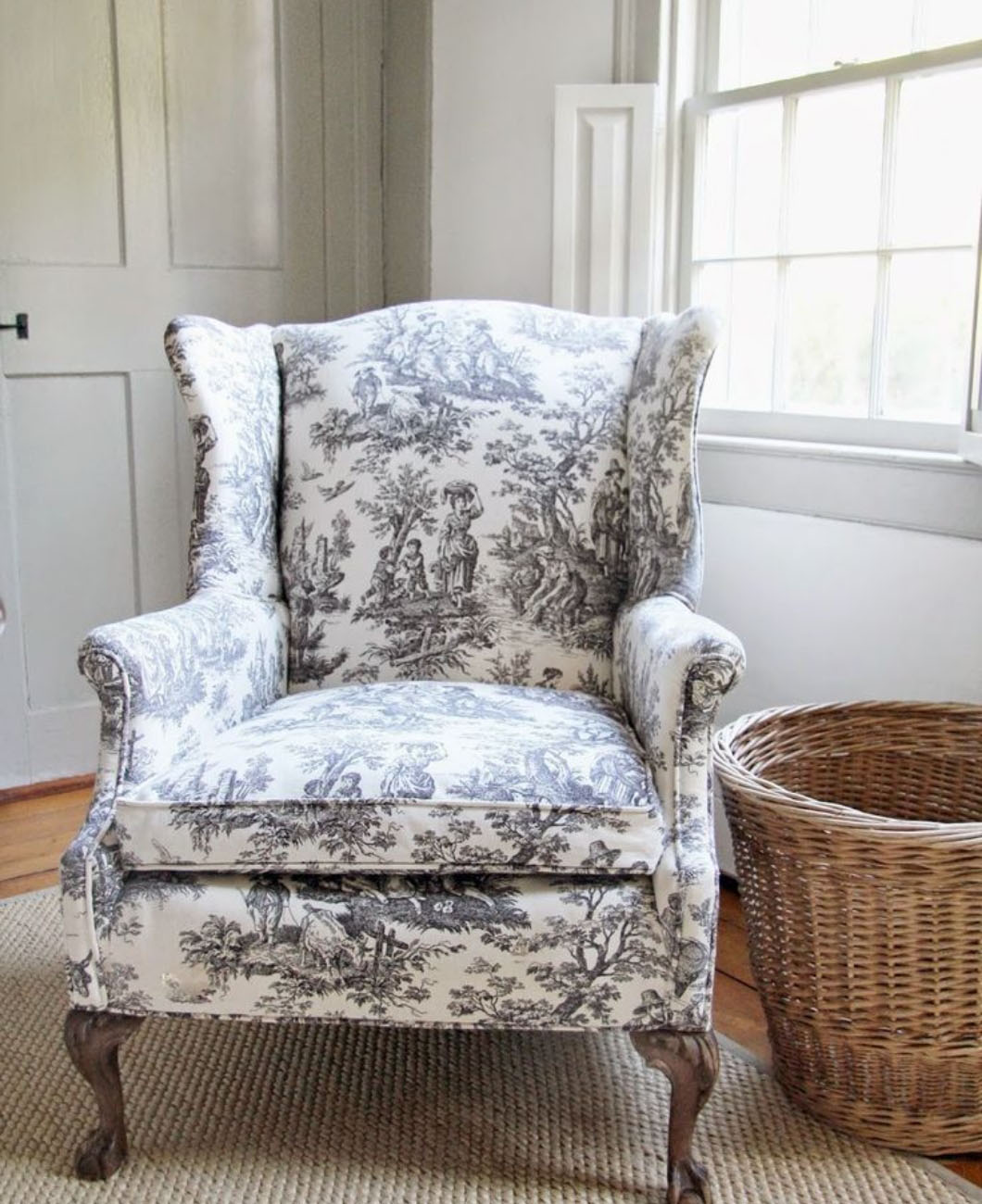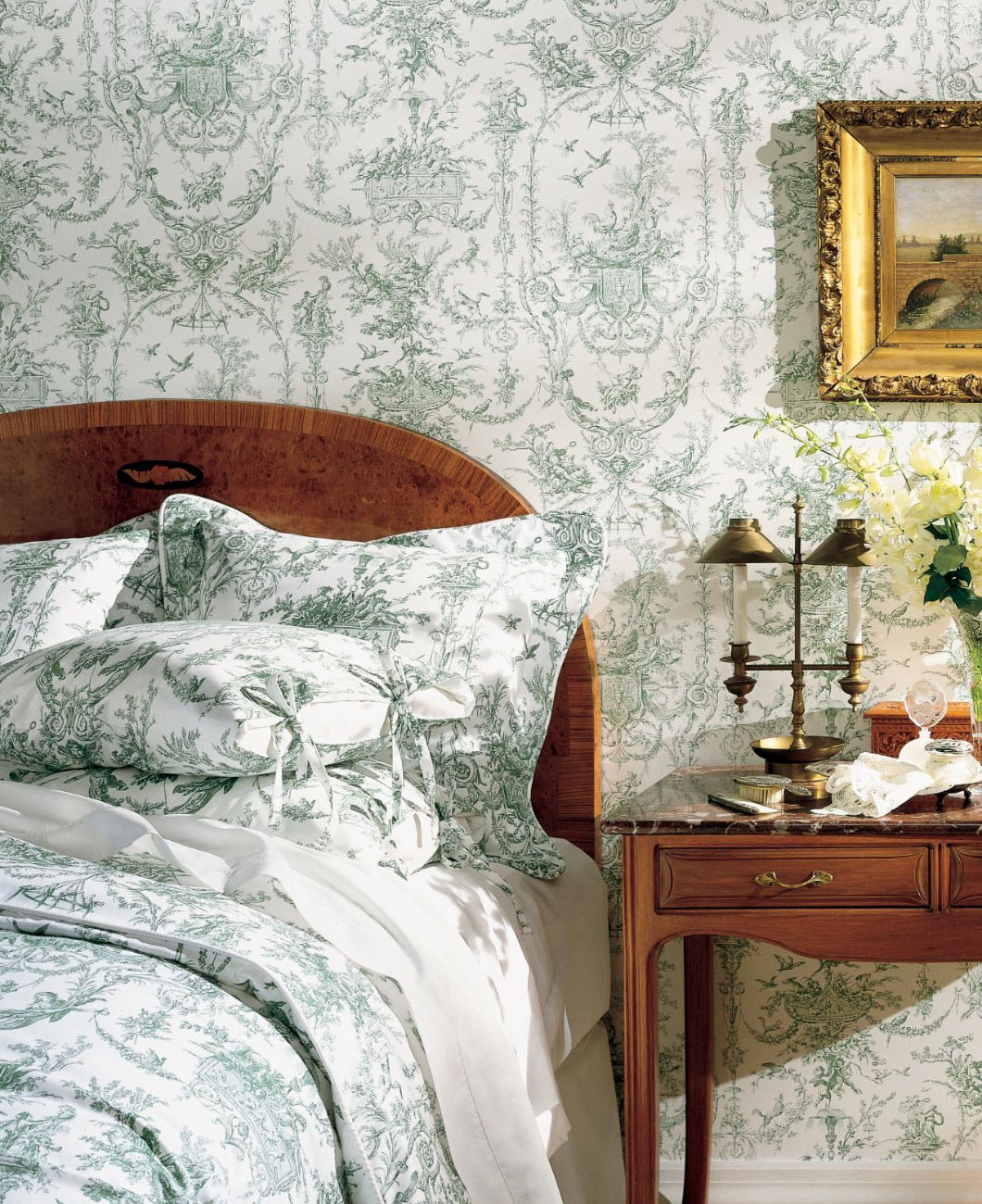 These patterns were long lasting and durable and were presented and printed the in such a way that it seems they are depicting a story or a series of catalogue, thereby making the pattern of a bed sheet or the upholstery of a couch much more interesting. The patterns consist of a visual element which gives an edge for imagination for all those clients out there who have a fetish for vintage European styles. Such designs enlighten the connoisseurs to the taste and passion of times.
In the current scenario, one of the sought after swim suit designs are from the leading French brand Dior. The iconic element of horse carriages, vignettes trees, farmers gleaning, hawkers selling balloons on the classic streets of Britain adds a sentient of extravagancy to the printed cloth. In this way Dior was totally able to pull off the new swashbuckling bespoke designs in their authentic catalog.
---
Next