---
---
The Legend of Koblandy Batyr & Taiburyl
---
The horse occupies mainstream position with the Kazakhs. Reams of legends have given the horse its appropriate due in the nomadic region.
The long stretches of nomadic life have imparted in the Kazakhs profound regard for their property, the steppe, and their unwavering partner, the horse. It has been contended that without horses, Kazakhs would not have made it big. Unfit to battle and move uninhibitedly, they would most certainly have been consumed by the various different clans that intended to vanquish them.
One of the most captivating stops is the settlement of Botai, close to Atbasar, in the northern Akmola locale. As per archaeological speculations, it is the most primitive-known site for taming of horses in the world.
Like the legendary winged steed tulpar, the horse is synonymous with the Kazakh lifestyle, intertwined in their work, transport, daily needs and interests, friendship, and so on. The renowned oral epic sonnet, Koblandy Batyr, depicts the birth of the legendary steed, Taiburyl, in incredible detail.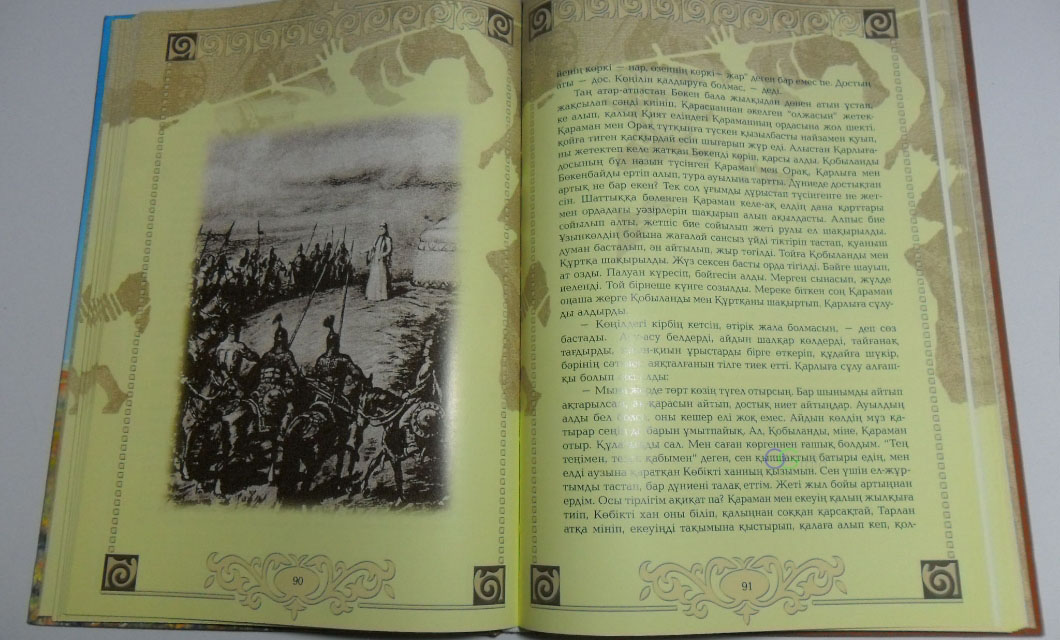 Koblandy Batyr was a 15th century legendary warrior, from the Kara-Kipshak clan, whose endeavors were known through folk legends. The brave epic of Kazakhs, "Koblandy Batyr" is about him. There are 29 variants of the epic.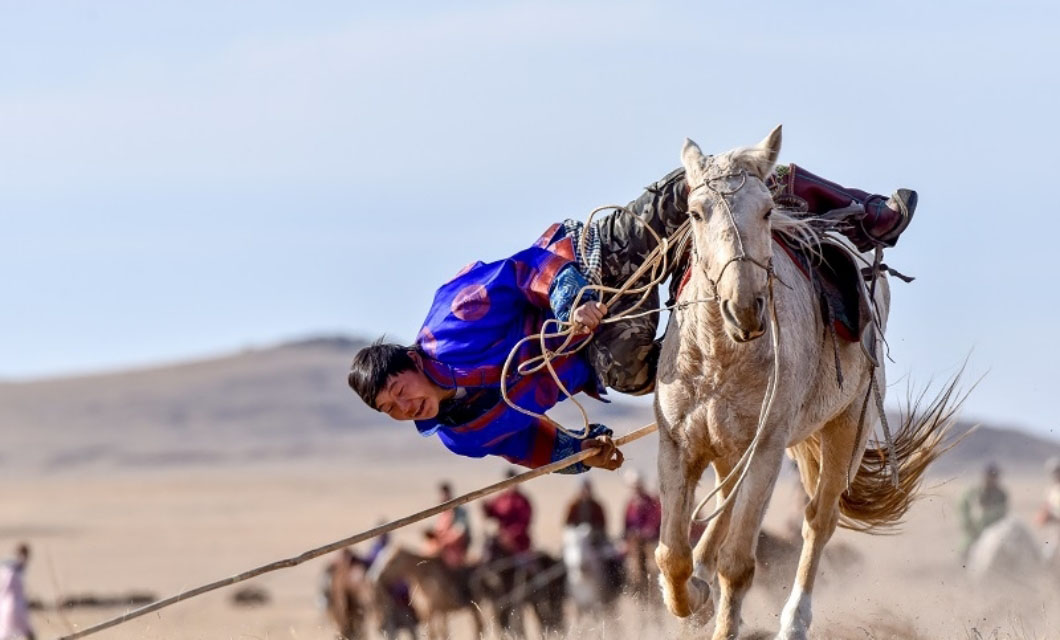 The broadest adaptation is by Marabay, which was a historical fiction work. Koblandy Batyr was introduced as a powerful warrior in chivalrous sagas and legends; Koblandy Batyr didn't isolate his kinsmen, as indicated by the clans.
He cherished and shielded all steppes without seeking information about their zhuz (clans). When young, he was close to the head of the State Nomadic Uzbek Abylkhayr Khan. At the time when Koblandy Batyr killed the Dayyrkozha (Akzhol bi) in the desert, older folks of the Argyn clan requested to give the executioner from Abylkhayr Khan. He denied them. This occasion was the reason for rulers Kerey and Zhanibek to move to Mogolistan, where they framed the Kazakh Khanate.
---
Next