---
---
The Second Largest Jazz Festival In The World: Montreux Jazz Festival
---
Switzerland is getting ready for the 53rd Montreux Jazz Festival
How erotic jazz music could be? If asked to us, this is what we would say out loud...


It's melody,
That would tune in with your spirits,
It's harmony,
That would tune your bodies fuller
These words would not look lesser appropriate if we say that here we are presenting it for the second largest jazz festival in the world, the Montreux Jazz Festival.




Who all to expect this year at Montreux Jazz Festival?
The Montreux Jazz Festival is going to be all starrer packed and fun this 2019. The Montreux Jazz Festival has seen entries from some of the top jazz artists, like Elton John who has been making headlines for the festival. Sting, Thom Yorke, and Joan Baez are few other names that will be seizing the limelight at the pompous nights of the Montreux Jazz Festival. The 53rd edition of the Lakeside festival will have Sting inaugurating the show on 28th June 2019 at Stravinski Concert Hall. His performance will be followed by Elton John's show, which will be the first ever open-air performance in the jazz festival. While these stars will be taking the stage to themselves during the beginning days and meanwhile, the Montreux Jazz Festival will be brought to an end by Jazz legend as well as veteran producer Quincy Jones. He will be accompanied by Lausanne Sinfonietta Orchestra.



Elton John

Quincy Jones

After an array of the famous musicians that will be becoming a part of the Montreux Jazz Festival this year, it is time to look into the detailed plan of the same. 2019 will be witnessed a total of 300 concerts or may be more, along with DJ sets and also workshops. The Montreux Jazz Festival has opened itself to welcome two new venues-

●The Liszuto Club- a two story fusion of Strobe Klub and Lisztomania
●The Terrasse ibis MUSIC

Complimenting this set of activities, the other artists that will be joining the Montreux Jazz Festival are Lolo Zouai, Charlie Winston, Tribal Seeds, Alice Et Moi, Acid Pauli, Joanne Shaw Taylor, KT Gorique, Klingande, Jordan Rakei, , Boulevard Des Airs, DJ Stingray, J.I.D., Manu Lanvin, Ala.ni, Honey Dijon, among others.

The program at the Montreux Jazz Festival is also thumbs up for free entries at distinct peripherals, such as 3 pool parties, 55 food stands and bars, 3 silent discos and 2000 m² of terraces. The list of the programs that are ticketed are obviously way too long and more fun.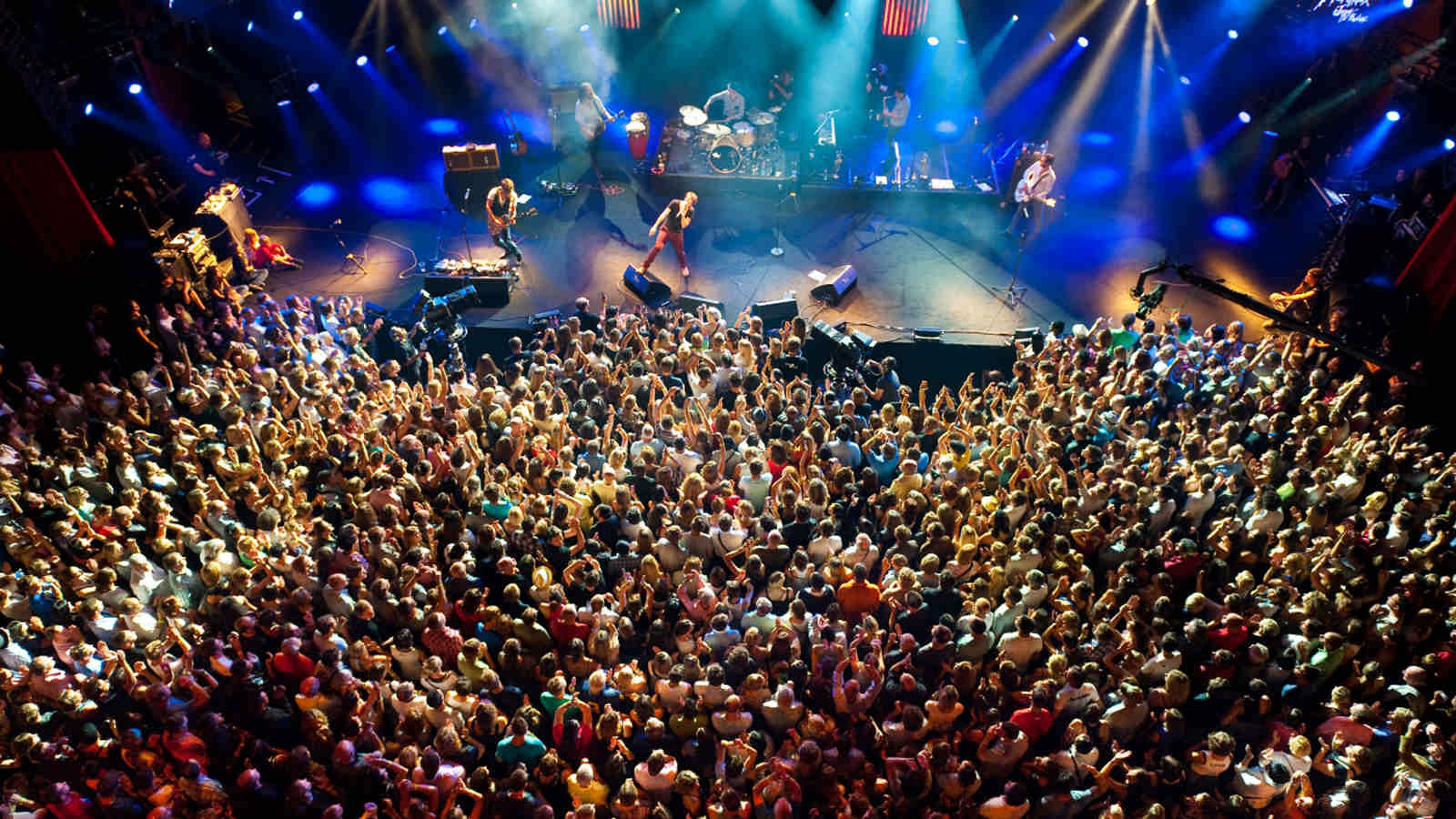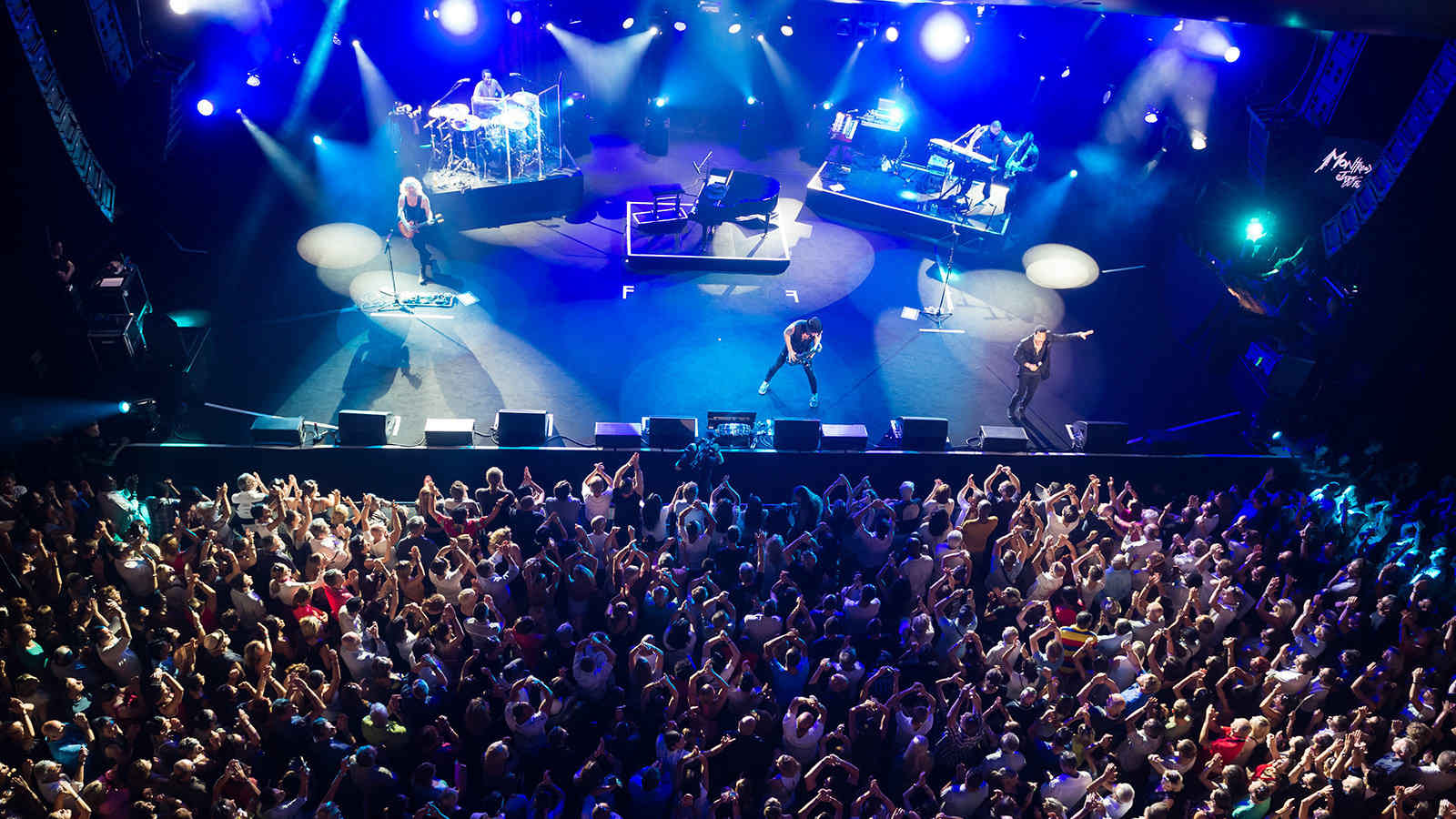 The Montreux Jazz Festival fills the summers of Switzerland with an air of music that stays so for two weeks in a row. And what scenic beauty it looks with the notes of the jazz festival mingling aromatically into the light waters of Lake Geneva. The amalgamation of warm program list and coolness of the fizzing music is sure-sure an amazing collaboration of artists and pleasure, for both the public and the presenters.




The Montreux Jazz Festival will be live from 28th June 2019 to 13th July 2019
Next