---
---
MULES: A bedroom affair in ancient Rome
---
Favoring to the sleek and slender front cap of a mule's hoof, mule shoes also mimic that outlook. And due to its open back framework it bulldozed a lot of young damsels to own a pair of these classic shoes.
Mules are sandals with an open frame work, typically made without any back or constraint at the heel. They were usually worn in bedrooms and were considered as a boudoir or bedroom affair. In the ancient Rome, women preferred to wear it as a casual slipper at night which evolved into a more formal and embellished slipper by the passage of time. In the 15th century, mules from Venice resembled the stilted chopines from the Europe.
Eventually, as the people started opting for bolder and open designing elements, the trend of Florentine embroidery on the shoe cap or tip of the mules waded into the time by the end of the 18th century. The newfangled fetish for mules also appeared in the Iranian cultures wherein the mules had embellished and swathed velvet elements on it.
When Madame de Pompadour and Marie Antoinette were suspected, donning a soft, red pair of heels peeking through their swashbuckling midi skirt, it paved a way for style thereby giving an edge to the dressing sense of the women.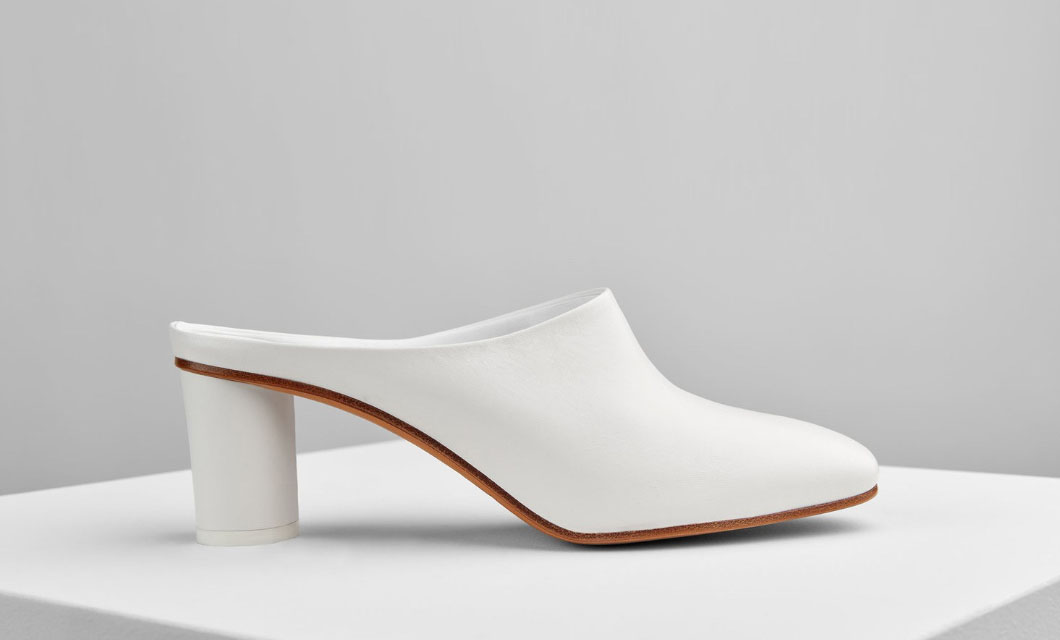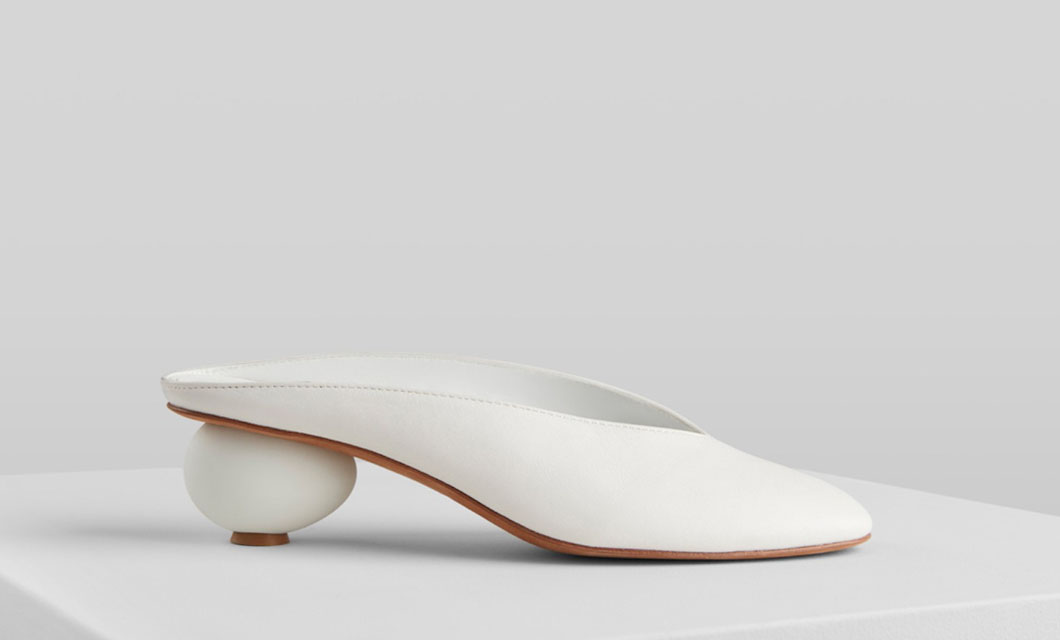 SWINGING INTO THE FROTHY FRILLS
In a painting by Jean Honore Fragonard named the swing 1767 the Wallace collection, the young damsel swinging and swaying through the wind when the fluid motion of the swing is propelled by her lover forcing her embellished mules to fly out from her petal like delicate foot. The girl swings and feels the air blowing through her blonde tresses while her lover gapes at her billowing dress. This piece of art work had such a great significance that it bulldozed a lot of French damsels to slip there foot into the embellished sandals. Hence this painting had a great significance in promoting the trend of mules across the globe.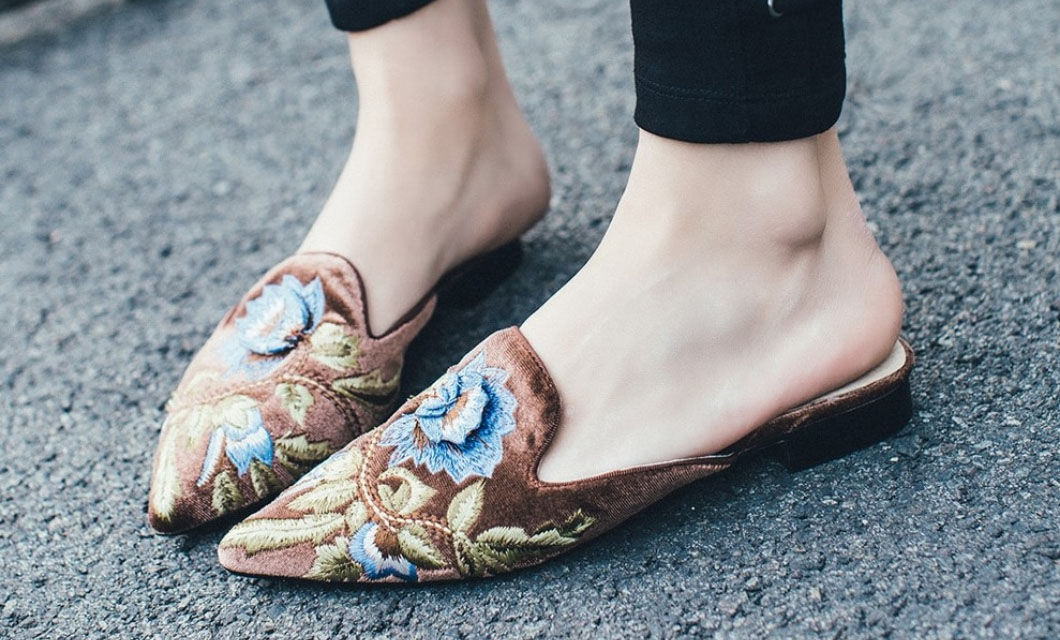 Mules were originally designed in such a framework that it gave an illusion of an actual mule foot. The toe-cap of the sandals used to be sleek and elongated which corresponded to the hoof of a mule. Eventually as it passed through the vagaries of time, it transmogrified into newer trendsetting versions which had high heels and different shapes at the front cap.
Mules became famous because it is quite easy to put it on and comes without any hassles of tying, looping or hooking the sandal. All in all the animal, which is correspondent to it, a hybrid of a horse and donkey, this shoe is also a concoction of the close front element of pumps and the open back element of slippers.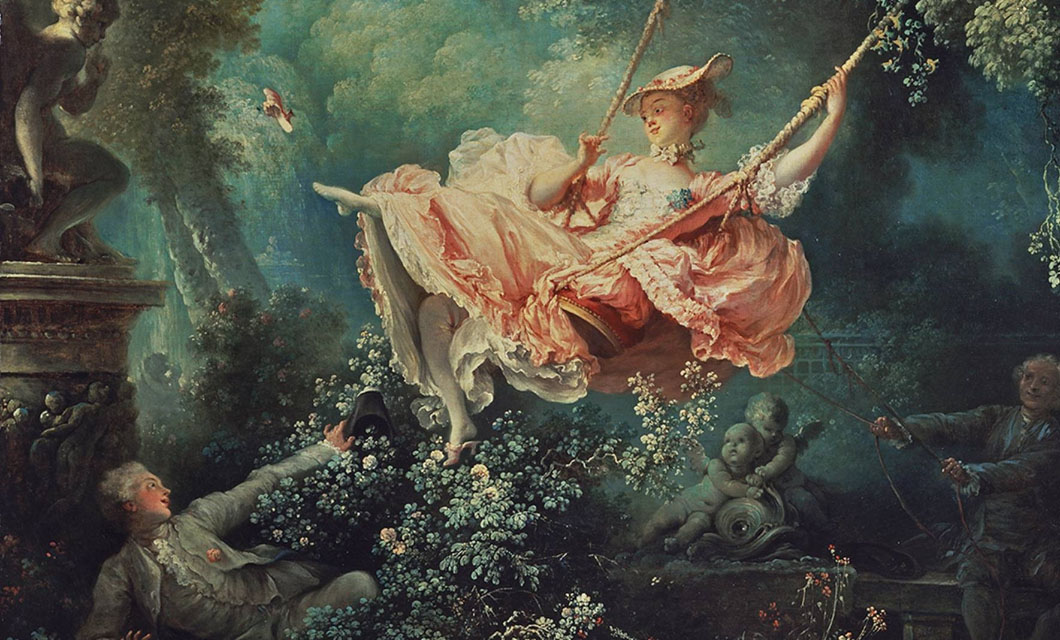 ---
Next