---
---
NUSANTARA POLO CLUB
---
Nicolas Curto, polo manager and coach of the Indonesian national team, was kind enough to walk us through the establishment of the club and his journey along.
Imagine yourself beholding literally the most gigantic flower in the world, 'corpse lily'--the odour might not please you as much but the sight will. It is only Indonesia or shall we say 'Nusantara'- as the locals call it, that can welcome you in such an eccentric manner; it's a land full of culture and experiences where there's every possible variety of island that you can ever imagine.
From palmy islets, to intense-forest volcanoes rising up from foamy ocean blues, the East Indies has it all. No wonder Jakarta, the country's capital is the most trending Asian city on Instagram.
The equestrian culture is as flamboyant in Indonesia as its flora & fauna. The popularity of the sport of kings in the Indonesian archipelago had to suffer because of the 1988 economic crisis and only after the reconciliation period, there was a resurgence of interest among enthusiasts into the equine elegance. In Indonesia, polo is governed by the Indonesian Polo Association. The Nusantara Polo Club was set up in 2007, under the lead of its patron, Prabowo Subianto. Nicolas Curto, polo manager and coach of the Indonesian national team, was kind enough to walk us through the establishment. Narrating its story, Curto, who was acting manager then and polo manager now, said: "Everything started in 2006 when Mr Prabowo Subianto was introduced to polo in Thailand. He sent a couple of his equestrian riders to learn about polo. The year after, Indonesia was able to consolidate a team and join the 2007 SEA Games in Thailand. Then he decided to open his own club in Indonesia, bringing over 32 horses from Argentina and 20 from Brunei."
Curto mentioned some of the major accolades which included several medals form the All Asia Cup and Sea Games 2020. "Indonesian polo welcomes everybody who wants to learn. Our athletes are mostly farmers and their sons with riding skills who we scouted and taught the sport."
He says: "A day at Nusantara Polo Club is a load of good vibes. Coming in early and getting on the horses in the morning, sometimes we have polo chukkas at 8:30 am and sometimes in the early evening, depending on the weather. People can enjoy an amazing after-polo time with drinks and food, and meeting people from the community."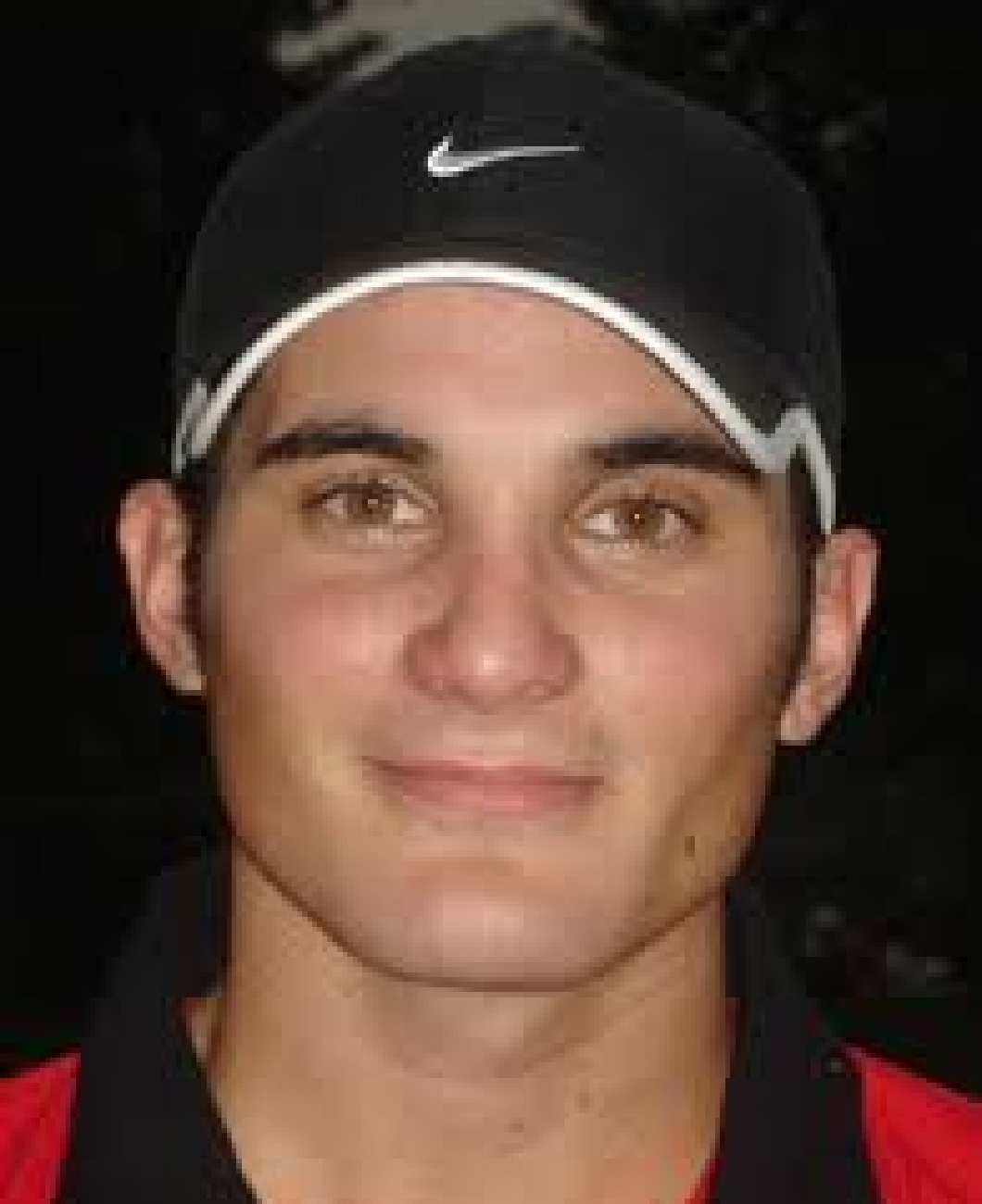 Thanks to the club, you can now experience the ultimate sport of polo on the picturesque island. So when you feel the need of a serene yet sporty break rush to Indonesia first and then to Nusantara polo club, only thirty minutes from Jakarta CBD.
---
Next