---
---
From A Bet To A Landmark: Polo De Paris
---
11th July 2018 | Paris, France
A brief walk through the decades-long history of the Polo de Paris.
Parc and Chateau de Bagatelle in the city of Paris was constructed after a bet between María Antonieta, the last queen of France, and her brother-in-law Comte de'Artois in 1775. The historical park was taken over by Paris in 1905.
Although polo culture had taken over much earlier at the place, when on August 1, 1892 Viscount de la Rouchefoucald-Doudeaville founded what came to be known as- Polo de Paris.



A polo game at the Polo de Paris ground
The first official polo season began on 15th April, 1893 with the Paris Open tournament. In 1900 Paris Olympics, the club was chosen as the venue for several events. Today it hosts some of the most significant tournaments of the European polo calendar including the 'Tournoi de La Ville de Paris' and 'Open de Paris'.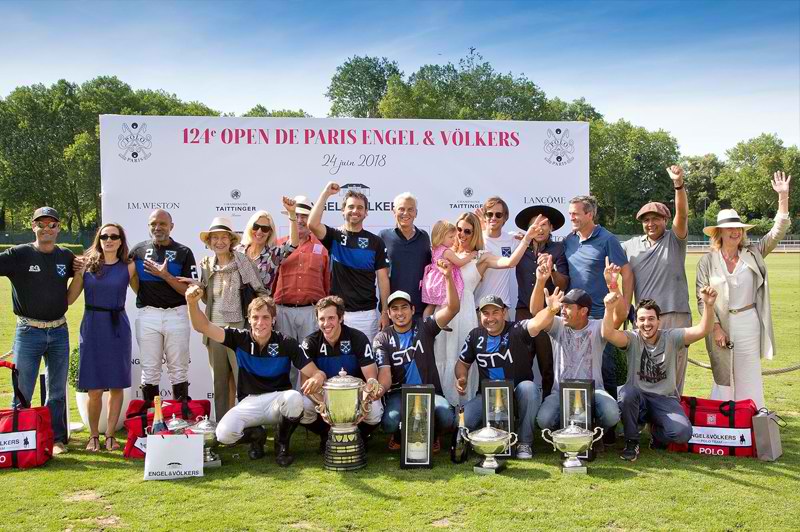 Team Sainte Mesme: winners of the Open de Paris 2018
Apart from being the only polo club in Paris, it today boasts of a magnificent infrastructure which accommodates various sports such as tennis, horse riding, fencing, golf and swimming.

---
Next