---
---
The First Winner at Sotogrande
---
Dos Lunas and La Indiana went head to head for the first big final of the summer season at Sotogrande
The first tournament of the 48º TIP came to an end at Santa Maria Polo Club with Dos Lunas and La Indiana battling for the high goal Bronze Cup. Dos Lunas team, comprised by Joaquin Pittaluga, Pascual Sainz de Vicuna, Martin Iturraspe and Luis Domecq, kicked off the match with an all-out attack against La Indiana, comprised by Michael Bickford, Jimbo Fewster, Gonzalo Pieres and Bautista Ortiz de Urbina. The first big final of the summer season at Sotogrande, which is set to last until the end of August witnessed an intense match between the two teams.

Dos Lunas claimed the high goal Bronze Cup, the first tournament of the 48º TIP celebrated at Santa Maria Polo Club. The team composed by Joaquín Pittaluga, Pascual Sáinz de vicuña, Martín Iturraspe and Luis Domecq, beat La Indiana by 9 goals to 7. A great final between the two sides was neck to neck in the first half but an early counter-attack by Dos Lunas ensured them a great victory. The audience enjoyed from the stands of the first of the great finals that this summer will be played in the fields of Sotogrande that will bring together many of the best players in the world.

Polo in Sotogrande
The first polo ground in Sotogrande was laid out in 1965. Few could imagine at that time, it would be the beginning of a new ear at Sotogrande. The growing enthusiasm for Polo in Sotogrande attracted more and more fans each year. Santa Maria Polo Club, gaining status ever since has become one of the best Polo clubs in Sotogrande. The famous grounds of Sotogrande have been dubbed the "Wimbledon of Polo Pitches", as they are renowned and one of the best pitches in the world. Flanked on various sides by a tropical nursery, the Guadiaro River, extensive blue skies and distant mountains, the Polo pitches in Sotogrande make up for a great view.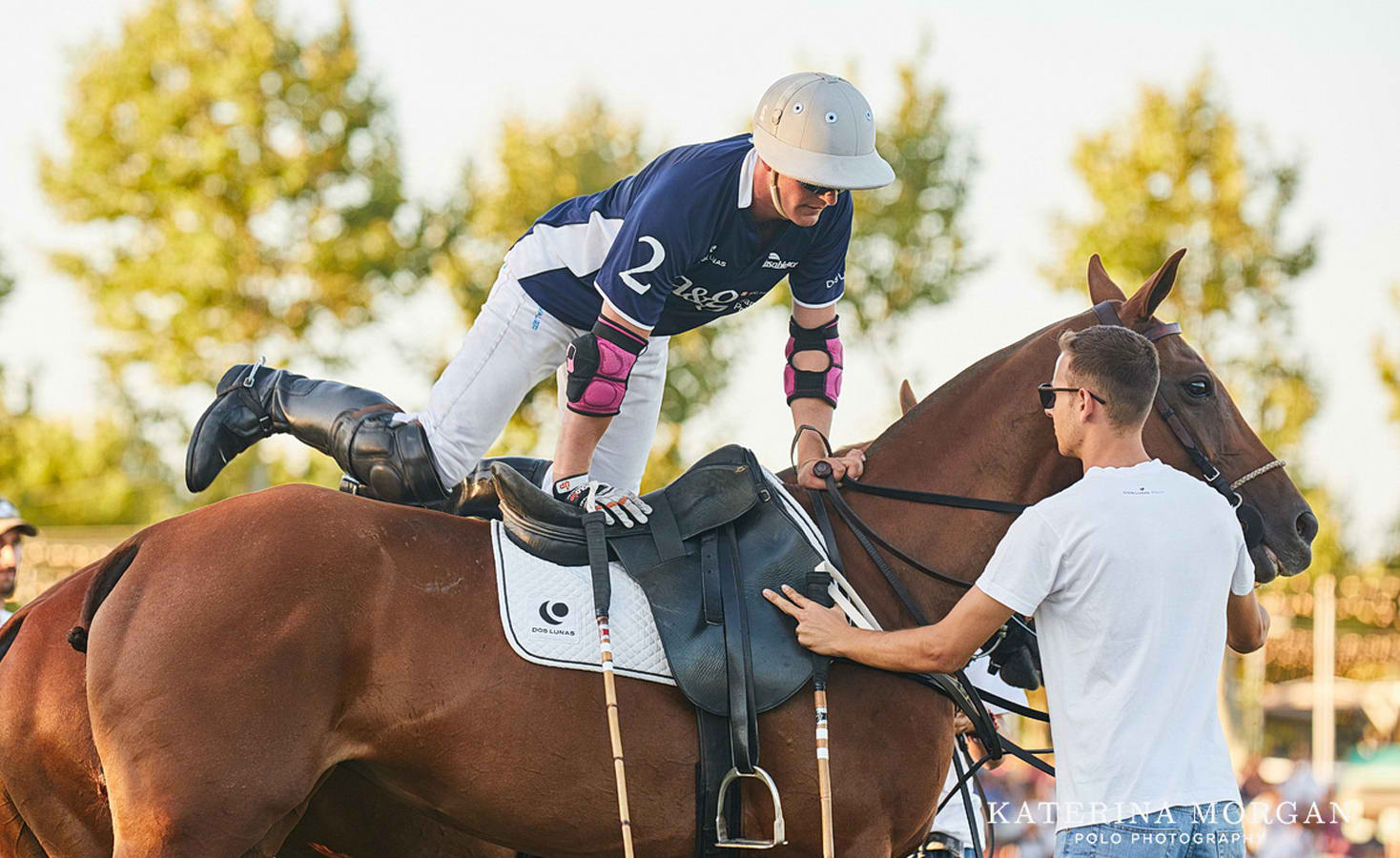 ---
Next