---
---
Polo4Pro: Bringing out the best
---
Coach Martiěn Orozco talks about his organisation that works with the best certified polo instructors to bring out the best in polo players.
Polo4Pro is a group of nine certified polo instructors who realised that they have different ways of teaching and techniques. They are certified by the AAP (Argentine Polo Association) to give individual and group classes, and offer conferences and coach players.
When asked about his approach towards coaching, Martiěn Orozco said: "Polo has been more individualistic, and we realised that we can empower ourselves and enthusiasts by making use of our different characteristics as professionals."
On the way each student was catered to at the academy, he said: "When we receive a student, each of us is in-charge of helping him in either riding lessons, how to stick and ball or showing him different kinds of strategies and tactics, depending on the student's needs. We aim to get the best version of each polo student. If a 40 or 50 years' old student approaches us, we know that he will never reach the level of a professional player, our goal is for him to have fun and get the most of the experience."
In Polo4Pro number 4 relates to the number of players/coaches and Pro refers to their condition as professionals, and their goal of training--both amateurs and professional players. It is a wordplay. Polo, for many years, has been on the back-burner with lack of awareness and there is need to empower it. Orozco says: "We have been working intensely for a couple of years towards animal welfare and some modifications were made to the rules. A new approach to the relationship with animals has been made."
When asked about where he sees Polo4Pro in the next 5-10 years, Orozco says: "We began with some projects to teach in different countries of the world. If we are in a position to teach Argentine players, who already have a relationship with horses and with Polo, why not do it with others/foreigners starting from scratch? Some may consider having a certain knowledge to be an advantage. In some cases, it is but in some others, it is better not to know anything and thus, avoid vices."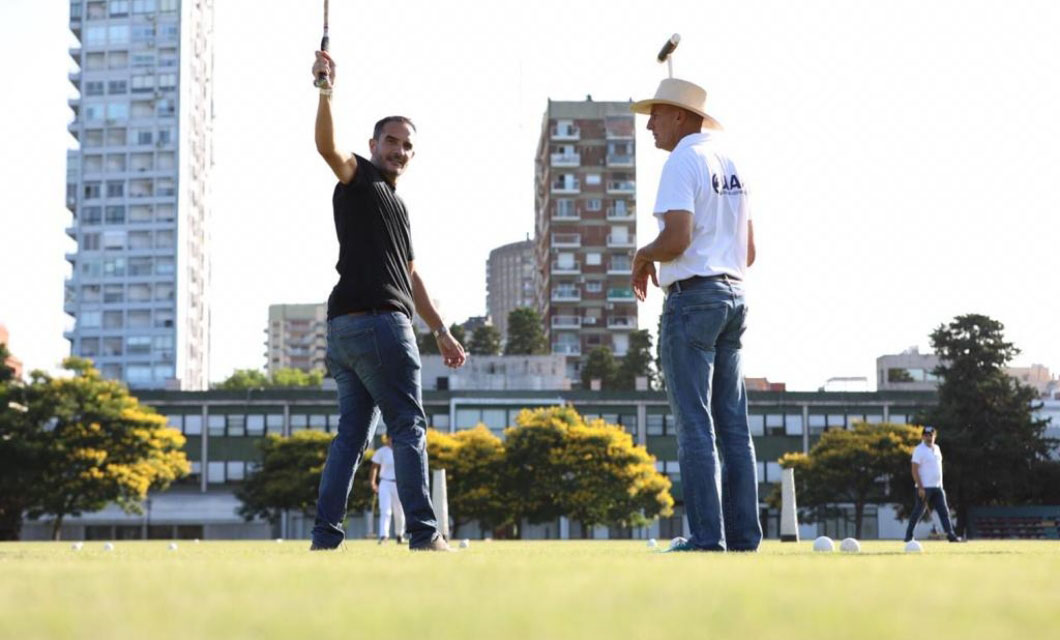 Considering Polo is an art and workmanship that requires dedication, Orozco adds: "The first thing we do is analyse who a successful polo player is. From our point of view, a successful polo player is one who manages to meet their goals. We sometimes meet young boys, who want to be professionals and they will be successful if they become professionals. We train them in a specific way, which is different from those who only come to have fun. In order to be successful, we first have to understand the passion for horses."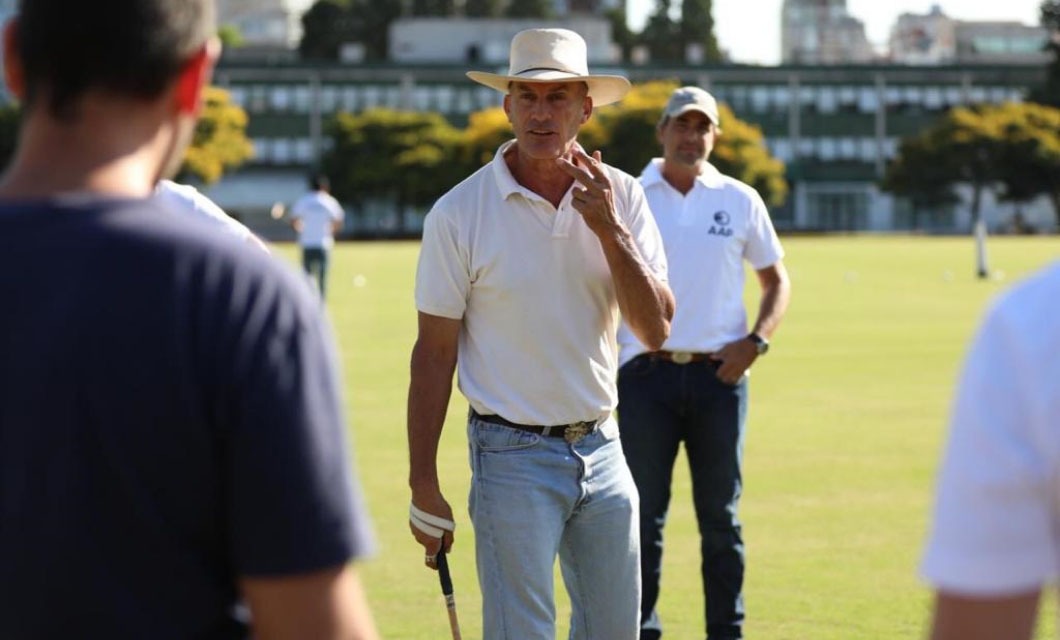 Orozco told us about the challenges he faced: "The polo instructor concept is a couple of years old. If you want to improve your 'skiing techniques' you go to a skiing instructor; if you want to improve your 'golf swing', you call an instructor. In any sport, you call someone who knows about the sport more, and that shortens the road to success. This is what we are trying to do in Polo4Pro."
Due to the pandemic, a strict social distancing code has been mandated. Orozco says: "On the one hand, we began to work designing special protocols for face-to-face classes. On the other hand, we had to emphasise, during the time in which we did not have those face-to face classes, in working on the networks, through platforms such as Zoom. There is a great advantage in polo, that being an outdoor sport it is possible to maintain social distance."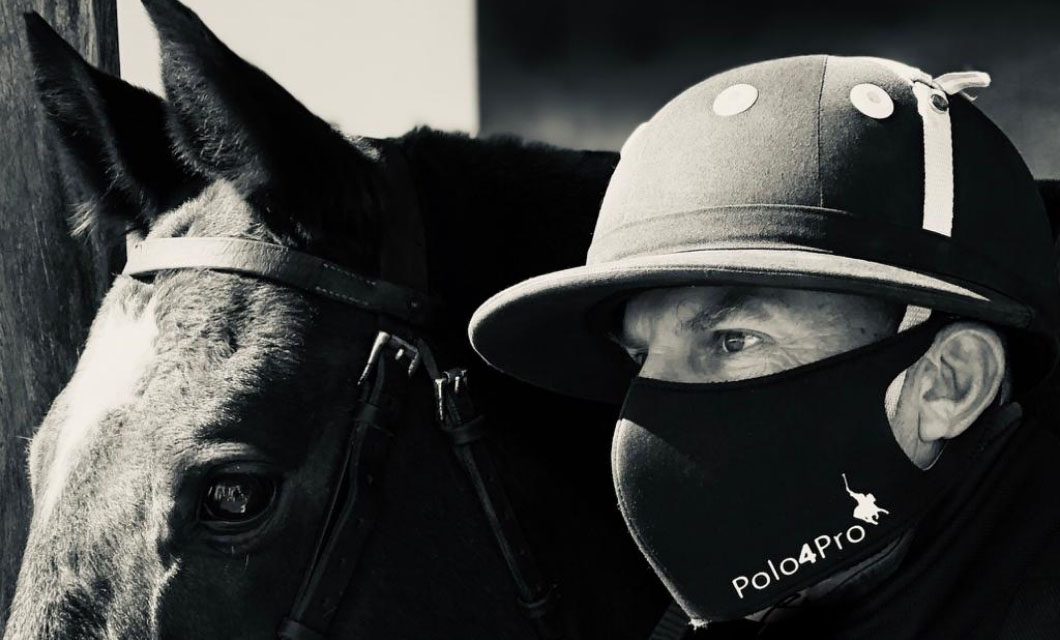 With regard to international competition and as regards horses and polo in Argentina, everything was well organised but they were missing a leg of the table: coaching. Thus, arises the idea of certifying instructors to give some assurance that the people who teach are responsible for everything that a certification entails.
"Taking into account the need to do things online due to the pandemic, we organised classes in which each of the instructors gave their opinion about each topic. Not always my way of explaining something will be the best or maybe you do not understand it, but surely, one of the eight or nine Polo4Pro instructors will have the right word, so that you can understand the concept. That is the benefit of working among several."
He says being a good player is important, and it is equally important to go beyond the technical knowledge and regulations to play polo. "In the case of people who form part of Polo4Pro, we have all played top-level and we have more than 20 years of experience in the professional field."
There are many other activities that they organise, Orozco says. "We have Polo Days so that people begin to get close to the sport, exhibitions, matches, we coach teams and players and we also do clinics working on leadership and team-play."
Apart from the certification, there are other activities especially for the handicap students, where they set goals depending on the handicap of each player who comes to be trained in order to increase that handicap.
The topic that interests him the most is related to horses. Orozco is finishing a book and starting another on Polo riding techniques. When it comes to Polo4Pro, they are doing a lot of work on 3D real-time application technology, which is an advanced motion analysis and game analysis concept. Polo4Pro aspires to broaden further with their association with Argentine Association of Polo Horse Breeders.
---
Next