---
---
Ponies and Fitness
---
A well-looked after and a well-practiced pony makes all the difference to the sport.
All players agree that their chance of having a good chukker depends 80 per cent on their ponies. Avid player Maj Anant Rajpurohit says: "There are infinite variables, to make sure he/she will perform optimally, but the correct tack, biting, physical fitness and training and form will lead you to a good chukker."

Polo ponies are not of a specific breed, and do not come from one blood line, though today most of them are thoroughbred. It is not necessary that these ponies should be of a specific breed, all that is needed is that they meet certain requirements in physical and mental health. Player Rinaa Shah says: "Mentally, they must have a combination of intelligence and a love for the game, what players call a 'mind for the game'. Physically, they must have speed and endurance along with strong legs capable of carrying riders at speed, and to be able to stop and turn on a dime. There's also a certain amount of 'heart' required for a polo pony. Players want their ponies to be brave, to attack and take them into play, but remain obedient to the player's instructions."
Is a fit pony with a sound mind enough? Proper training is also a key factor. Though training horses for polo is a long road, the results surely bring comfort to the rider. Horses are taught moves specifically required in Polo, like acceleration, stopping on a dime or the rollbacks. After that, their real training includes the rider to sit on back and swing the mallet. Taimur Noon, polo player from Pakistan says: "It's a lot of work to get polo ponies ready to be competing at their best. One must ensure that the horse is healthy and is not lame. Other than that, a horse must be at peak of fitness to compete in polo (especially in the current heat). Another important thing is that the horse must be getting the right nutrients to stay healthy and sound."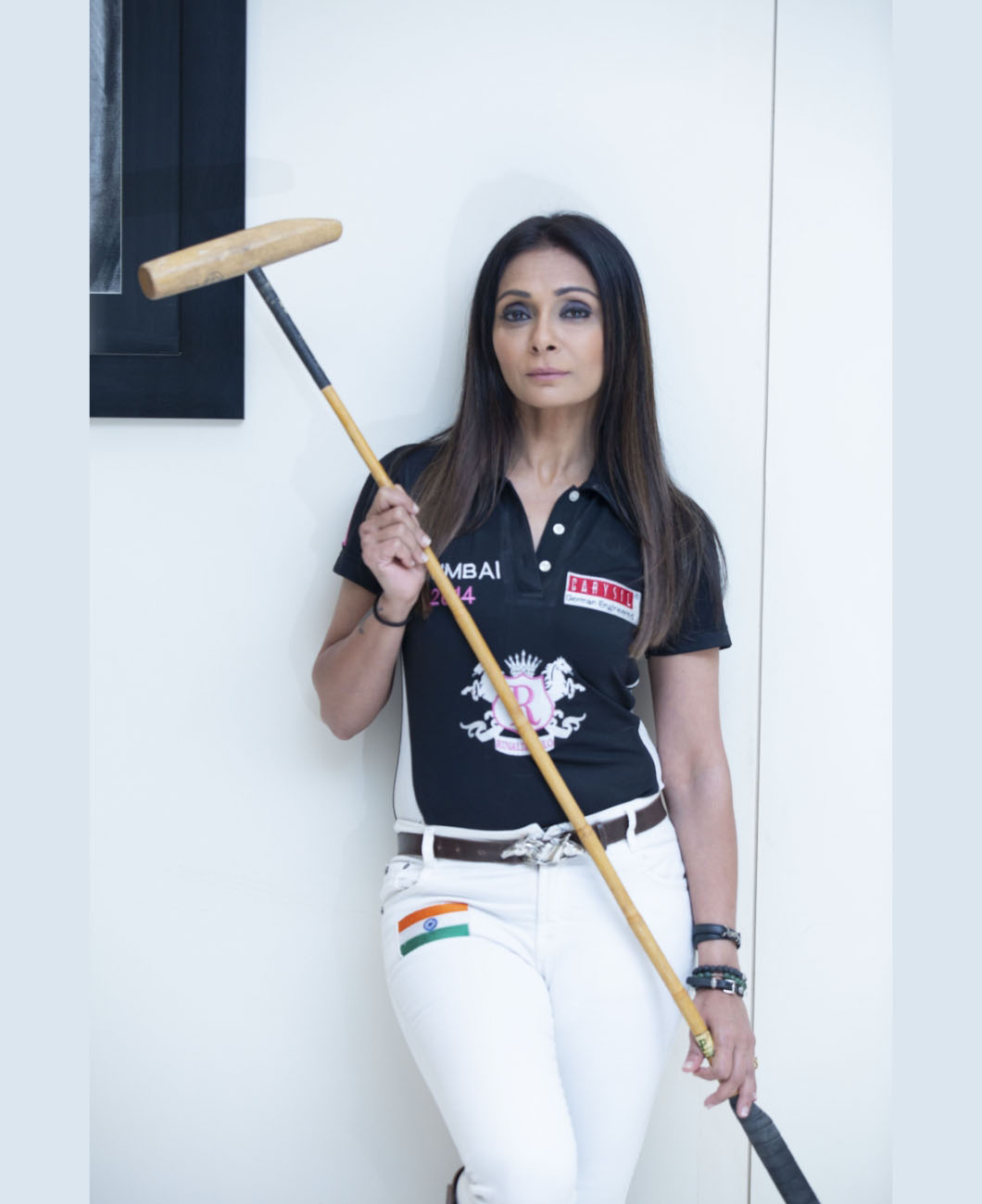 Riders ensure that they provide the best available care to their ponies. A player is able to take proper care only when he is comfortable with his ponies. Dhananjay Singh, from Jodhpur, fourth generation of polo players, highlights the importance of the horse's welfare. He says: "To ensure that the polo ponies perform optimally while competing, a lot of things matter, from initial fitness of horses to preparing them like athletes as they run on the field…they need to prepare months ahead to be fit. You need to start with warm-ups of the horses, cool-down after proper exercise and practices, taking care of the cardiovascular exertion as the game is of high intensity. Proper nutrition plays a major role in the performance. As they are the top-most athletes of this sport, hydration also needs to be monitored regularly. There is a saying, no legs, no horses; so, proper shoeing of the horses, good equipment and a good saddle adds to the performance of the pony."
The wellness of the pony is crucial, as a good player on a bad horse may not be a good player…while a bad player on a good horse can turn out to be lucky.
---
Next