---
---
Rhythm Of An Endless Waltz
---
Drawing from childhood wanderlust, Henry Jacques' luxury perfumes manifest the very soul of the founder.
After great and careful preparation, Henry Jacques recently presented a fresh range of perfumes, through prominent locations across the globe. So, if you're wanting to get your hands on some of these top-line collections, the three new additions of the collection, Les Toupies- Spinning, are the expression of everyone's' inner dreams. These are:
· Mr H and Mrs Y
This is a playful world of sentiments, storytelling, and stories of love. They personify French Elegance; the belief that doesn't matter what transpires in life, there persists a specific grace, a style, that must go on. It is a triumph of the natural over vain pretence.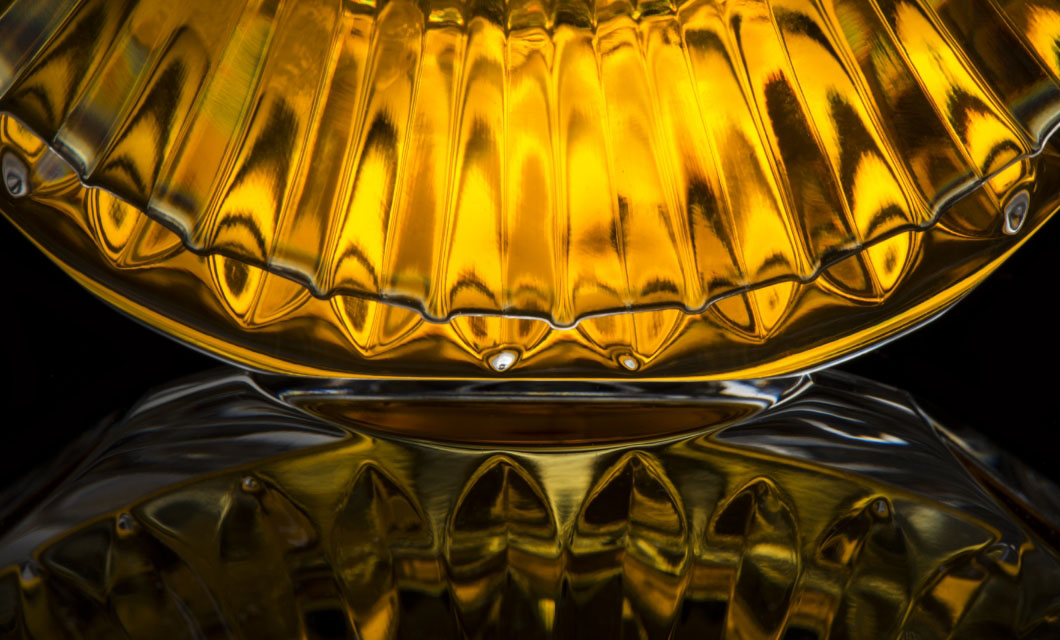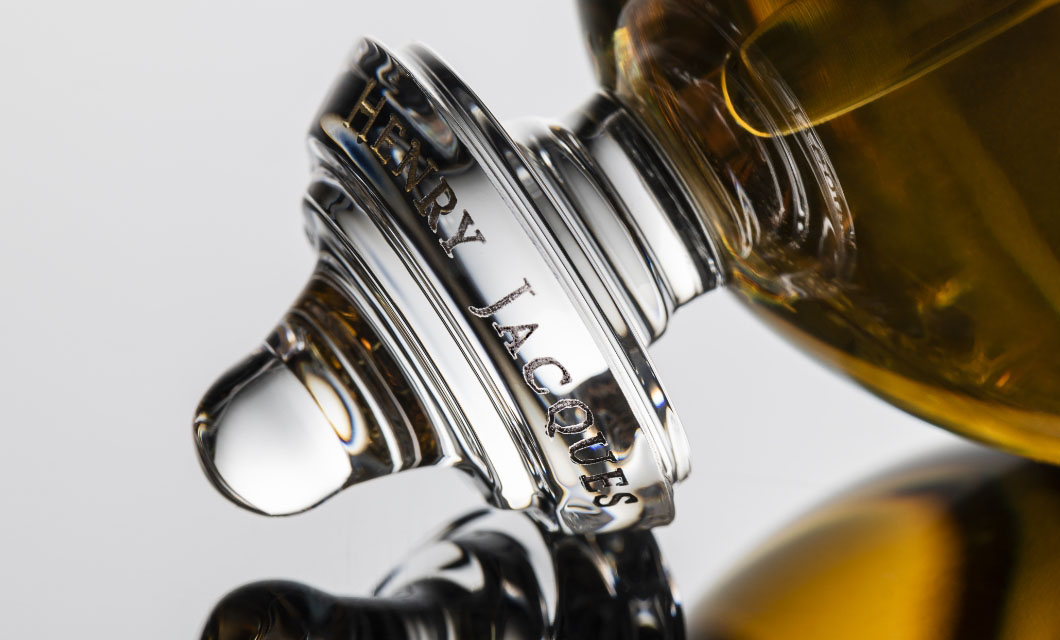 It's the sort of aroma that perfumeries endeavor a lifetime to accomplish. "We imagined the Toupies collection as a great fresco, filled with myriads of stories and characters...like of Balzac's Human Comedy. One Toupie after the other, one fragrance after the other, we wish to express the immensity and fragility of life and its many romances," says the luxury brand.
It took them three years to perfect this fragrance, specifically created for those with a never-ending love for art and memorable French craftsmanship. Mr H contains Cedar Leaf, Geranium, Sandalwood, Tobacco, Amber, along with Patchouli while Mrs Y contains Ylang-Ylang, Rose Damascenia, Jasmine, Wild Lily of the Valley and Tonka Bean.
* No. 16 and No. 81
This new creation illustrates a mint inspiration. Inventive, expressive, and futuristic, No. 16 & No. 81 are greatly embedded in the standards of traditional Haute Parfumerie.
No. 16 & No. 81 were crafted, with deep regard for significant codes. However, they are not restrained to the past or narrowed by custom. With their contemporary attitude and self-assured character, the second edition of Les Toupies, No. 16 & No.81 solicits us to look forward, not back–forging our own fantasies, voicing our own stories, making our own new recollections.
It took the artisans two years to perfect the fragrances. No. 81 opens with Bergamot and the vivid, citrusy presence of Grapefruit, then moves through layers of smoke and wood, where delicate spicy notes add mystery and entanglement. Rose de Mai, a great pier of customary perfumery, lies at the heart of No. 16.
· Fanfan & Galileo
These are Henry Jacques' rare showpieces. They are the most curved and rounded Toupies out of all three. There is a definite swing to their character, a natural union of cheerfulness and cherished emotions, a sweet romance an endless waltz.
Galileo's Patchouli notes are like poetry. A European scent, virile yet warm, that will never desert one. The Lavender and Italian Mandarin bestow their youthful charisma while Tobacco, Myrrh, and Amber arouse an unrestrained, luxurious side.
Fanfan is mild, a touching aroma, with an unusual intensity. While the dash of Lavender weaves a subtle link with Galileo, Saffron and Rose Damascena carry Fanfan beyond the seas. Despite the intricate layers, Fafan carries on to be a very Parisian fragrance by nature, as elegant as it is unpretentious.
---
Next