---
---
The Richest Kings of Africa
---
A land that suffered brutality for ages, grew above everything and brought to life the richest kings.
It is not under covers that africa is a country which is solely ruled by the laws of democracy, but even then, the country pays a considerable place to its kings and monarchs. These monarchs take hold of a few or no political stability to mark their position in the world, but are comfortably known to the world by the possession they hold as a proprietor and otherwise.
LA POLO studies the list of kings and monarch closely to shortlist the top three richest kings of Africa.



1.KING MOHAMMED VI
His Majesty King Mohammed VI of Morocco is considered to be the richest king of Africa today. The man holds an estimated net worth of around $2 billion, which he drives from his control of Société Nationale d'Investissement (SNI), a Moroccan investment company holding an asset of around $10 billion.


The king holds a substantial amount of the world's phosphate reserves. King Mohammed VI, ascended the throne in July 1999 as the 27th king of the Alaouite dynasty. He soon initiated the socio-political as well as economic reforms, ultimately making the kingdom freer ad better. The king also made laws which brought legal equality for women with men.
The king's strategy in terms of economic development has led the boosting up of industrial market helping Morocco mark a position in the world.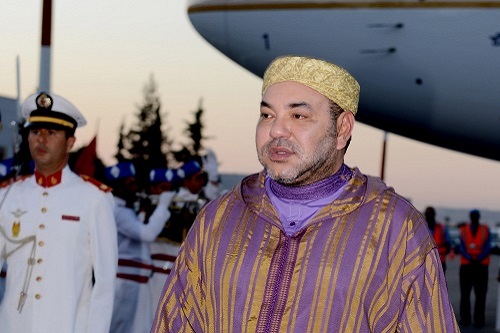 2.OBA OBATERU AKINRUTAN
From Ugdo Land, Nigeria, Oba Obateru Akinrutan is the traditional King of a small community in the state of Ondo- a oil-rich land. With $300 million estimated net worth, this man ascended the throne in 2009 and is the founder of Nigeria's one of the largest privately-held oil companies- the Obat Oil.
The company that today owns more than 50 gas stations in Nigeria and Africa once started of as just a gas station to meet the needs of his family and the nearby community.
The king is also the owner to an extensive portfolio in London and Nigeria for commercial as well as residential real estate. This is inclusive of the Febson Hotels and Mall of Abuja.
3.KING MSWATI III
The man who throws flamboyant parties and rules controversies for his relationship with women is the king of around $50 million. The king controls the Tibiyo TakaNgwane, an investment company which owns stakes in sugar refining giants, including Royal Swaziland Sugar Corporation, Ubombo Sugar, Parmalat Swaziland, Swaziland Beverages and Swazi Spa Holdings.
The company holds a lot of worth but the king believes in the people.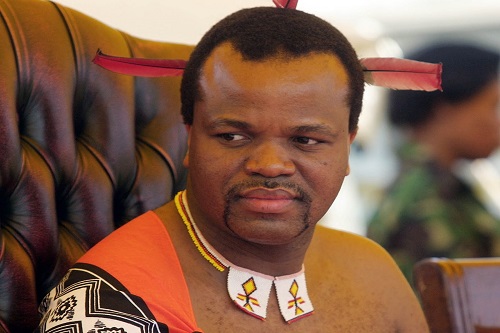 ---
Next