---
---
A lifetime experience at Santa Monica
Santa Monica - Beyond the Pier
---
A dive into the world of thrill in Santa Monica
Beachfront, ocean shoreline, laidback mood with urban amenities and Pacific vibes make Santa Monica the ideal getaway.

Situated at one of the most perfect locations between Pacific and western Los Angeles, this decorated, iconic resort town revels in the sunshine and beach waves. With Santa Monica Pier at the foot of Colorado Avenue as its global landmark, the well-lit town offers a good deal of everything that sums up for a perfect vacation. An ideal 13 km ride from LAX, Santa Monica is a complete destination which caters to all that is luxurious and entertaining. It sets home in popular culture with movies, art, theatre and also favours an agreeable climate. To experience luxury and comfort in an effortless fashion, we did some curation to impart what exists and goes beyond the Pier at Santa Monica.

Luxury Beach Stays
Delving into a luxurious stay when at a famed resort town is all about being able to comprehend the legendary living experiences as offered by the hoteliers. Santa Monica accommodates a collection of 41 luxury, boutique and chain hotels. Undulating oceanic views and the panorama of the shoreline are significantly utilised by the hotels to give an unforgettable and complete Pacific experience. Loews Hotel offers a great coastal-themed suite experience whereas Hotel Casa del Mar exudes more of vintage elegance. For a very sneaky Hollywood-like experience, Oceana Beach Club Hotel roars of a contemporary yet 1950s setting. The interiors are impeccable with adept concierge services.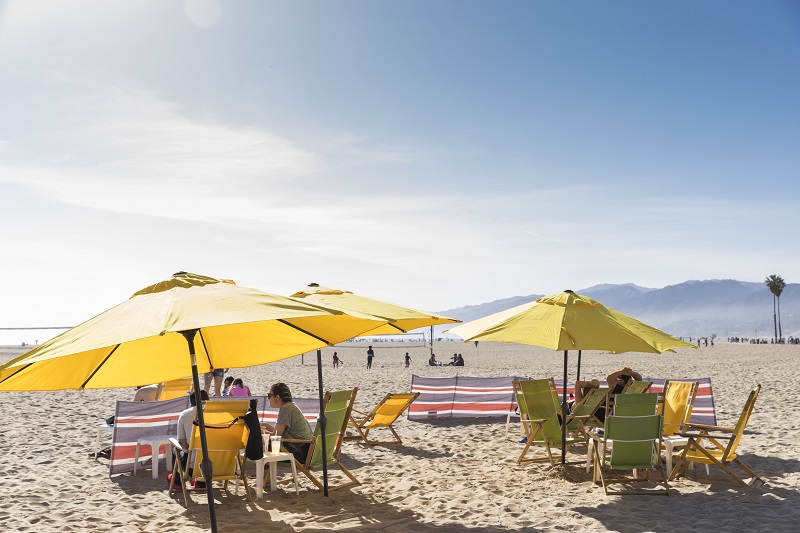 Beachside Experience
An extraordinary sun and sand experience can get a lot more extravagant with Perry's Cafe and Beach Rentals. The service provides private butlers who are available at the beck and call of sun-dazers. This terrific customer solution is available at both, the north and the south of the iconic Santa Monica pier. An exclusively reserved butler sets a 'camp' with all the paraphernalia and a schlep-free beach-day is good to go. Luxuriating at your desired, shoreside location is without a shadow of a doubt, the most rejuvenating escapade. Surfing and paddleboarding are activities to look out to and indulge in along with an oceanfront walk. Soaking up the Californian Sun cannot get any better than this.
Dining and Culinary
When it comes to fulfilling a travelling experience, local exploration and a well-guided restaurant dynamic are important. Santa Monica is famed and decorated for its global culinary approach and a cosmopolitan dining community. Creative food developed with groundbreaking experiments and delectable designs for the taste buds, it is enriched with locations like patios, beachfront and rooftops. Diverse cuisine ranging from brunches, crafted cocktails, seafood and wine pairings can be explored at Third Street Promenade. For a phenomenal wine plan, our pick is Wally's Wine & Spirits. Follow up with food from Shutters On The Beach or Dialogue.
Veuve Clicquot Polo Classic
The French champagne house hosts this exuberant event every June at the Los Angeles' Liberty State Park and at the Will Rogers State Historic Park, the only surviving polo field out of 25. This event attracts a glittering audience of celebrities cheering at the polo match led by Nacho Figueras with champagne bubbling in hands as tradition. It celebrated its 10th polo classic this year. Sprawling tents and parasols with galloping horses under the beautiful sunny Californian environment give just the right amount of adrenaline and elegance together. A global, exciting and glamorous event like this one becomes a major travel reason to adjoining vicinities like Santa Monica.
Malibu Discovery Wine Tour
Indulging in activities to explore tastes for the sophisticated palates is often targeted as a major recreation. Award-winning Californian wines from the backyard region of the Santa Monica Mountains is an experience for the adventurous wine-tasters. Malibu Discovery Wine offers mega, distinguished participation with their Premier Getty Wine Tour. The highlights of the excursion are the expansive ride along the famous PCH (Highway 1) in a luxury vehicle with a host, VIP wine tasting along the coast and delectable food at the legendary Getty Villa. Over six hours, a phenomenal, scenic view of the Pacific Ocean and Malibu Hills is clubbed with exquisite wines. It is undoubtedly an unforgettable day-trip.
Santa Monica Place - Shopper's Paradise
Santa Monica Place does a remarkable job in bringing together an amalgamation of diversity and culture and reinstating a luxury shopping paradise for visitors. An upscale, vibrant public setting which offers elite access to some of the most prodigious retail outlets are decked up just two blocks away from the beach and the iconic Santa Monica Pier. A prime space, Santa Monica Place is primarily anchored by Bloomingdale's, Nordstrom and ArcLight Cinema. This incredible shopping and dining destination offers over 70 premier shops and dining avenues. Personalization and exclusivity are starkly present in their customer experience while catering the best and the rarest.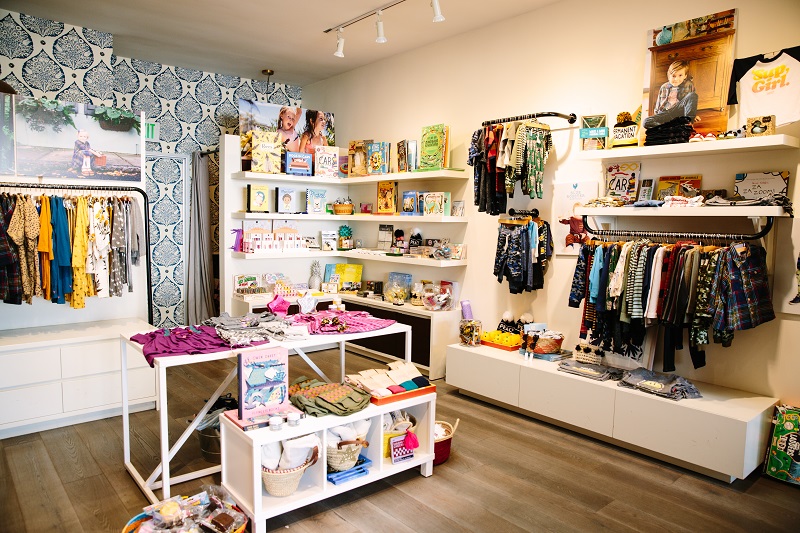 Art and Culture - Californian Style!
Santa Monica is an astounding home to over 130 art murals. A robust, highly-acclaimed and extremely talented avenue for artists and culturists, it also thrives with major employment opportunities in this field. A profound collection of archives and public art, it also houses over 150 notable sculptures at leading museums and galleries. It is a delight to be among such finesse. It is also a busy centre for performing arts, plays and concerts.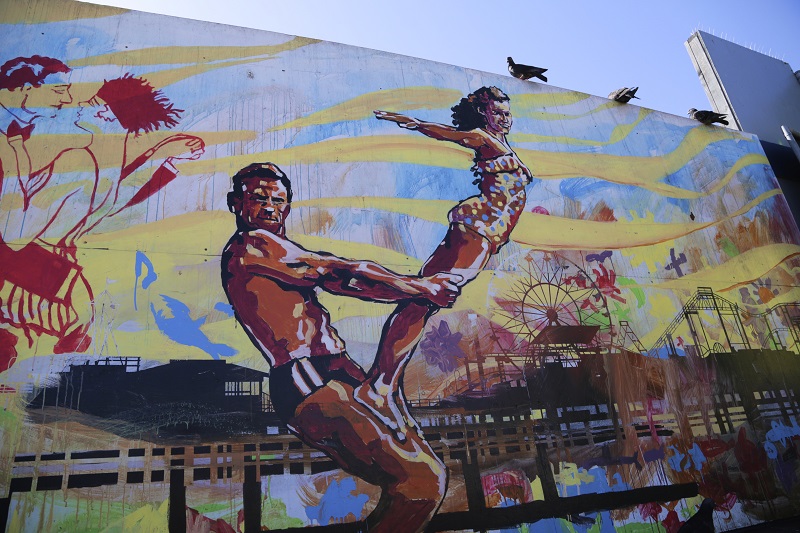 Fitness and Well-being, the LA way.
To unwind, let loose and then gear up is a state of mind. Wellness and fitness at an idyllic location such as Santa Monica are all about frolics. Beachside yoga and group activities are a thrill with the abundance of nature and the joy of it. Santa Monica harbours recreational and fitness expert SoulCycle - a New York City-based company that offers indoor cycling workout classes. Indulge in luxurious spa treatments before hitting the local Farmer's Market for an exceptional, healthy gastronomic shopping experience. The local spot is anchored by the best farmers in the country and can be explored with guided group tours and demos. It is also not surprising to spot celebrity chefs shopping for organic, fresh ingredients for their kitchen.
---
Next