---
---
Shades of Style
---
Originally designed for pilots, the Ray-Ban sunglasses are a fashion rage.
The Ray-Ban Aviators are among the most iconic eyepieces of all times. The Ray-Ban has established its unique place in the world of luxury eyewear. Leading global personalities have worn it. Conceived in 1937, by Bausch & Lomb, the sunglasses were originally made to ban the harsh rays of the sun from the eyes of the US Air Force pilots; thus, the brand name - "Ray-Ban" - for banning sun rays; and, since it was designed for pilots, the model was baptised "Aviators".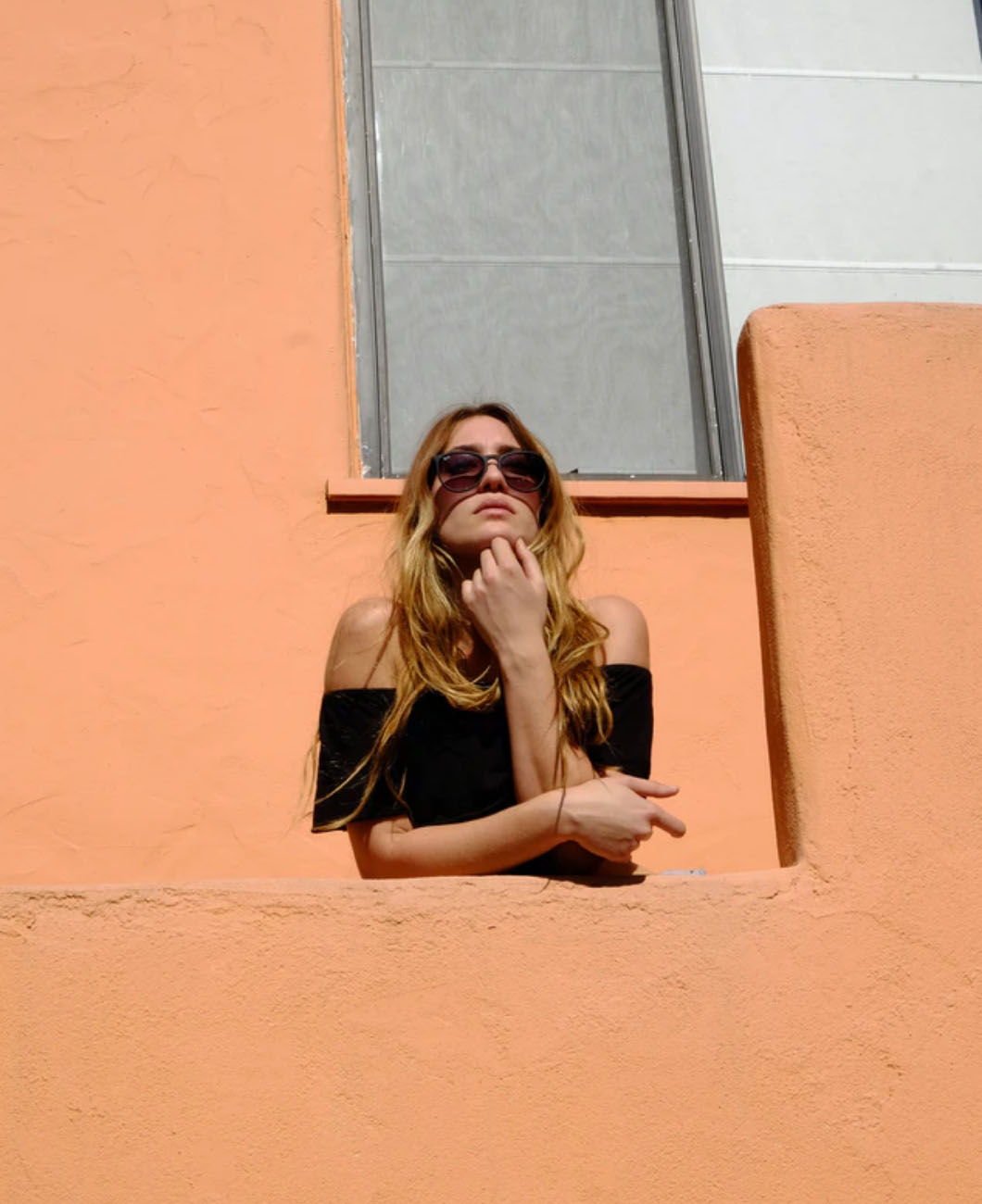 The brain behind this invention was the American Air Force pilot, John Macready, who in 1929, commissioned Bausch & Lomb to design Aviators to help in the greatly reduced visibility at high altitudes. The brand commercialised the product in the late 1930s, with new lenses and designs. By World War II, Aviators had become widely recognised, and were no longer confined to cockpits. As a frame designed for utility and purpose, offering solid sun protection, Aviators had some worthy characteristics. The lenses were large and designed in teardrop shape, which curved along the cheekbones, covering two-three times the size of the eyeball. Dark mirror lenses fitted in a thin metal frame with double or triple bridge connecting the two lenses perfectly on the nose, and with adjustable nose pads.
Apart from military men, many celebrities have made significant contributions in the popularisation of the Aviators. In the 1950s, stars like Marlon Brando ushered the tough guy vibe; subsequently, other stars introduced different looks trending at that time. Paul McCartney pioneered the hippy rockstar look with pink, and funky tinted lenses over the original dark mirrored lenses. The 1970s saw the rise of female pioneers of style adopting the men's pilot's sunglasses and breaking stereotypes. From Stevie Nicks styling her fringes with Aviators, to Debbie Harry creating a chic vibe, many ladies of the silver screen have sported Aviators. Another name that goes hand in hand with Aviators is of Tom Cruise, who in 1980 set some serious style goals in western culture after being seen in the widely famous American action film, Top Gun.
From pilots to presidents, movie stars and models, there's not one generation that can't remember not owning a pair of these famous sunglasses.
---
Next