---
---
Slay the winters with Puffer Jacket
---
Stay warm and fuzzy while simultaneously slaying all winter long.
Puffer jacket is the new hype in fashion and we want you to jump on this wagon while you still can. The pillowy outerwear is the perfect no-nonsense approach to looking tots hip . During the cold winter season, this quilted jacket will help you keep warm and cozy while simultaneously helping you make a bold fashion statement. This season on the runway, we saw neon padding at Prada and the full-cover duvet jacket at Isabel Marant, and if you follow all the trends you might know that Balenciaga's Swing silhouette remains the ultimate investment piece, over two-and-a-half years on from its catwalk debut (during Demna Gvasalia's autumn/winter 2016 premiere at the house).


Time to address the Elephant in the room- How on earth are we supposed to dress it up while making sure we are not looking like we are walking with a sleeping bag on?
Here a few takes on the trend to give you some inspiration for your next fashion infused venture.
1.When it comes to fashion no one does it better than the BAD GIRL RIRI herself. She blessed the streets of Paris with her impeccable street style that yelled "High-Fashion". She paired her oversized quilted jacket not being in the mood for pants so she just put on her sexiest pair of lace shorts which were barely visible under her printed tee. She finished off her look with pointy-toe pumps and an icy handbag. All hail queen RIRI for her ability to pull off literally anything and everything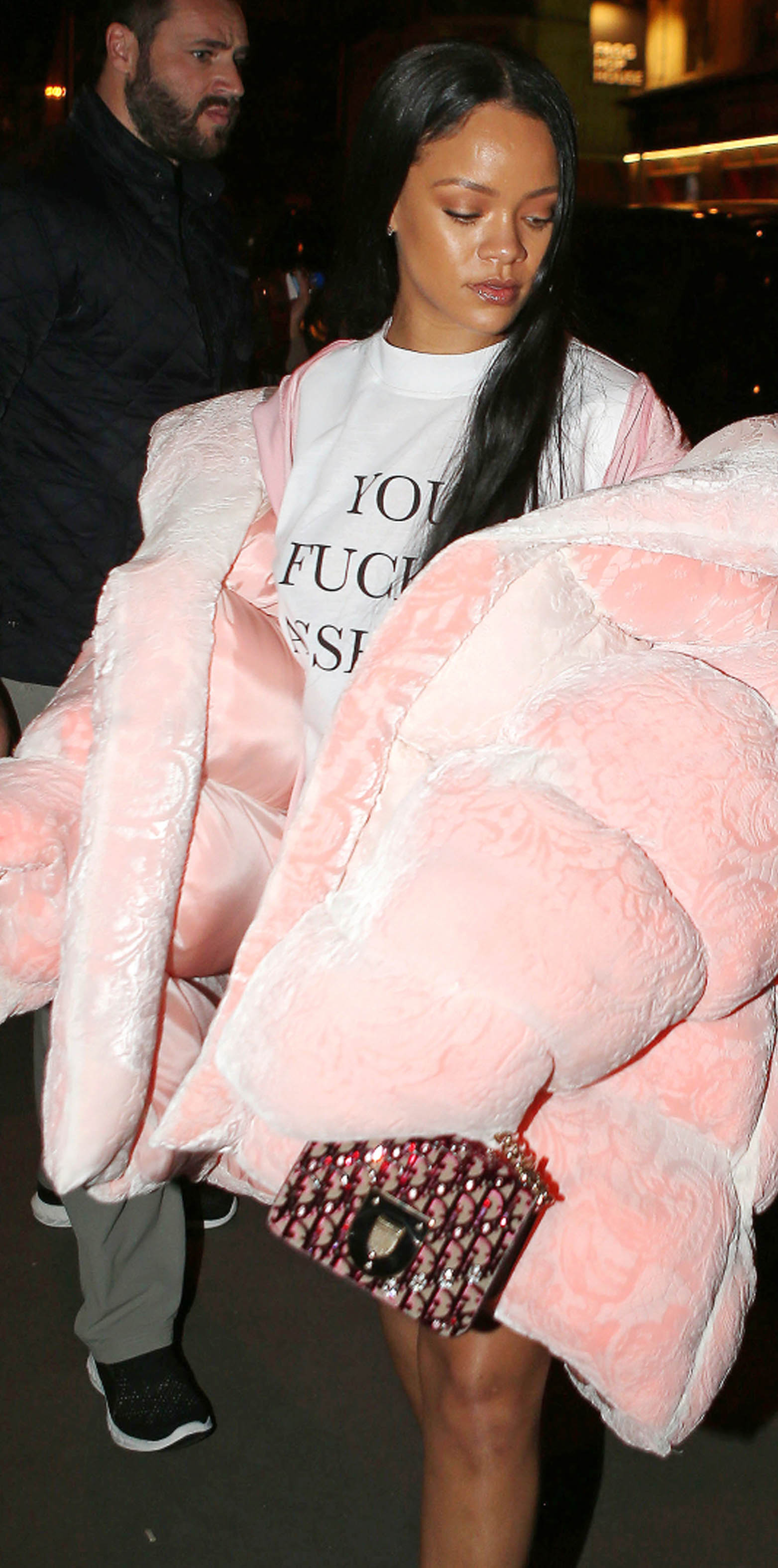 Pictures Credit:Instyle & People
2.Feeling too cold for shorts ? Have to wander around town at night or catch a 4AM flight? Style your puffer jacket with a printed t-shirt, baggy pants and sneakers and top it off with a small handbag for carrying all of your essentials for a more comfortable wandering around town look.

Catch a late night or early morning flight depending on whatever person you are, looking ultra chic by pairing your puffer jacket with a turtleneck skinny jeans and comfortable yet trendy sneakers.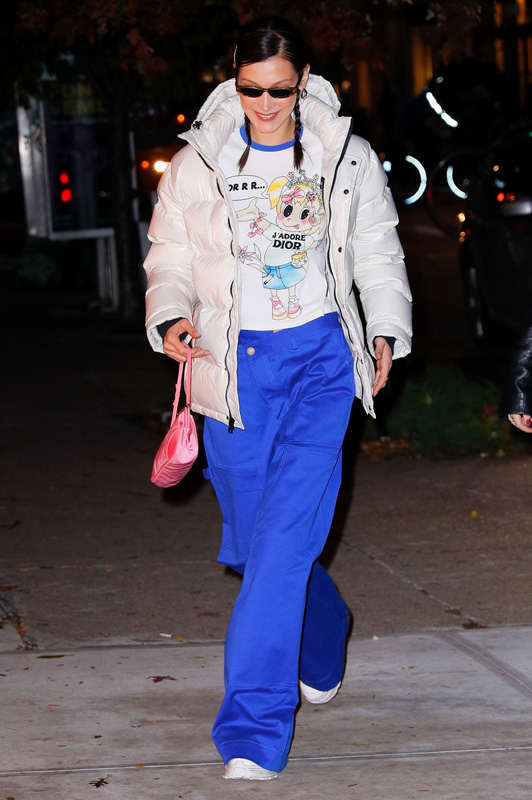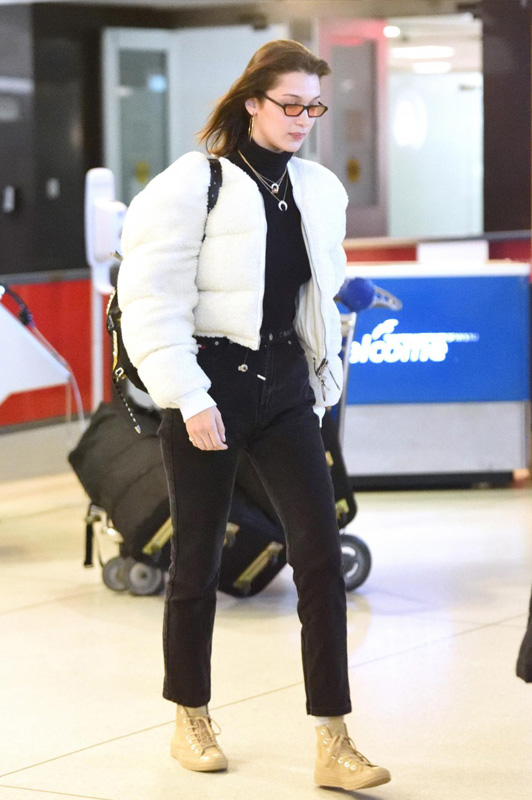 Pictures Credit:Vogue & Star Style
3.Got a brunch date with the girlies or a new love interest ? Go out with the girlies with your envy infusing style game, wearing your puffer jacket over a plain t-shirt, skin fit leather pants with a bandana or scarf wrapped around your neck for a more complete yet effortlessly fashionable look.

Show up to your date looking totally extra by combining your padded jacket with a midriff zipper top, a pencil skirt together with single strap heels for a more elegant look.

Pictures Credit:Jetss
4.Is it that time of the year where it's " F$%K It, I'm sweating by day and FML it's so chilly by night ? Put on your quilted jacket with a tank top where you can wear it off-shoulder during the day when it's " too hot for clothes" and zip it up to keep you cozy during the night when it's "Ooooh I'm so chilly "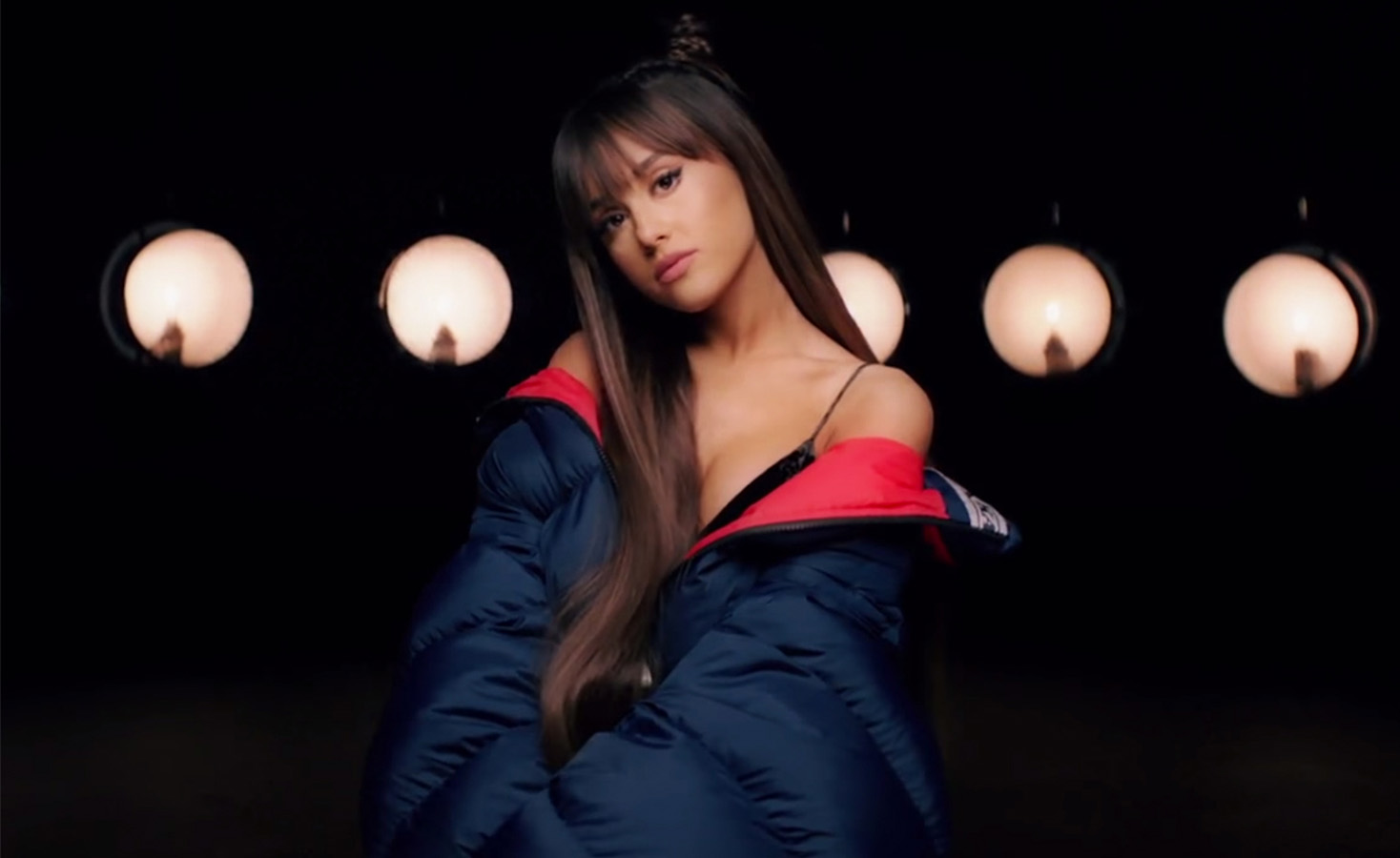 Pictures Credit:Arts + Culture - Affinity Magazine
5. Hit the gym or stroll around town in your padded jacket. Put on your padded jacket over a sports bra or crop top paired with a pair of gym tights and running shoes/ sneakers

Stroll the streets in your padded jacket over a warm crop top and a pair of wide legged trousers and flats for a more comfortable attire for roaming the town, for not turning your leisure day into a leg day

Pictures Credit:Jetss
---
Next