---
---
Know How The Sydney International Boat Show Was Built
---
A journey into the world of the Sydney International Boat Show
In 1902, John Masefield in his poetry, "Sea Fever" described the infectious love of the sea through the words abstracted below;


"I must go down to the seas again, to the lonely sea and the sky,
And all I ask is a tall ship and a star to steer her by;
And the wheel's kick and the wind's song and the white sail's shaking,
And a grey mist on the sea's face, and a grey dawn breaking."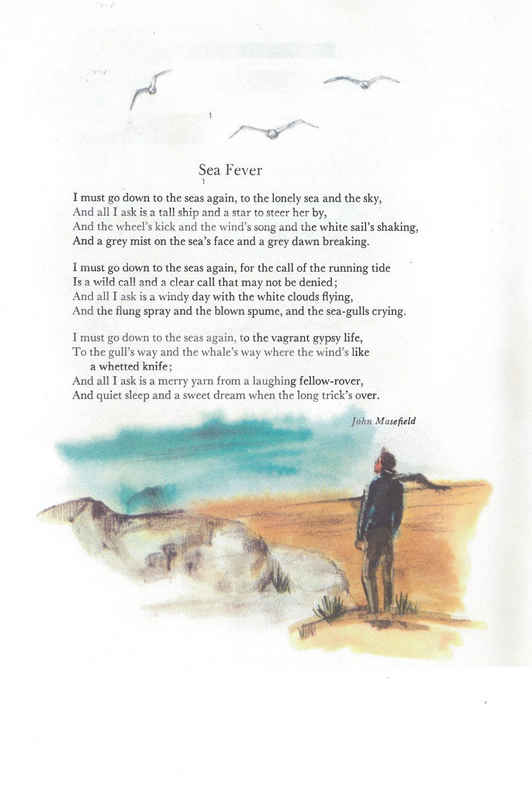 What John Masefield expressed in his poetry combines to the explanation for the love and longing for the blue waters. With a similar spirit of delight, The Sydney International Boat Show inaugurated as a stand-alone event back in 1968. The first boat show was sited at the Horden Pavilion at Moore Park and remained there until 1985. It wasn't uncommon to have boat shows prior to it, in fact, boat shows were a part of the display at the motor shows and also at the Royal Easter Show, but with the Sydney International Boat Show, it gained a distinctive edge. After 1985, the Sydney International Boat Show from 1986 to 1988, moved on with a temporary set in Pyrmont. At this place, a novel concept of on-water was introduced. Although the walls leaked and the marina were on the edge of collapse, but they surely laid a foundational move towards a long and changed boat show for the future perspective that would be drawn at the Darling Harbour where the show grew with tremendous success for the next 25 years, that is, until 2013. The year 1989 turned out to be a turning point with the launch of Sydney Convention & Exhibition Centre. This enjoyed a lot of attention and benefits because of the first-class facility as well as the location near the Cockle Bay. The up-gradation of the Sydney International Boat Show climbed the ladder in a similar manner until 2013 where the boat show once again took a major turn towards another upgrade. The following three years from 2014 to 2016 witnessed temporary facility at Glebe Island which also indicated at a split show with the Cockle Bay which was now established and wisely popular. This split show was managed by a ferry service that transported the guests between the locations. All of this happened for three years where-after the Sydney International Boat Show forever returned to the Darling Harbour in 2017. In 2019, once again the undercover display will be located at the International Convention Centre, Sydney. Also, the marina display is just a few minutes away.


THE UPCOMING PLANNER
| YEAR | DATES |
| --- | --- |
| 2020 | 30th July to 3rd August |
| 2021 | 29th July to 2nd August |
| 2022 | 28th July to 1st August |
| 2023 | 3rd August to 7th August |
| 2024 | 1st August to 5th August |
| 2025 | 31st July to 4th August |
| 2026 | 30th July to 3rd August |
| 2027 | 29th July to 2nd August |
| 2028 | 3rd August to 7th August |
| 2029 | 2nd August to 6th August |
| 2030 | 1st August to 5th August |
| 2031 | 31st July to 4th August |
| 2032 | 29th July to 2nd August |
| 2033 | 28th July to 1st August |
| 2034 | 3rd August to 7th August |
| 2030 | 1st August to 5th August |
| 2035 | 2nd August to 6th August |
---
Next