---
---
Nick Tininenko/ USPA
Tonkawa: The Undefeated Silver Cup Champions
---
13th August, 2019
Tonkawa outscored Casablanca at the Aspen Valley Polo Club to capture the USPA Silver Cup
The countdown for the winner began with Team Casablanca and Tonkawa raging towards each other in an attempt to steal the ball. The game was an illustration of rage, sportsmanship, intensity, and forthrightness. As the game proceeded with time, Tonkawa showcased a brilliant piece of attack in the first half to leap forward with the margin of 6 goals. A slow start by Casablanca in the final was quickly overshadowed by a quick and intense counter-attack in the second half balanced the play just for Casablanca to end the scoring for the second half on a lead by a goal.

In their final conquest of the 2019 USPA Silver Cup, Tonkawa went head to head against Casablanca in front of a jam-packed grandstand at the Aspen Valley Polo Club's McClure River Ranch in Carbondale, Colorado. The finals of the USPA Silver Cup played on a breezy Sunday of August. Tonkawa Polo team, on the field with Jeff Hildebrand, Juan Martin Obregon, Sapo Caset and Mason Wroe was prepared to give a tough fight to Casablanca, comprised by Grant Ganzi, Juancito Bollini, Lucas Lalor and Nacho Novillo Astrada.



Denver-based singer and songwriter, Jenny Shawhan sang the National Anthem as two members of the U.S. Parachute team parachuted onto the field with the American and Colorado flags during the pre-game ceremonies. Jumping out to a 5-1 lead in the first chukker, team Tonkawa continued with the aggression as five powerful goals from Sapo Caset in the half winded the scoreboard at 9 – 3. Casablanca was off to a rocky start but the second half had a completely different story for the team.
The king's strategy in terms of economic development has led the boosting up of industrial market helping Morocco mark a position in the world.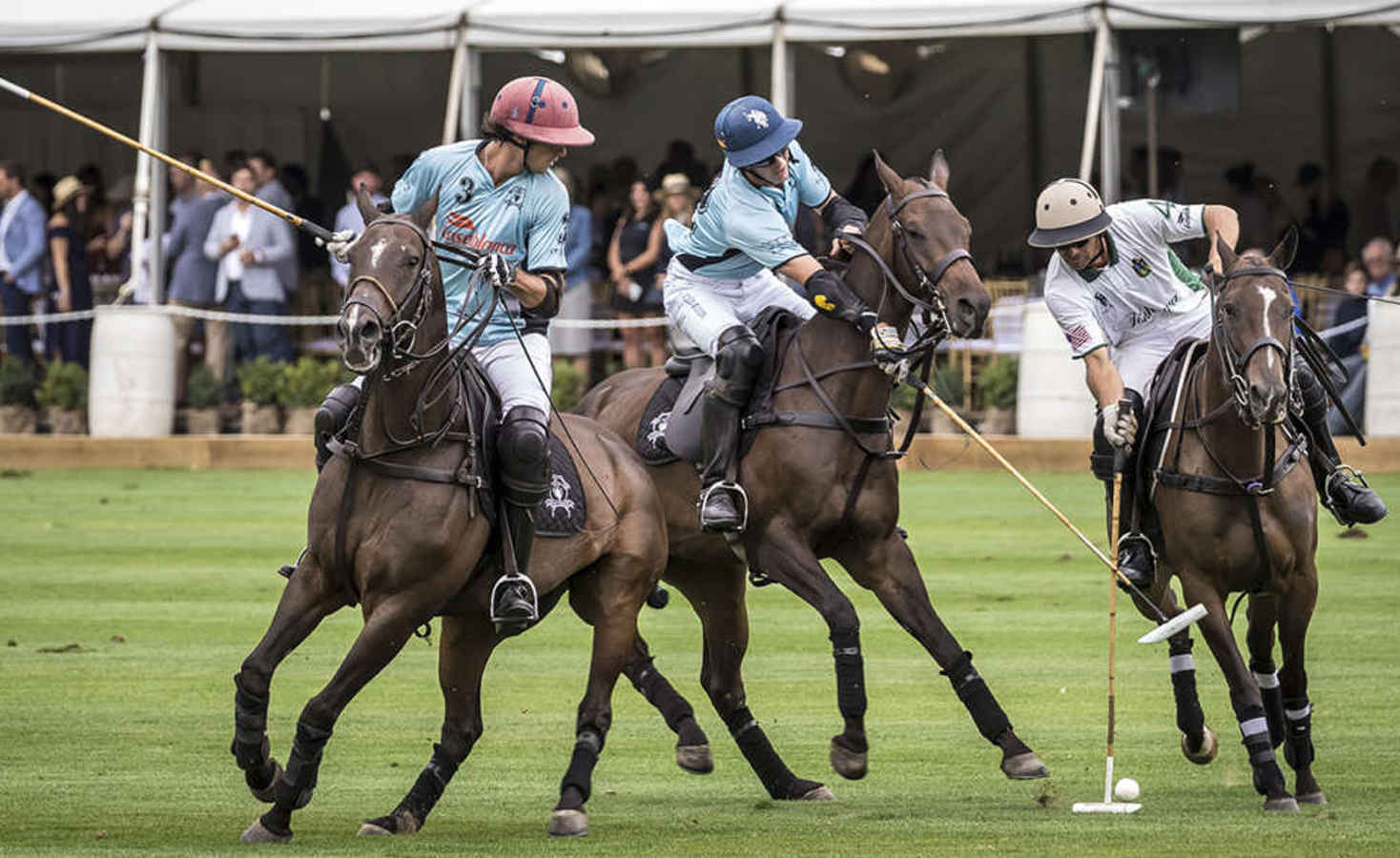 Casablanca came back strong in the second half with an intension to counter Tonkawa's attack and change the mood of their gameplay to attack. The team tried getting close to Tonkawa when Nacho Novillo Astrada scored a brace 3 goals with 2 minutes remaining for the fifth chukker. The scoreboard came as close as 12 – 9 when Tonkawa began scoring again with goals from Mason Wroe and Sapo Caset. Closing bell counter-attack by team Casablanca saw an attacking piece being converted into a goal by Grant Ganzi that winded up the match on a score of 15 – 10 with Team Tonkawa declared the proud winners of the USPA Silver Cup.

Argentine 10-goaler, Sapo Caset was named the Most Valuable Player for his dominant attacking style and the ultimate scoring run in the finals while his pony, Pulga played by him in the first and fourth chukkers was awarded the Best Playing Pony honours. Tournament host Marc Ganzi said, "It's been an incredible day of polo at the club, It was a great game with great champions. Tonkawa is a very worthy champion so hats off to them and a great tournament."
---
Next