---
---
The Undefeated Champions Of The Coronation Cup
---
The 2019 edition of the Coronation Cup rolled on with Argentina and England going head to head in an intense match for the coveted Coronation Cup
The Argentine Polo Team led by Eduardo Heguy played a great game against the defensive side of England. Played on Saturday at the Royal County of Berkshire Polo Club. Argentine Polo team, comprised by Alfonso Pieres, Juan Britos, Bartolome Castagnola and Facundo Pieres played the game with an aggressive intent as they scored 14 goals against England's 6. The England Team was comprised by James Beim, Ollie Cudmore, Jack Richardson, and James Harper. This year a new version of the test match by the Coronation Cup was played which winded up on a score of 14-6.

It was the sixth win for Argentina in the Coronation Cup as they remain undefeated in the six presentations. It was the third win for Facundo Pieres, the captain of the team while Juan Britos, Barto Castagnola and Alfonso Pieres achieved the title for the first time in their career. The final ceremony, which was attended by the Vice President of the AAP, Delfin Uranga, was celebrated with Juan Britos chosen as the Most Valuable Player of the game, and Twitter, played by Facundo Pieres distinguished as the Best Playing Pony of the match.

About the Coronation Cup:
The King's Coronation Cup, presented in 1911, in celebration of King George V's coronation, was initially contested for among the winners of the London Season's three most important tournaments: Hurlingham's Champion Cup, the Inter-Regimental Tournament and Ranelagh's Open Cup. In the first few occasions, the visiting team from overseas would be invited to participate in the contest. Therefore, the first winner was the team representing the Indian Polo Association, comprised by Leslie Cheape, Shah Mirza Beg, Gerald Ritson and Vivian Lockett. When the Roehampton Open Cup was created in 1914, it was added to the Coronation Cup's roster. The Coronation Cup had been in a pigeonhole since 1953 when it had been revived after World War II.

After the Second World War, the Coronation Cup was played for as a tournament in 1953, the year Elizabeth II was crowned at Westminister Abbey. Seven teams participated in the '53 edition to see Argentina and England compete in the final. Argentina defeated England by the odd goal at Cowdray Park and won the Coronation Cup. Following this tournament, the Coronation Cup was not played for until 1971, when a single match against the United States was played at Cowdray Park Polo Club. The Coronation Cup Day is the largest single-day event in the world of Polo.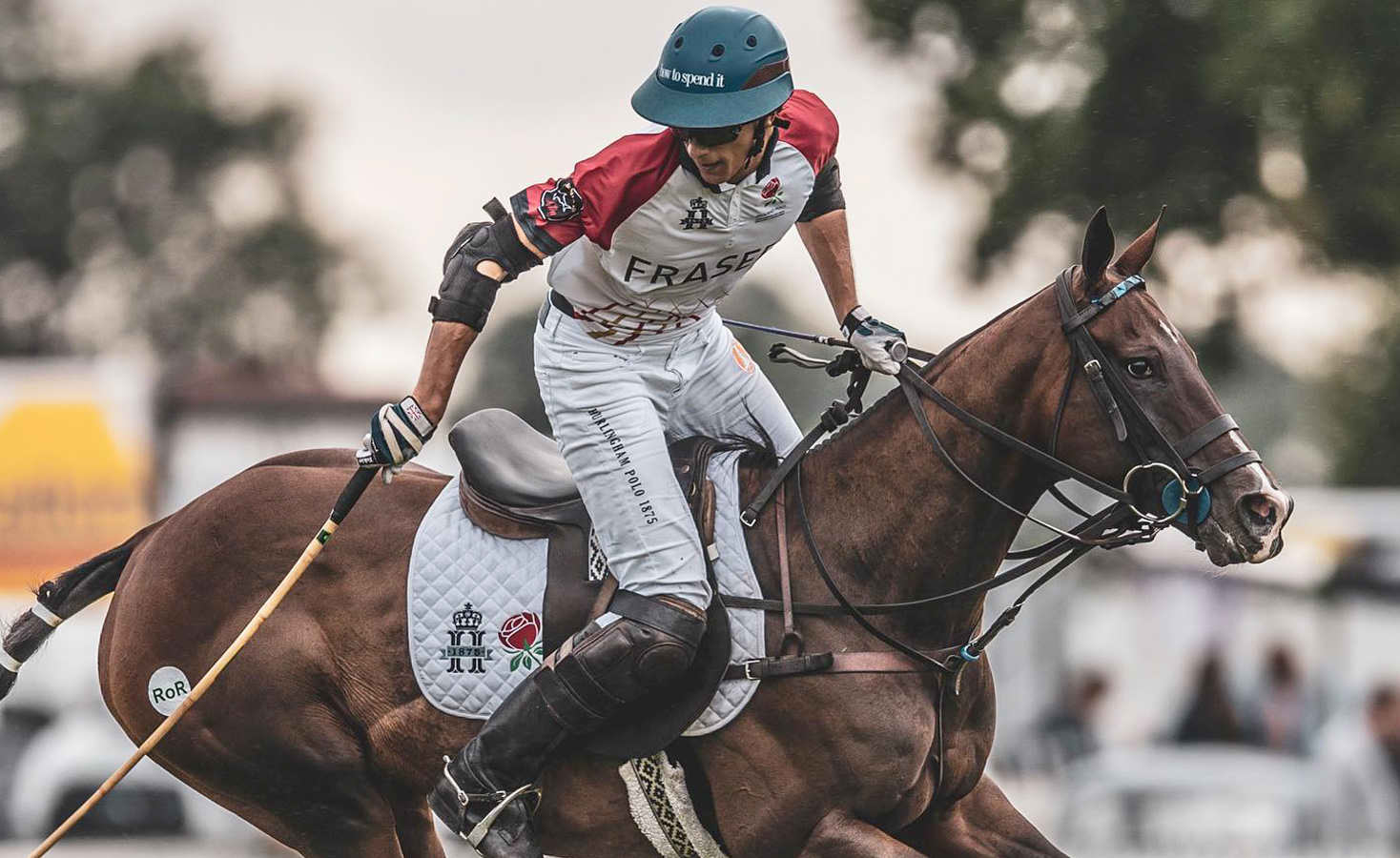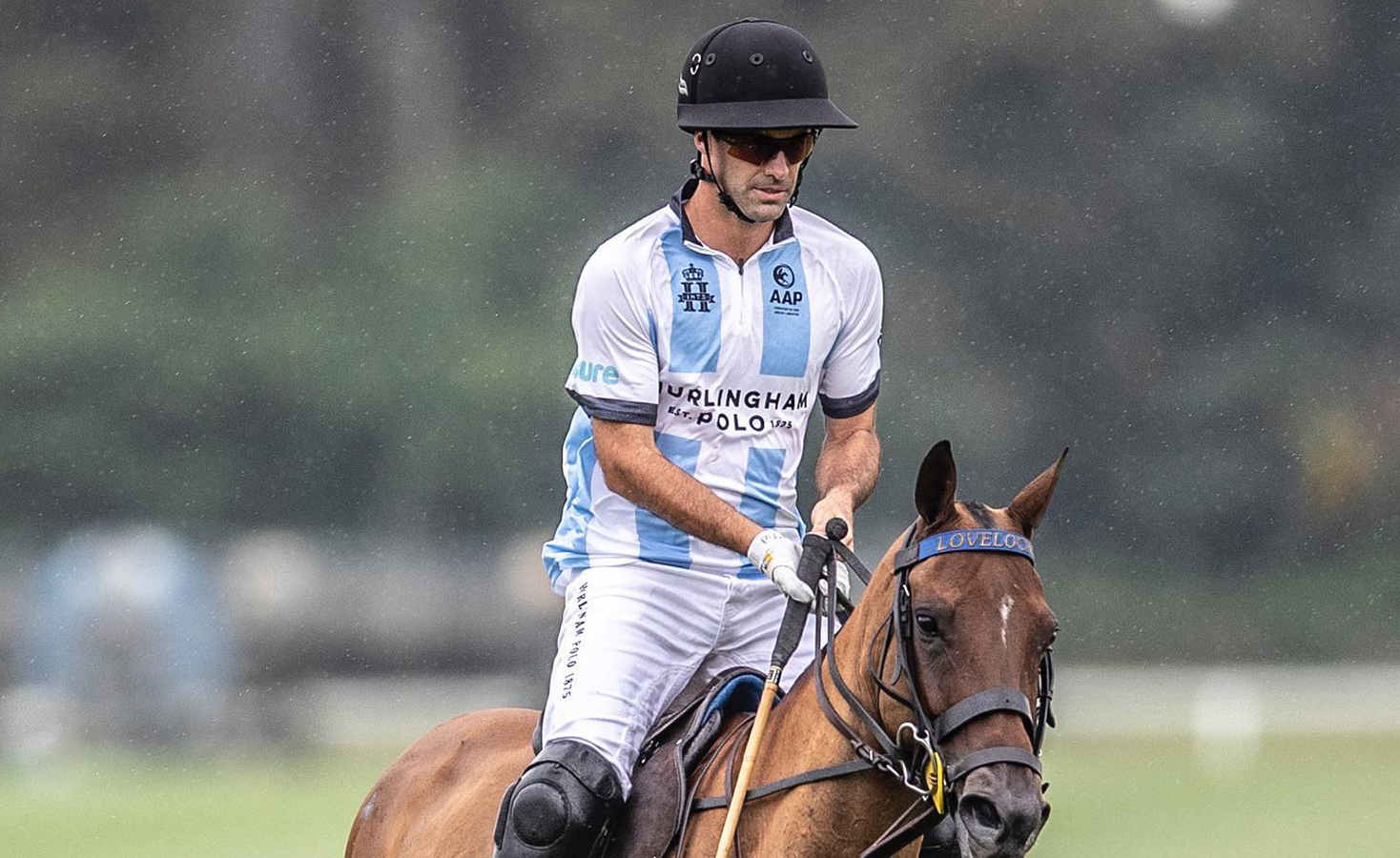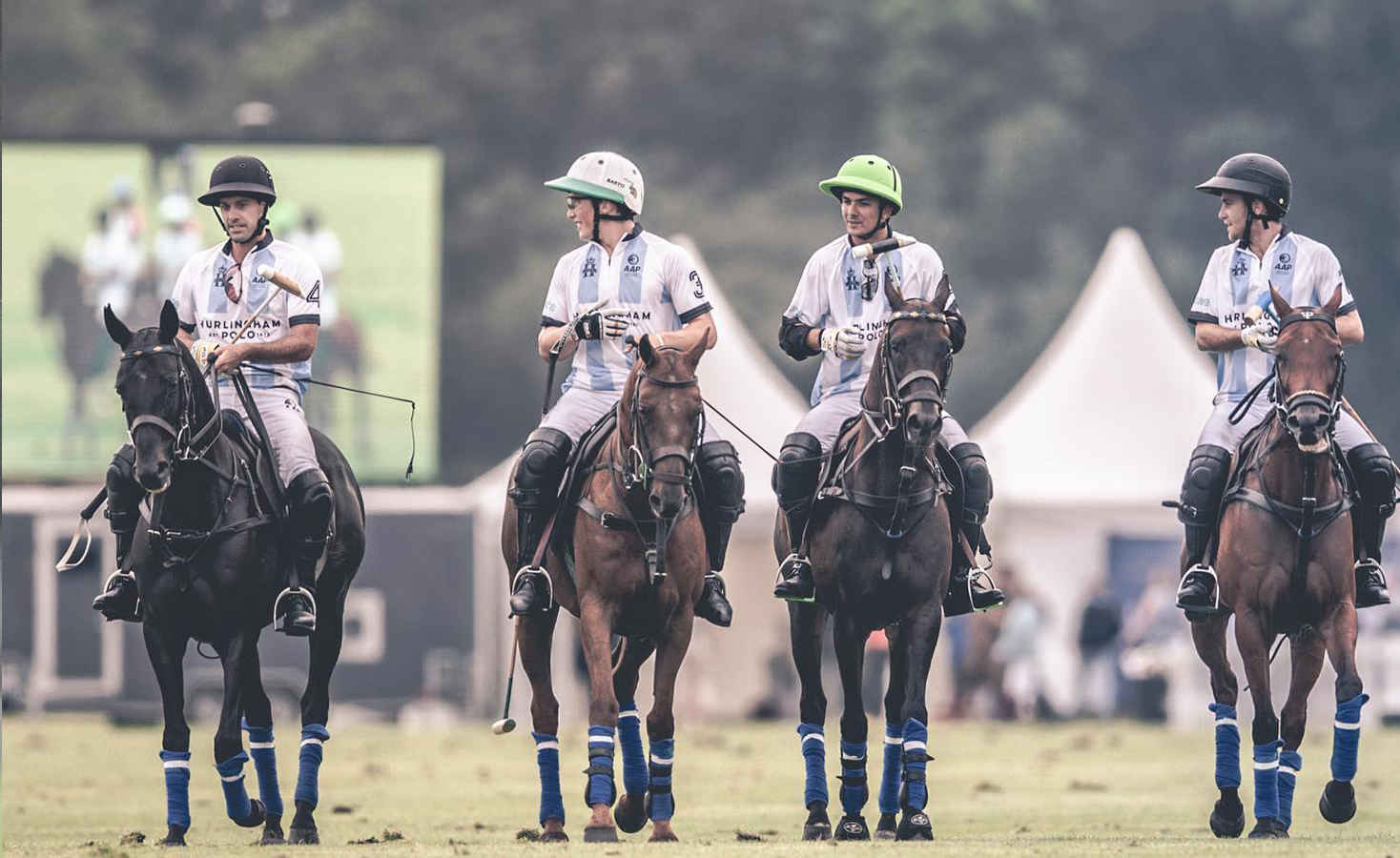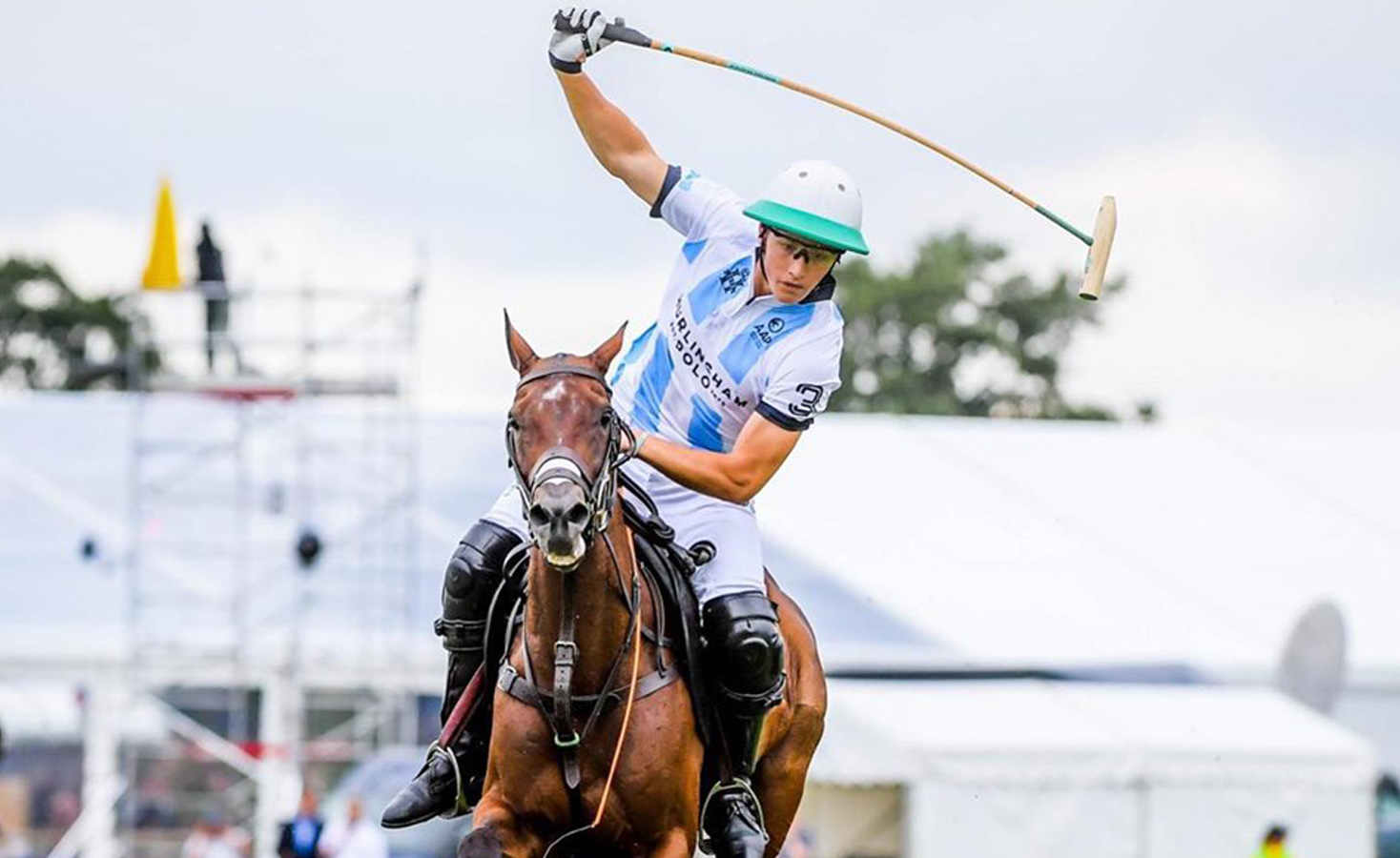 ---
Next