---
---
UNIQLO India - The Japanese Fashion Brand Is Now In India
---
The Japanese fashion brand UNIQLO is all set to open its store in India this October
Simple just got better with UNIQLO India. The leading Japanese fashion brand, UNIQLO introduced its new proposal just a few days back. In mid-July 2019, understanding the fact that India could be a leading market for the brand, they pitched at finally coming to the country and its metropolitan cities.

At this Tadashi Yanai, UNIQLO Founder and Chairman, President & CEO, Fast Retailing said, "We are committed to the Indian market and are very excited to be launching our first three stores in Delhi, a region that embraces diversity and culture, from art and design to craftsmanship and fashion. The opening of our first store, UNIQLO Ambience Mall Vasant Kunj, followed by a second and third store a little later, represents a significant step in our company's global strategy. We look forward to offering our high-quality, affordable LifeWear apparel to the people of India." In doing so, UNIQLO has addressed that the stores of UNIQLO India will be at, one, at the Ambience Mall, Vasant Kunj, which is one of the leading shopping destinations for the residence of Delhi. UNIQLO will measure around 35,000 square feet in total sales area combined on the three levels. The full range of LifeWear will be available for men, women, kids, and babies, including the popular line of UTs (UNIQLO T-shirts).

Store name: UNIQLO Ambience Mall Vasant Kunj
Address: Ambience Mall, Vasant Kunj, No. 2, Nelson Mandela Marg, Vasant Kunj, New Delhi, 110067
Sales area: Approximately 35,000 square feet over three floors (Ground, 1st and 2nd)
Planned opening date: October, 2019

The second and third UNIQLO stores will be located at DLF Place Saket and DLF CyberHub, Gurugram, respectively
Store name: UNIQLO DLF Place Saket
Address: DLF Place, Saket, District Center, New Delhi, 110017
Sales area: Approximately 21,500 square feet over two floors (Ground and 1st)
Planned opening date: Fall 2019

Store name: UNIQLO DLF CyberHub
Address: DLF CyberHub, DLF Phase 2, Gurugram, Haryana, 122002
Sales area: Approximately 12,200 square feet over two floors (Ground and 1st)
Planned opening date: Fall 2019


With the launch of UNIQLO in India, it has also given an insight of the UNIQLO product range that will be available in the UNIQLO India store. As the Japanese fashion brand will be making its debut in the fall season in the country, the UNIQLO product range will be suiting up the demands. Here, with LA POLO you can have the complete look of the UNIQLO product range that you can expect to be at the UNIQLO India store this fall season. Let's begin.

UNIQLO India Product Range
- 2019 Winter Fall UNIQLO Product Range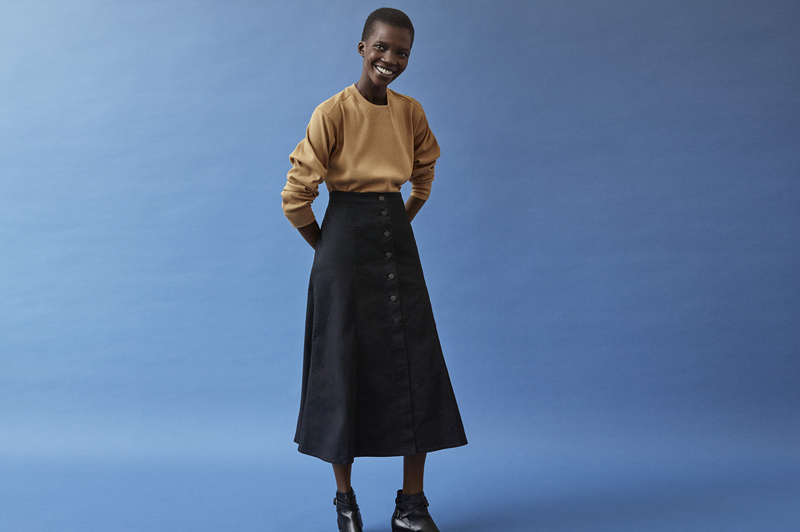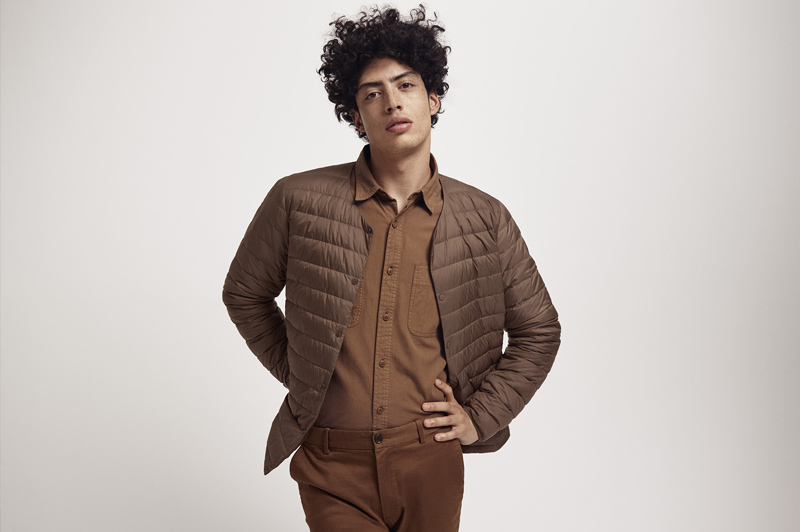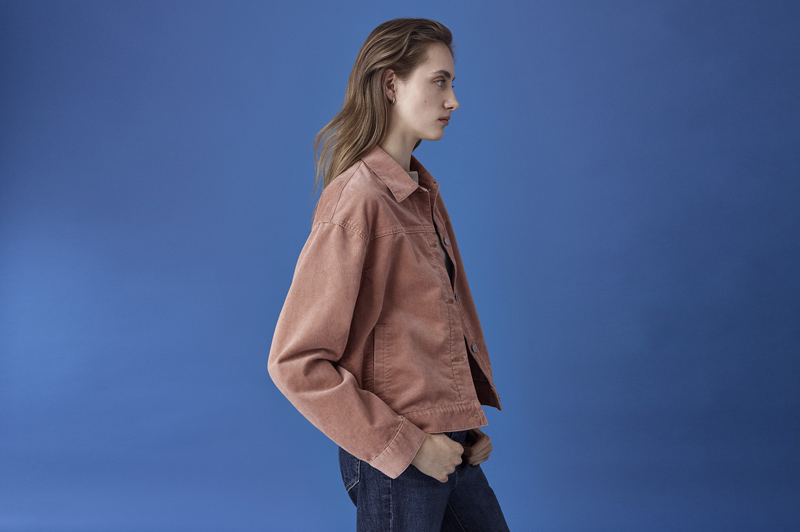 The other UNIQLO product range that will be available in the UNIQLO India stores, would include the following;

BOTTOMS
Men's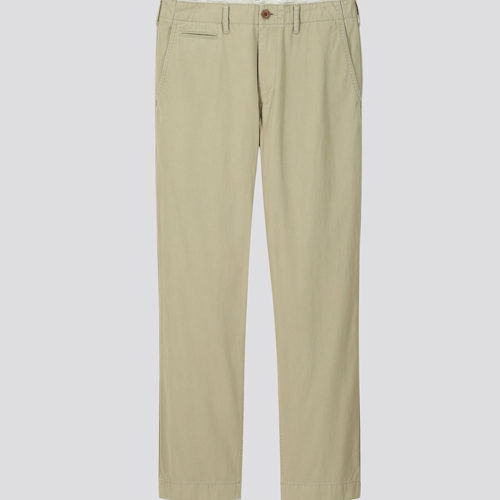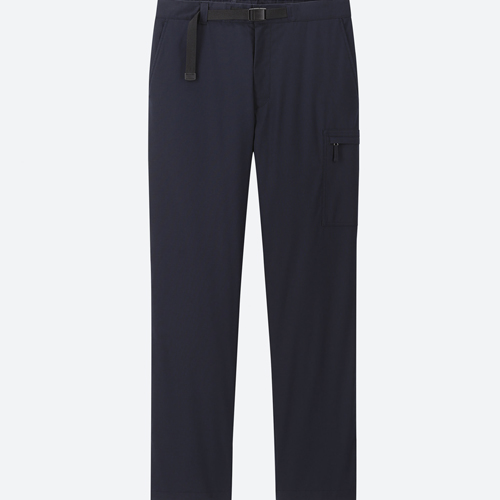 Women's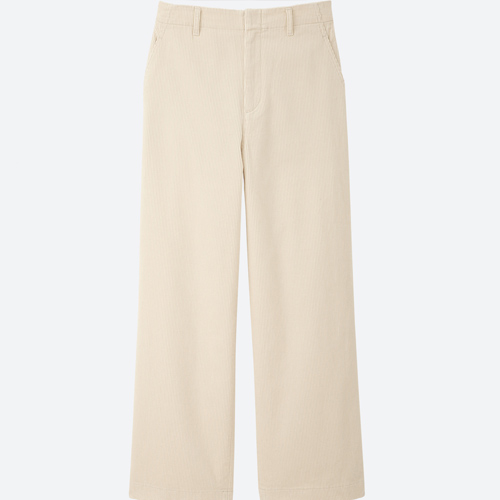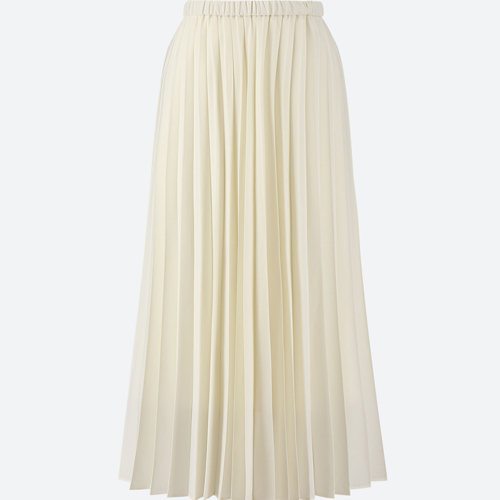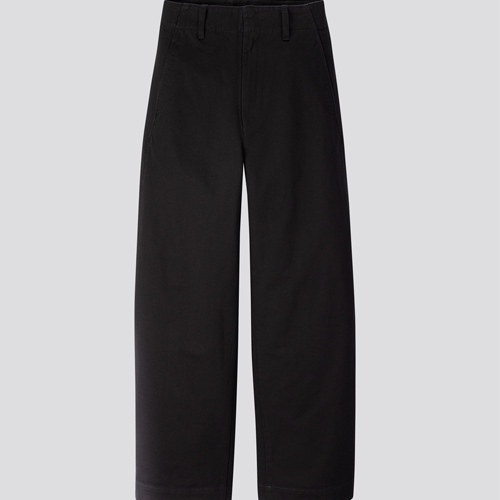 FLEECE

Men's




Women's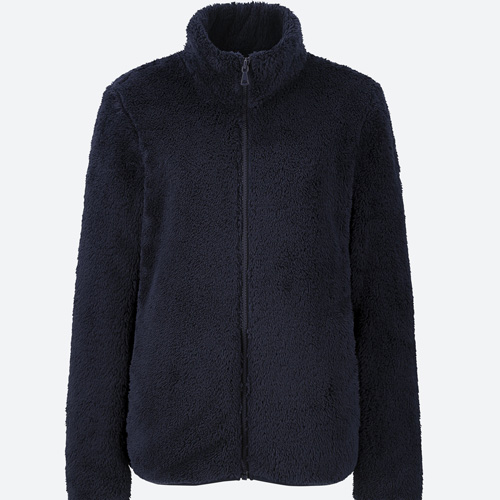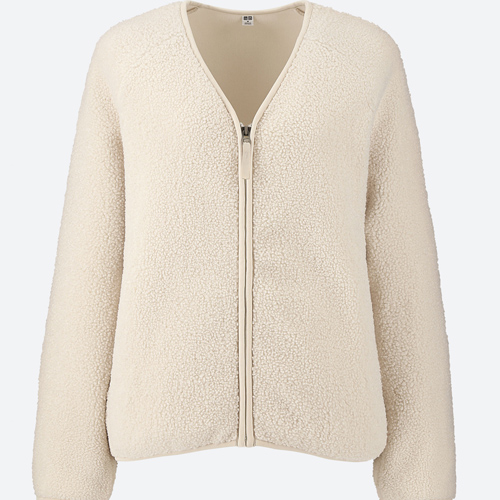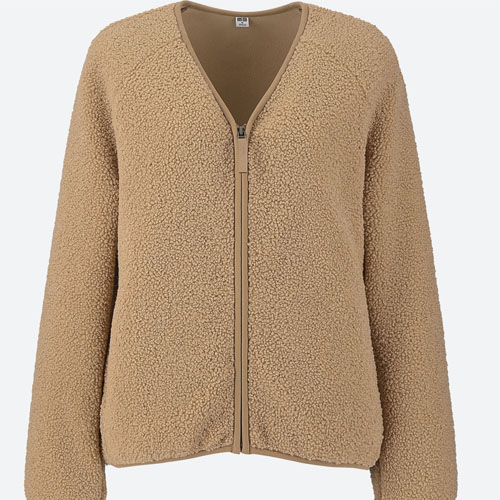 KNITWEAR

Men's




Women's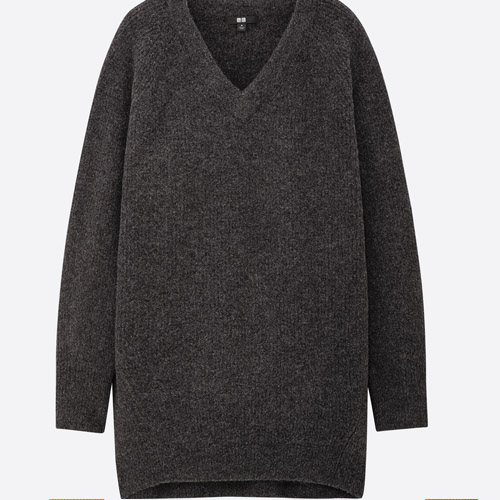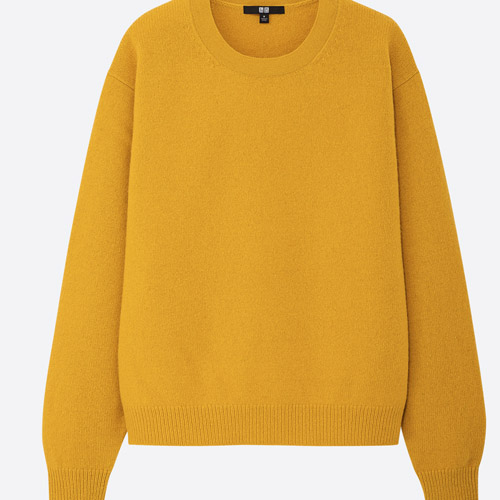 OUTER

Men's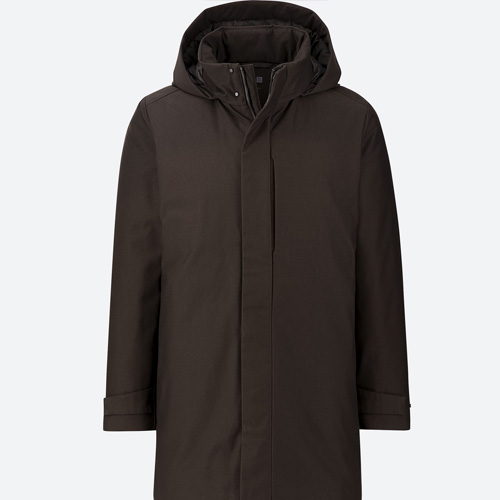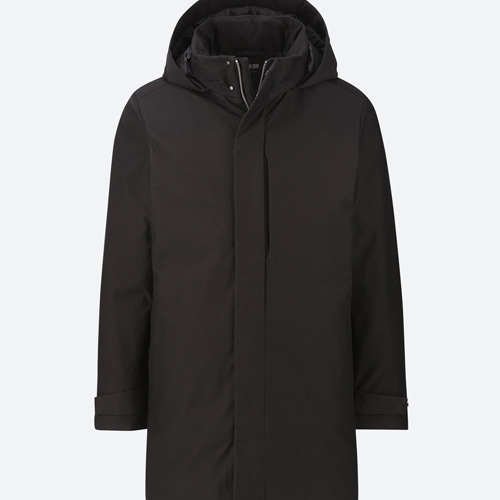 Women's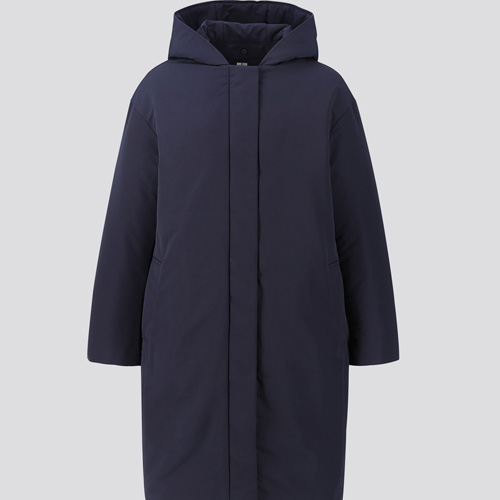 ABOUT UNIQLO

UNIQLO as a Japanese fashion brand comes with a commitment of creating the perfect clothing line that meets everyone's needs as per their colloquial demands. Maintaining the tagline. "Simple made better", UNIQLO works ingeniously at working on all the details where it makes everyday clothing with a sense of practically. This Japanese fashion brand is up with commitment at bringing a simple, high-quality and beautiful range of clothes to your wardrobe. UNIQLO with its product range has proved that simple is not basic. Through its premium natural material and a dedicated as well as a constant process of innovation this fashion brand has managed to provide highly affordable and functional clothing in a series of colours and styles. The brand has excelled in providing a comfortable fit for people of all ages and groups to all domains of life.

WHY UNIQLO
If you are wondering why UNIQLO India should be your next fashion destination point, we have a number of reasons in favor of this high-quality fashion brand. UNIQLO has worked patiently at introducing a functionality and design using technology that ends up making all of its product range more stylish and comfortable. This technology includes AIRism, Ultra Light Down and the HEATTECH.

AIRism : It is designed to be felt like silk on the skin. It is light, thin and smooth, and these features help the body to cope with heat as well as perspiration if worn under the usual clothing.
Ultra Light Down : It is a light-weight and portable item that turns down the conventional concept of a heavy jacket. These could bring comfort and warmth while fitting easily in a bag or even a briefcase.
HEATTECH : This technology delivers warmth and comfort with just a single layer in order to move away from the concept of bulk, changing the way people used to dress up.


UNIQLO has come as an innovation in the fashion and clothing industry and it's time that you empty your wardrobe for some high-quality fashion.
---
Next