---
---
Utra Luxe Tourism Project
---
A shrouded gem in Saudi Arabia's northwestern coastline, AMAALA, showcases sustainability, art, wellness and the immaculateness of the Red Sea.
AMAALA is an extravagant resort promising to surpass all desires. "The qualities and the experience it will offer distinguishes it from any other hotel," says Nicholas Naples, CEO.Set against a scenescape of mountains and shining oceans, and running close by a coastline of delightful bays, it's an exclusive enclave in this unexplored area.


It will entertain sports like golf, polo, equestrian, camel hustling, falconry, tennis, reef plunging and submarine investigations—all accessible over three destinations. Also, it will facilitate integrative and medical wellness that will minister transformative, individual excursions motivated by art, culture, health and purity of the Red Sea, the most far-reaching eco-arrangement of extraordinary encounters.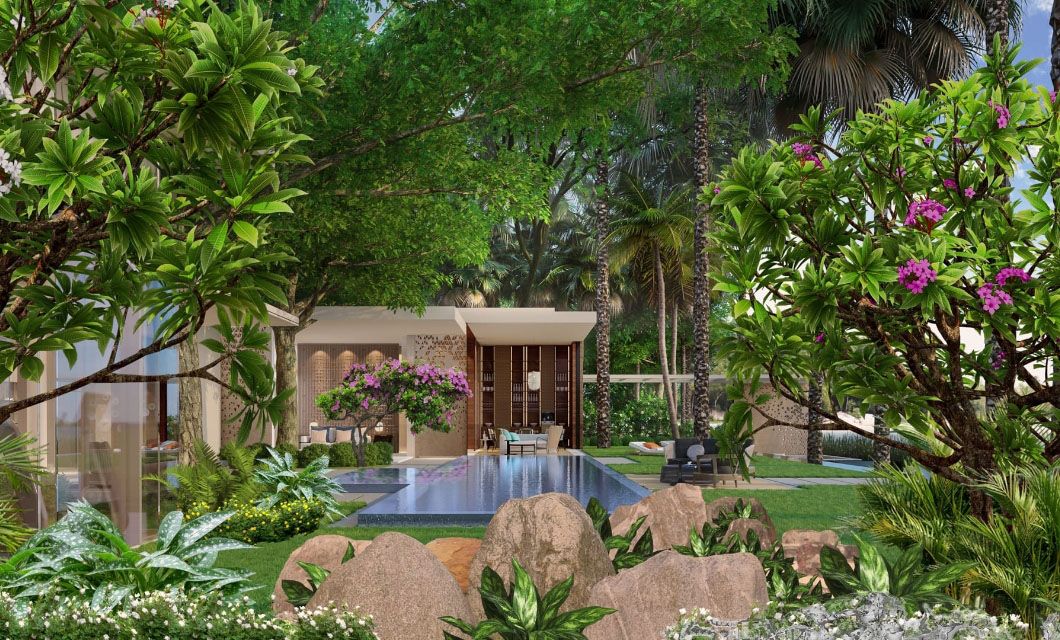 The Island will be a luxury art habitat offering bewildering ocean treasures, exquisitely planned Arabic flowerbeds exhibiting masterpieces, unique private manors, crafts studios, crafts shops and extravagant beachfront resorts and marinas.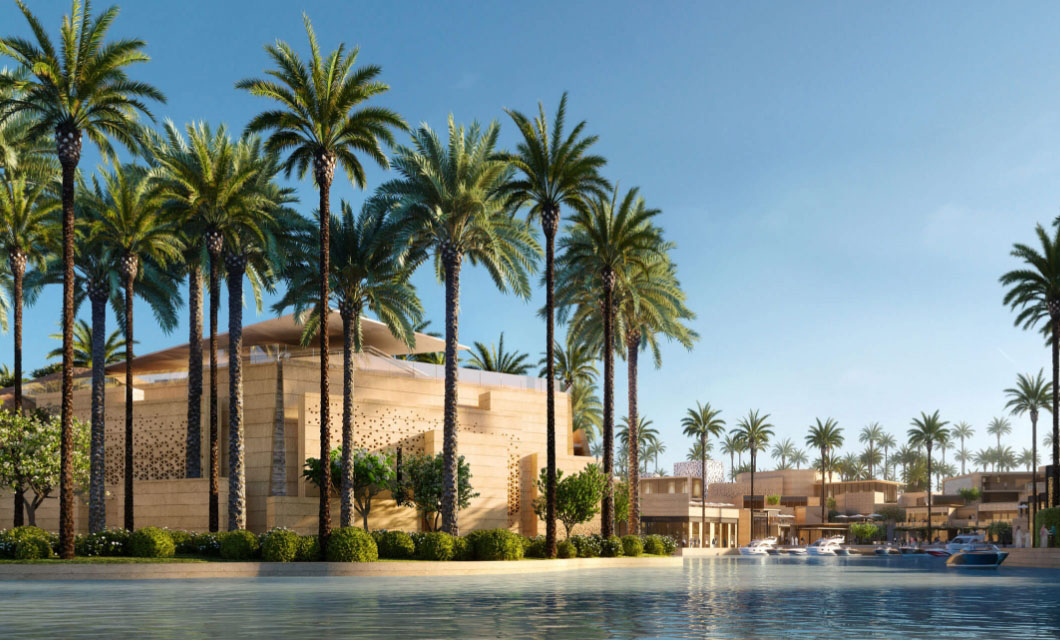 The development encourages sustainable practices as they are using solar energy, waste management, recycling and sustainable farming in order to preserve the coastal environment. Based on the lively theme of Sea, Sun and lifestyle, it will be a get-together spot for a network of influencers in the Middle East.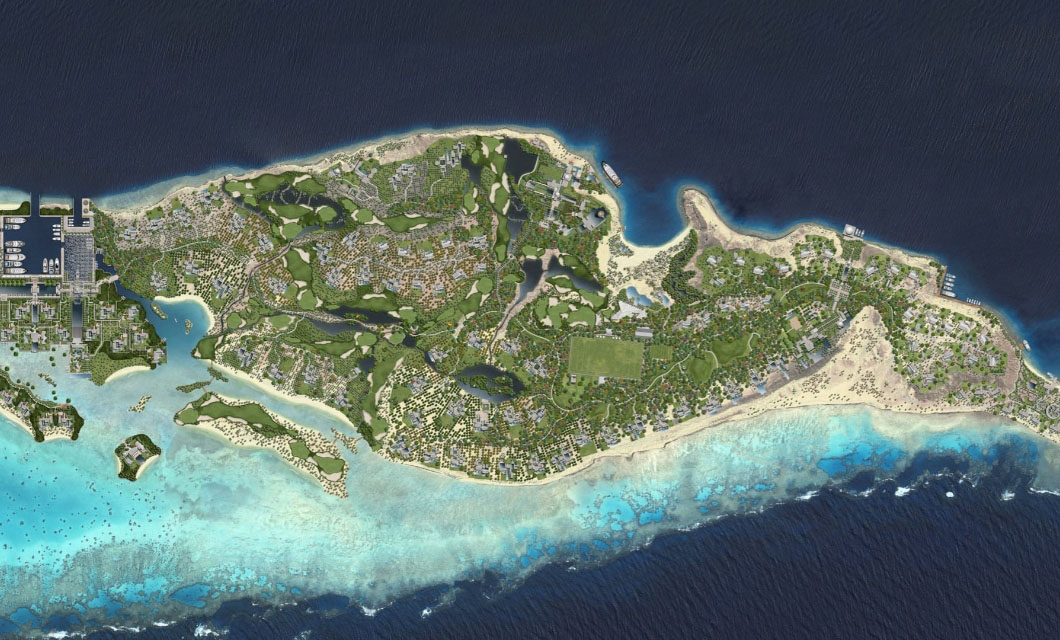 Ignacio Figueras 'Nacho', the global polo star, is the brand ambassador for AMAALA. He will aim to promote prestigious polo events at AMAALA, as well as around the world through team sponsorships and other connections.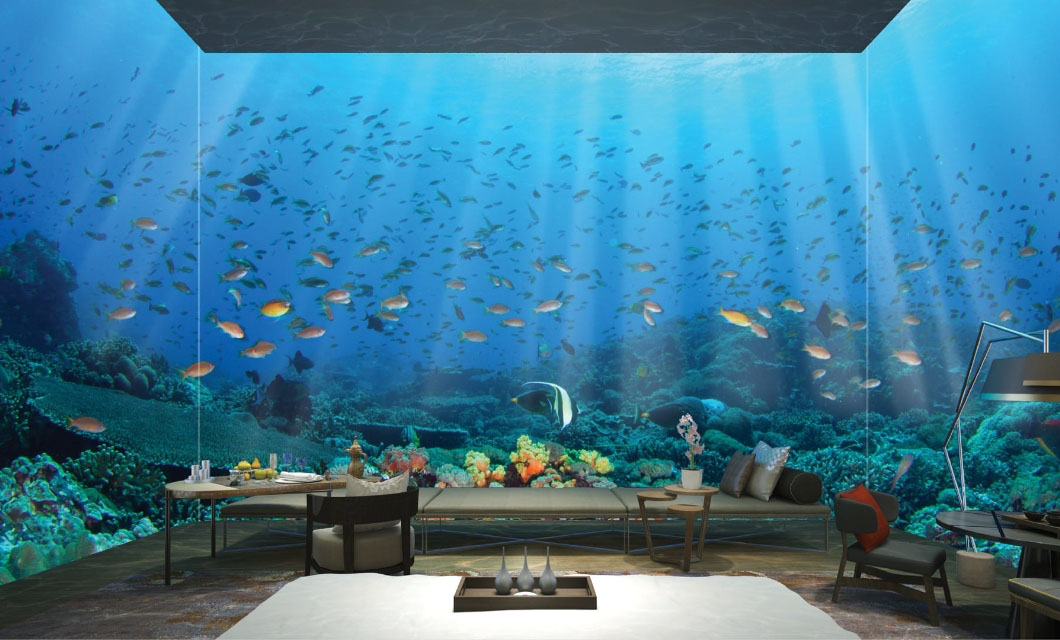 ---
Next