---
Lesser Known World's best Whisky locations
---
31st July 2018
Whisky's world is a blend of heritage, craft, good times and happy memories.
The Love for Whisky is not everyone's cup of tea. For those who have developed a taste for this strong tonic often wonders where their preferred tipple came from? or What is the history attached to it? Well, LA POLO lists down for you some of the places that can be rightly called - Heaven for Whisky lovers!



Scotland - If you are in search of quality Whisky, you must hit Scotland. Some of the world's best Whiskies are of Scotch origin and whatever your preference is, Scotland has it served in a glass for you. There are numbers of distilleries and Whisky bars in the beautiful locations of Scotland that will give you a fine drinking experience and a hearty chat with friendly people. And if you are trying to recall a beautiful sour tonic from the lands of Scottish people, let us tell you a name, Glen Alba.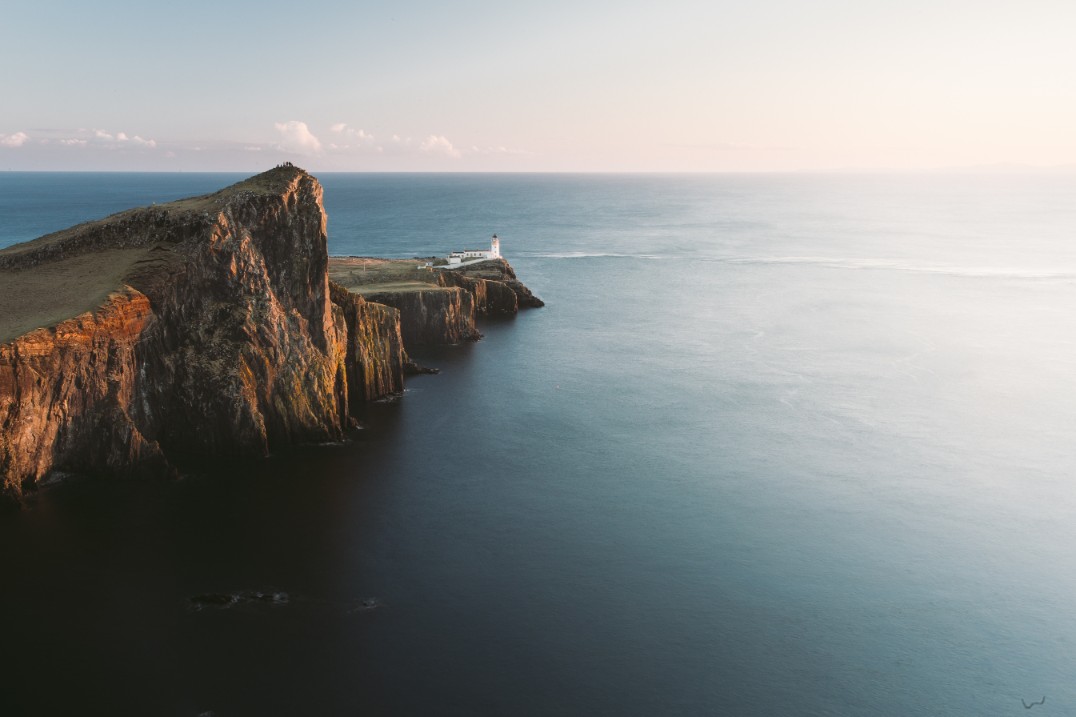 Ireland - Another country to top the list of the world's best Whisky producers is Ireland. Ireland is known for its triple distilled smooth Irish Whisky with a packed potent punch. There are dozens of amazing distilleries in Republic and Northern Ireland. Be it Connemara or Redbreast, Ireland has some hard and fine Whiskies waiting for you!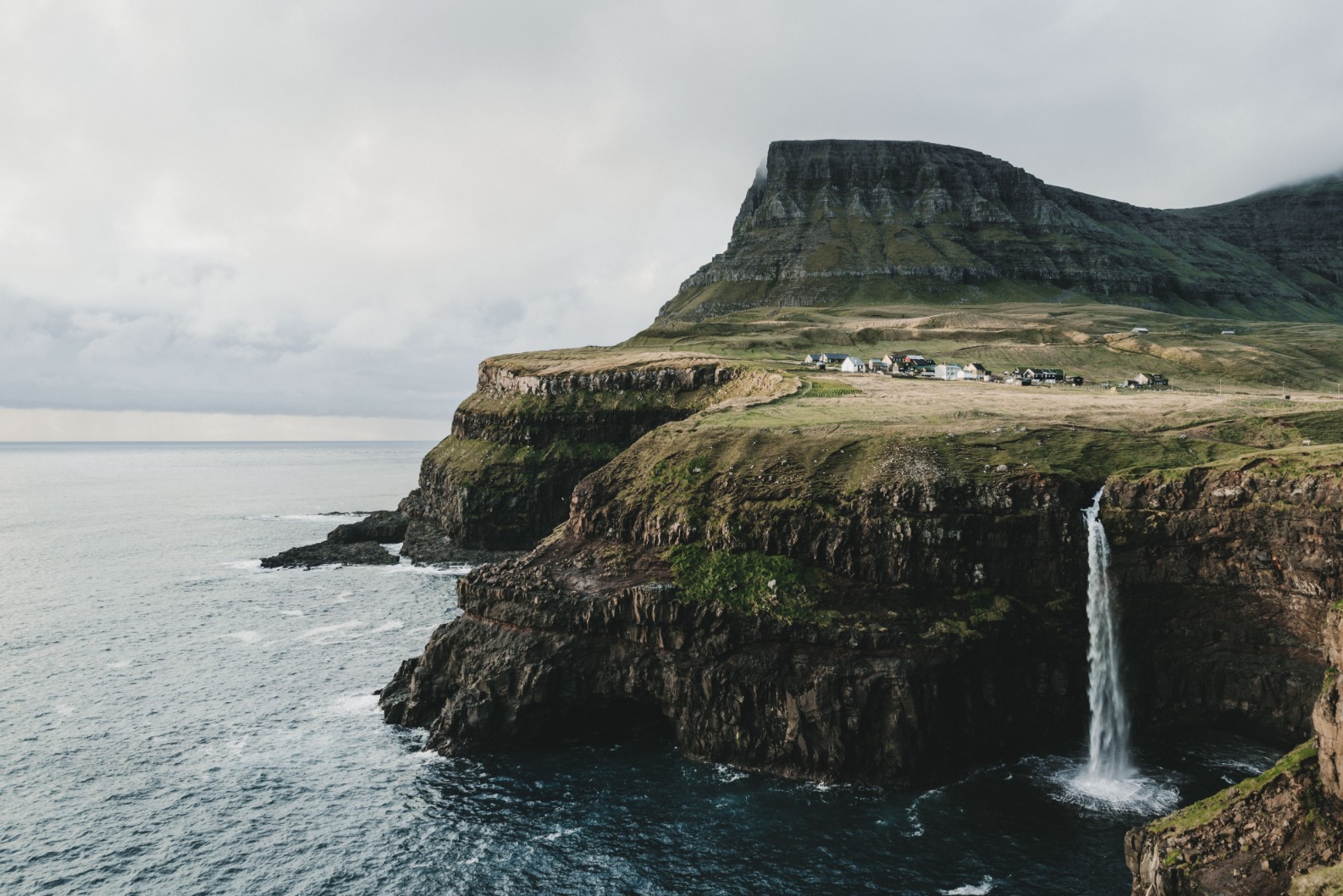 Australia - Australia is indeed a mesmerizing place for all adventure freaks but do you know it is in the list of many Whisky lovers for the best quality tonic that the country offers. Traditionally, Australian Whisky wasn't recognised by connoisseurs. But, it all changed with the dramatically delicious drink made in the distilleries of Tasmania's Sullivan Cove brand. Now, one of the most celebrated alcohol, Australian Whisky is everyone's favourite.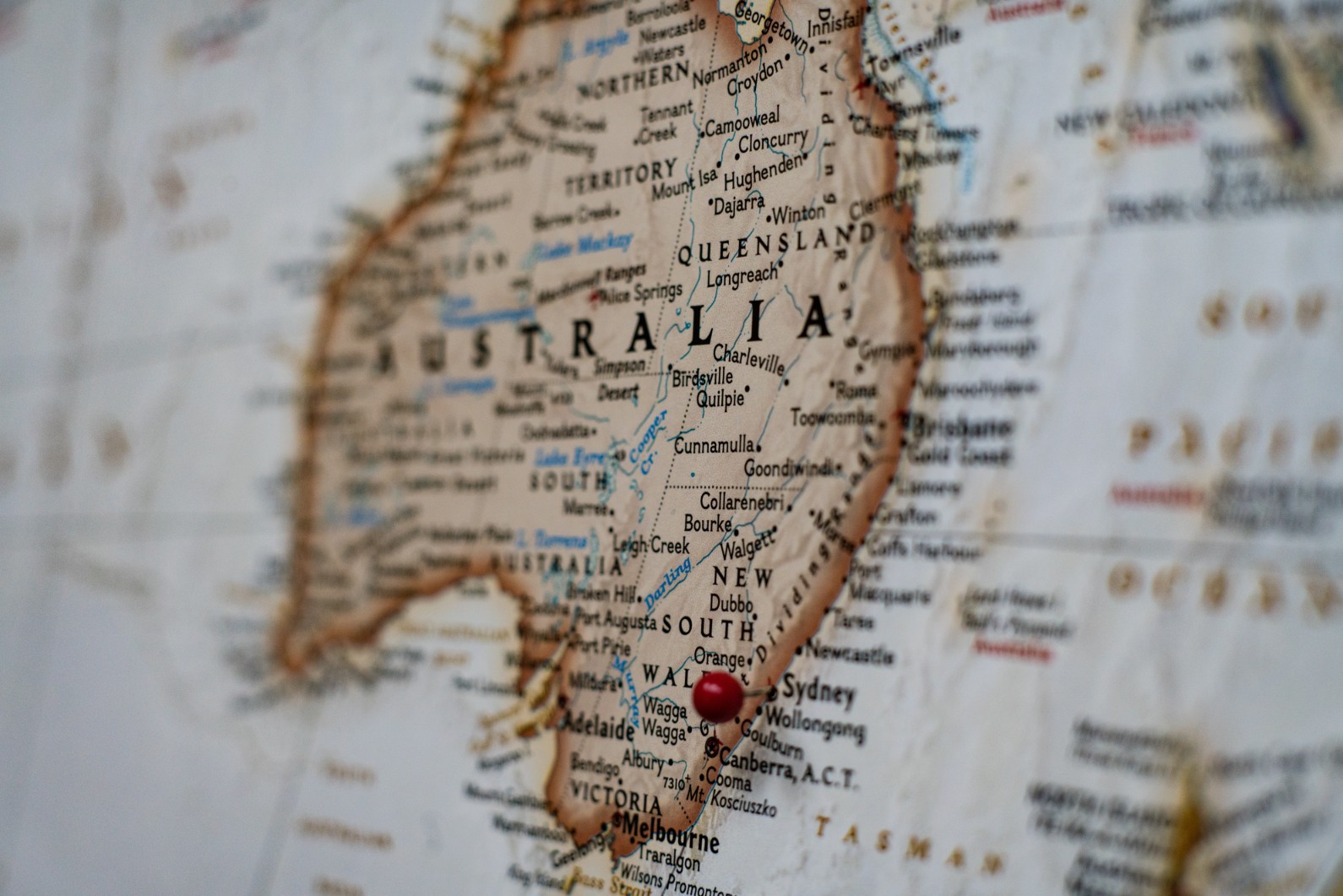 India - Yes! Many of you might be a bit surprised by seeing this one on the list. Believe us, India is indeed one of the world's largest producers of Whisky and yes consumers too! And when it comes to Indian Whisky, Paul John is the name that needs to hit our mind. categorized as a top-shelf stuff, Paul John's distillery is located on the west coast of Goa.

---