---
---
World's Most Expensive Car Sold !
---
16th March | Delhi,india
Bugatti La Voiture Noire sold but for how much?
Completing 110 years of inspiration, vision and experience, Bugatti broke all the records by introducing the modern version of Bugatti La Voiture Noire to become the world's most expensive car.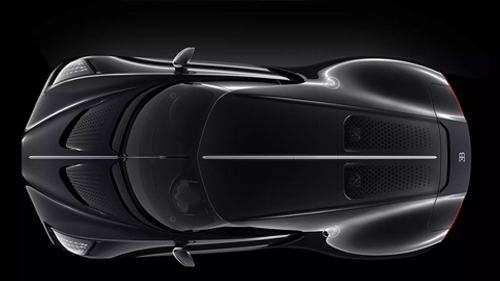 "


The newer version- Bugatti La Voiture Noire, of the iconic Type 57SC Atlantic carries the title of being the most expensive supercar. The fact that the car has been sold for US$18.9 million to one secret extremely wealthy and lucky Bugatti lover makes the news hop even more.

"The Atlantic is one of the icons of Bugatti's rich history. At the time, this coupé was unique in its elegance, quality and performance, and it remains so today. A luxurious hyper sports car. For us, both an inspiration and obligation at the same time,"
-Stephan Winkelmann, President of Bugatti said.

The sleek black Bugatti La Voiture Noire, in every possible way is the perfect descendent of its original Type 57 SC Atlantic, not just in looks, but also because it carries the on point sleek elegance that comes hand in hand with the same quality and performance.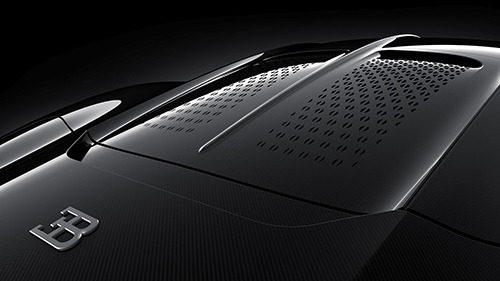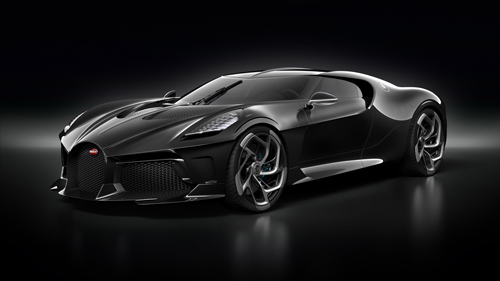 "


It is a must to know that Type 57SC Atlantic was the original design crafted by Jean Bugatti, the son of Bugatti's founder, Ettore Arco Isidoro Bugatti. After this design, Bugatti earned its key module and distinction round the world for its curvaceous car models. The Bugatti La Voiture Noire too was inspired by the original designed as well as performance and made its debut during the Geneva Motor Show 2019.
---
Next