---
---
How Does One Of The World's Most Expensive Suits Look Like?
---
Dormeuil Vanquish II version features six of the rarest fabrics
The tale of one of the world's most expensive suits brand Dormeuil began back in 1842. Back then, Jules Dormeuil started to import in France the English clothes. Today, almost 177 years down the line of Dormeuil's inauguration, the brand is a home to over 3000 types of clothing with essential amount of variations. Dormeuil, all these years has stood for its rare fabrics and fashionable divisions and LA POLO brings to you one such masterpiece. We introduce to you one of the most expensive suits ever made, the Dormeuil Vanquish II.


Dormeuil Vanquish II | alux.com

This, one of the most expensive suits Dormeuil Vanquish II was interestingly designed by the head of Dormeuil - Jules Dormeuil. With his notion and belief of, "When you have an expensive brand you need to give it value. One has to explain to people what they're paying for…", Jules Dormeuil brought together six rare kinds of utra-premium and luxurious range of fabrics to produce the Dormeuil Vanquish II. In making this one of the most expensive suits, Jules Dormeuil used the following fabrics namely the Vanquish II, Kirgzy White, Dorsilk, Fifteen Point Eight, Ambassador and the Royal Qiviut. With these rare fabrics put together to form one single suit, it came as no surprise for the world when Jules Dormeuil announced the price of Dormeuil Vanquish II to be around $100,000. The Dormeuil Vanquish II stands as one of the legendary pieces to be ever made by the brand and the Dormeuil Vanquish II fabric was launched in India at the opening of its base in the country.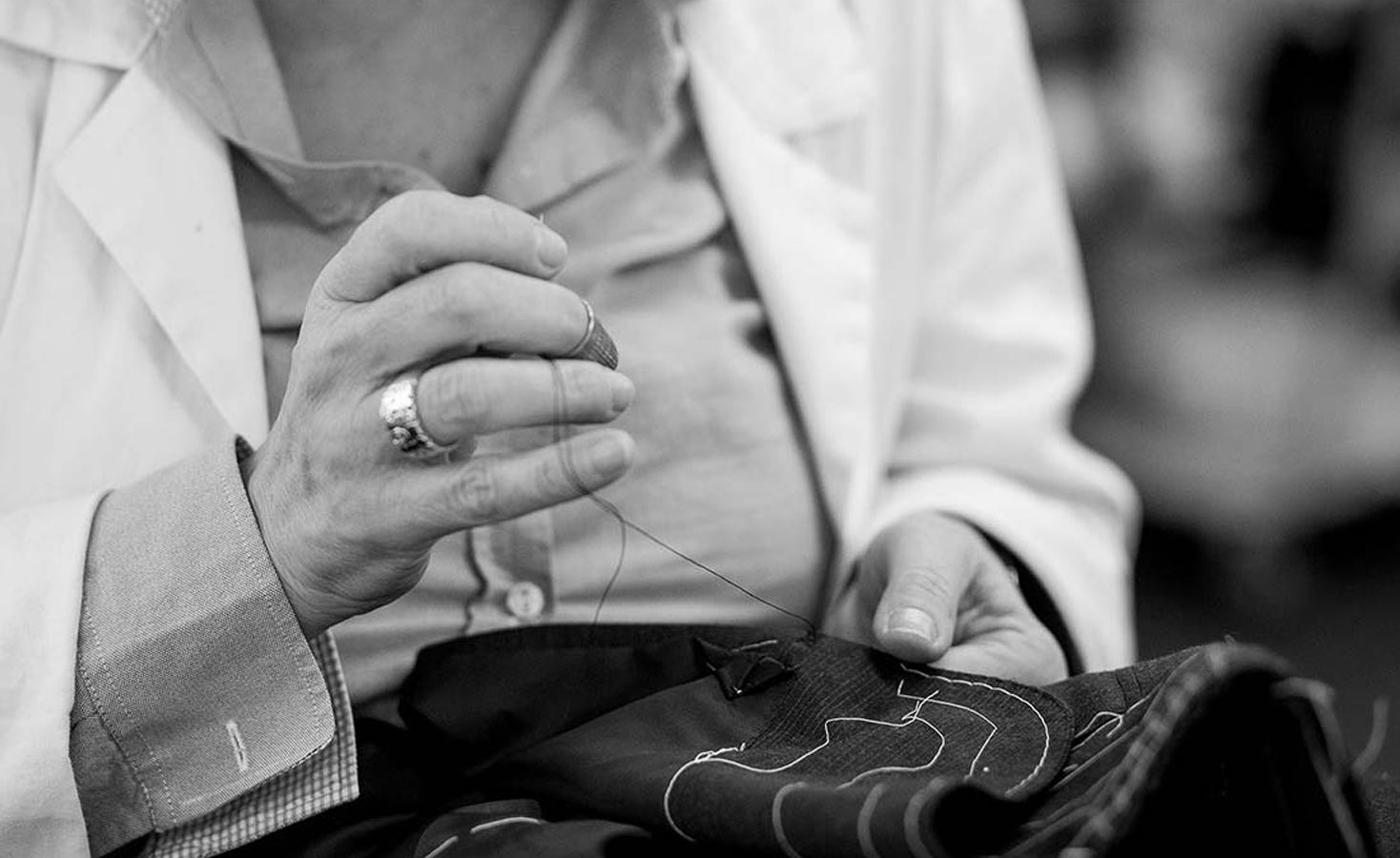 The unique expertise of Dormeuil | dormeuil.com
---
Next