---
---
Yak Polo at Brohgil Festival
---
Upper Chitral to host fest from September 5-6
Polo has traditionally ruled the world with horses. But time and again, the royal sport has had its fair number of variants. From cycle polo emerging as a promising substitute, to the ancient days of donkey polo, a lot of variants have been seen. Adding to the list is Yak Polo.
The Broghil Festival from September 5-6 helps to promote tourism along with sports activities.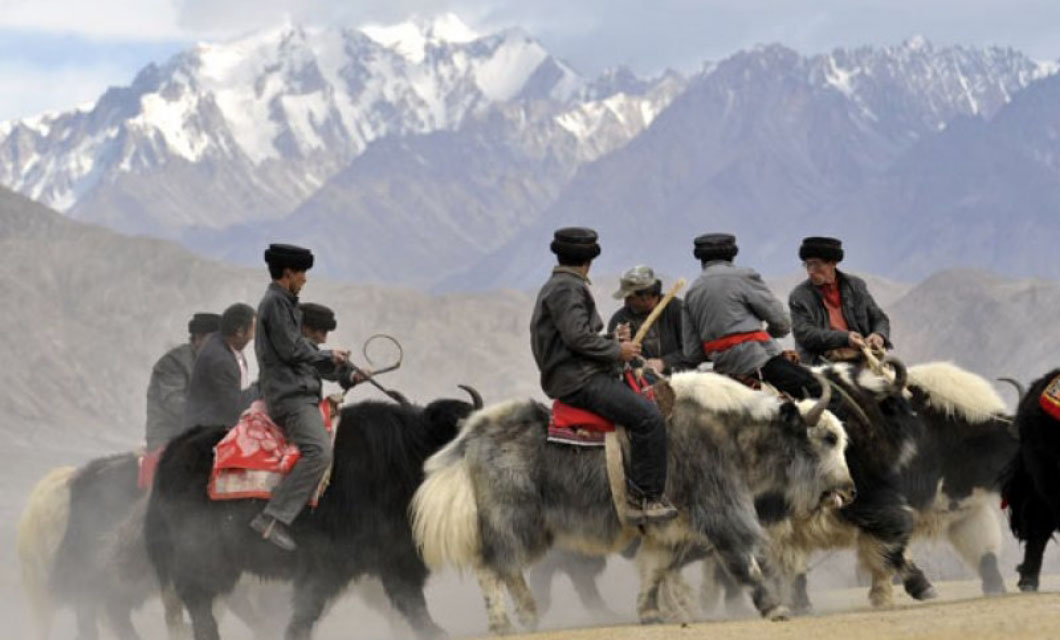 The festival will witness a number of activities at the Broghil National Park situated on the extreme north of the Upper Chitral. The event will be graced by Chiel Minister Mahmood Khan, Tourism and Sports Department. The preparations have started in full swing.
The festival will be showcasing sports activities inclusive of yak, horse as well as donkey polo. It will also showcase Buzkashi, tug-of-war, marathon race, football, cricket and wrestling, among other traditional games. Although the list of sports is long, the main attraction is Yak Polo. The festival also highlights aspects of the ancient and unique Wakhi culture.
---
Next