---
---
The Young Polo Players
---
25th July 2018
Polo is a game full of challenges, of passion and of legacy. A legacy that would only grow with the passage of time.
Polo if put simply, is a game played in two teams each with four players on the horseback. But it's not just that. It's a sport that carries passion, it is driving and a realm full of legacy and pursuit. And when it comes to legacy, it's not confined to just a term but to reality. Polo since generations has been a passion that has traveled generations as an inherited quality of the blood. LA POLO brings out such stories with deeper context and understanding.





The legacy that we are talking about can be traced down to a lot of families who have been in this sport for decades now. And one such epitome can be brought to life when we talk about the President of AAP, Eduardo Novillo Astrada.
Eduardo Novillo Astrada Jr. comes from a family that has had a rich history of Polo. It comes as no surprise that he along with his brother, Julio Jr. inherited the passion and love for the sport from their father.
Taking the legacy ahead, Julio Jr. founded La Aguada- world's one of the best Polo club. The club has won some of the most important Polo competitions marking major highlights in the history.
The inherited tradition of the family did not stop, in fact travelled into the next generation, where Eduardo's sons gave him new motivations in life. The family has had its own pride and it remains intact till date.

A similar rush follows in the gore of the young players of India. In a close interaction with these budding stars, LA POLO brings out the rawness and the unfiltered freshness of the young stars that are out in the ground to give to the world what was bought in life by the Indians but got swept over with time. They come as a star who are going to re-established and mesmerize the world with the undying spirit of Polo that rules their heart.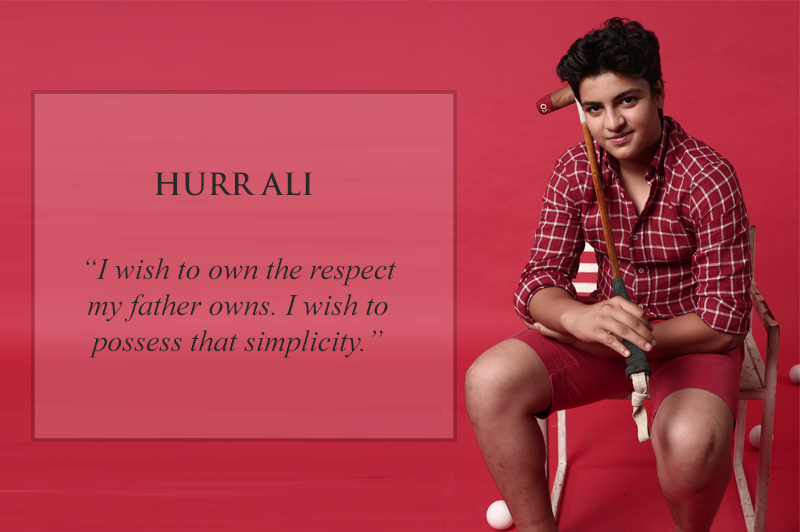 Read about the trailblazers of Indian Polo in the LAPOLO International edition.
---
Next